The 2019 Volvo XC40 will be available through smartphone-style subscription plan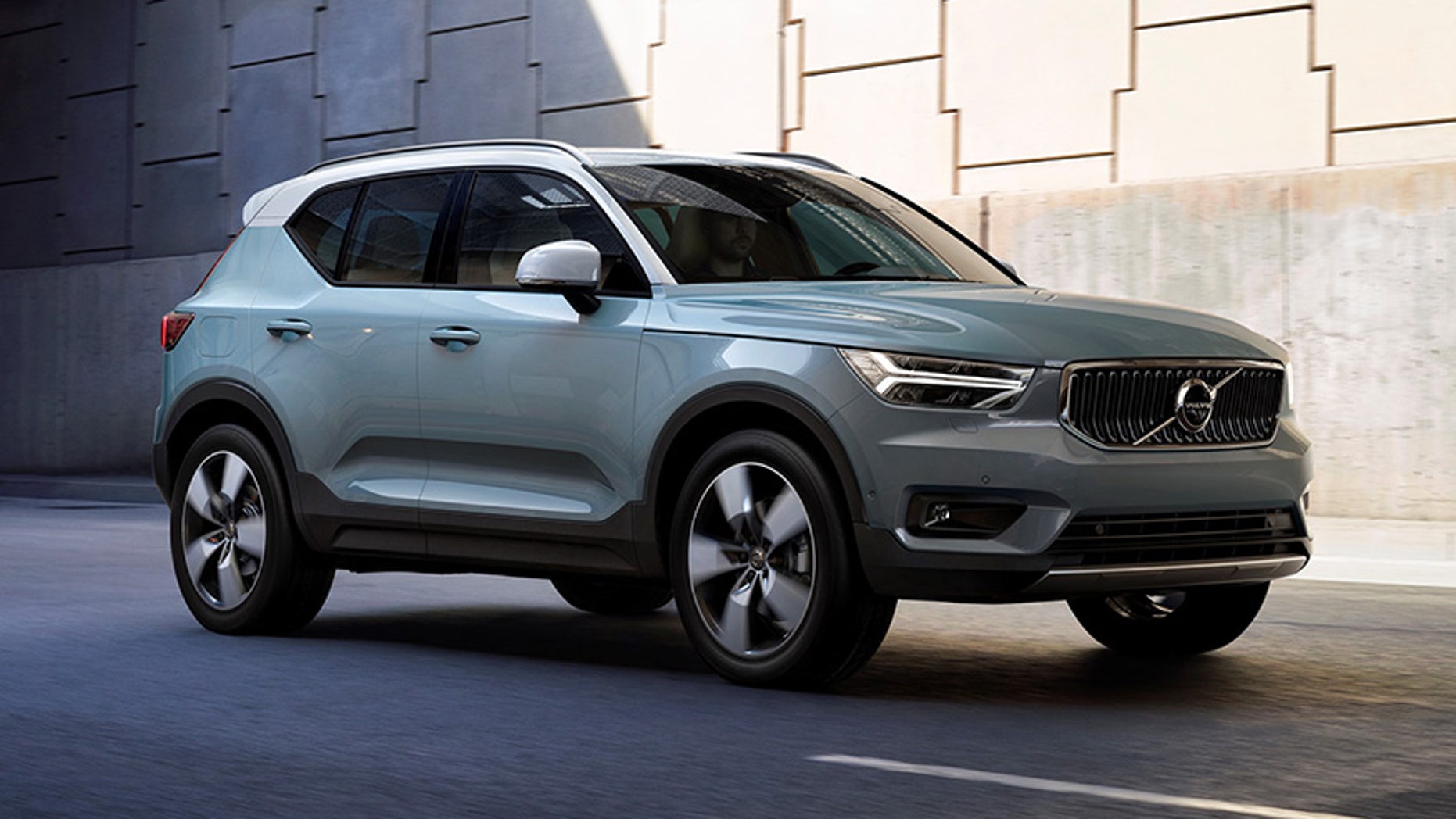 Volvo has introduced a new car with a new way to own it. Well, not exactly own it.
Along with traditional purchasing and leasing, Volvo will offer the XC40 subcompact crossover through a subscription program called Care by Volvo that works similar to the way many people get cell phone service.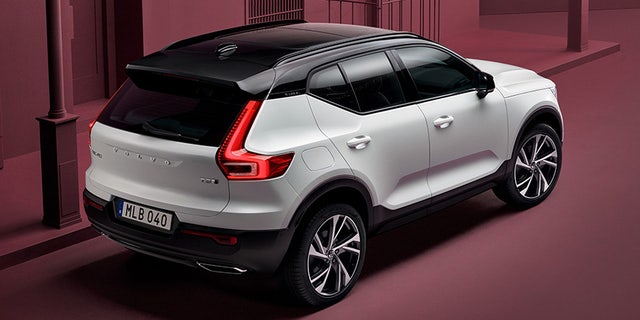 The no-haggle deal doesn't require a down payment, and includes maintenance and insurance in its pricing. Subscribers will even be able to upgrade to a new car after 12 months. The minimum contract length hasn't been finalized, but could be less than two years.
Full details on the plan will be revealed at the Los Angeles Auto Show ahead of the XC40's launch next spring. It will first be available as an all-wheel-drive model for $35,200, with a front-wheel-drive version following in the summer at a starting price of $33,200. Those prices match up with competitors like the Audi A3 and BMW X1.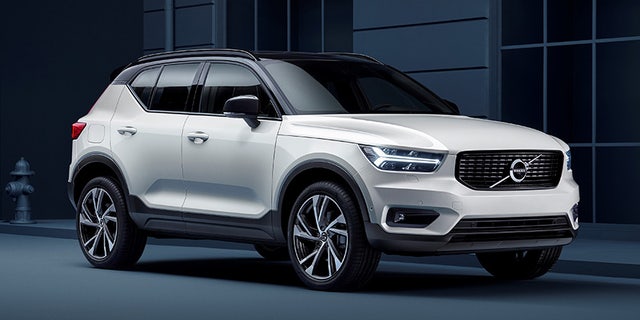 The XC40 will initially be powered by a 250 hp 2.0-liter turbocharged four-cylinder engine, with a plug-in hybrid model to follow. Volvo's City Safety pedestrian and large animal-detecting automatic braking system will be standard, and the automaker's Pilot Assist semi-autonomous driving aid will be optional.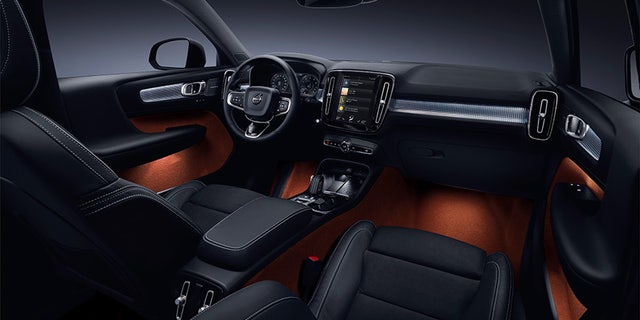 As with many small crossovers, styling is high on the XC40's priority list and it will be offered in 17 color combinations, some with contrasting white or black roofs. Inside, the vehicle will be equipped with Volvo's portrait-oriented Sensus Connect touchscreen infotainment system and a Qi wireless charging pad that will be compatible with the Apple iPhone 8 and X, along with many Android phones.
Owners/subscribers will be able to use those phones to unlock and start the car via an app, and even send a digital key to friends so they can borrow the car without a physical fob.