The 2018 Mercedes-Benz S-Class is a very smart car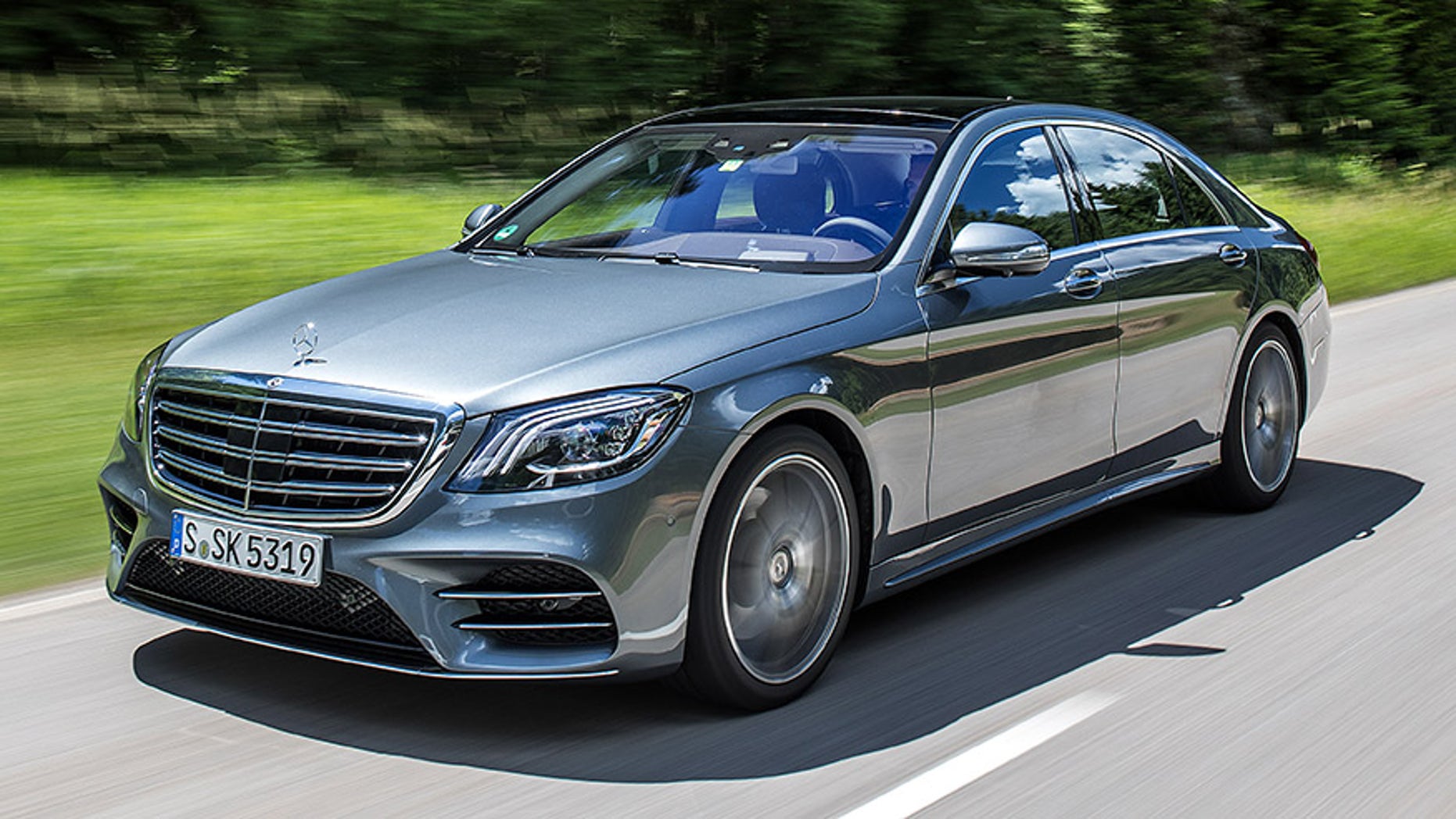 The Mercedes-Benz S-Class has always been a showcase for the brand's latest technology, and the updated 2018 model is no different.
Along with a bizarre Energizing Comfort feature that uses lights, scents, massaging seats and electronic music in an attempt to chill you out or revitalize you (seriously), the full-size sedan debuts the newest version of Mercedes-Benz's Intelligent Drive collection of semi-autonomous driver aids.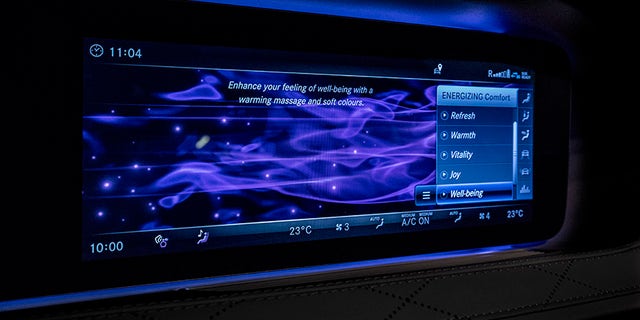 Where to begin?
Intelligent Drive has pedestrian and bicyclist detection system and can autonomously brake for either that gets in front of the car if you don't. It also monitors the lines on the road and steers itself between them, even when your hands are off the steering wheel. It will do that at both highway and around town speeds for up to a minute at a time before it asks you to check in by touching the wheel.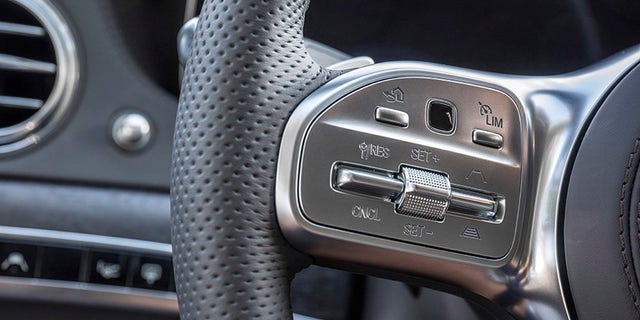 Tapping into both of those abilities, it can anticipate that you might want to swerve around a person you're heading toward and helps you turn the steering wheel if you do. Mercedes actually developed the system to make an evasive maneuver like this all by itself, but tests showed that drivers caught off guard were instinctively grabbing the wheel and messing up the move. Humans have trust issues, apparently.
It can change lanes on the highway, however, but only if you ask it to. Just hit the turn signal stalk and it uses sensors to check the blind spot and 80 meters beyond for approaching traffic, then sidles over if the coast is clear. If it's not, it will give the other cars 10 seconds to move out of the way before it gives up trying.
Regardless of what lane it's in, the S-Class doesn't wander around too much as it cruises along, but doesn't stay locked in the center as well as Cadillac's similar Super Cruise does. It also disengages too often for you to get completely comfortable relying on it, and that's partially intentional. It's marketed as a comfort feature that makes driving easier and safer, but isn't supposed to do all the work. Especially since obeying stop signs and red lights is still up to you.
Speed limits are a different story. Using mapping data, Intelligent Drive knows if the cruise control is set too high for the road ahead and will automatically slow you down to an appropriate speed. When engaged, this works on off ramps, twisty country roads and traffic circles, even if you're manually steering. You can go for miles at a variety of speeds without ever touching the gas or brake if you don't need to stop for intersections, or any surprise obstacles in the road.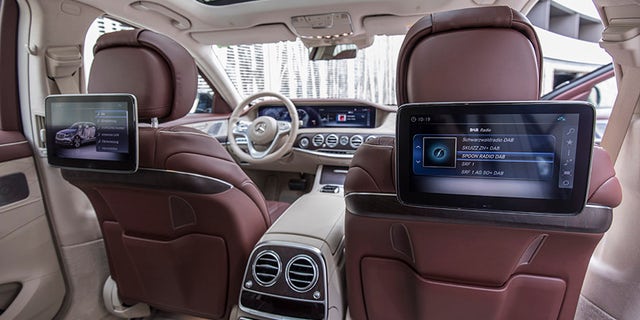 The S-Class (which runs from $90,895 to well over $200,000) will actually make it less likely that you'll encounter any of the latter. It has a car-to-car communication system that networks all of the Mercedes vehicles in an area that are equipped with the feature so they can send each other warning messages about road conditions.
If you hit a patch of ice and the stability control engages, for instance, it will mark that spot and alert any other cars with the feature as they approach the location. You can even drop your own thumbtack on the map if you pass an accident, a tree blocking the road, or some other danger. It works similar to Waze, and there's nothing stopping you from using it to note the position of certain black and white cars parked on the side of the road, too.
The communications are sent over a cellular network, not directly, so cars can't give each other their precise location to help keep from running into each other, but that's the long-term plan behind this concept and pretty much a necessity to fill the roads with fully-autonomous cars one day.
The S-Class isn't one of those, but it's getting closer.