Tesla Sues BBC Car Show Over Bad Review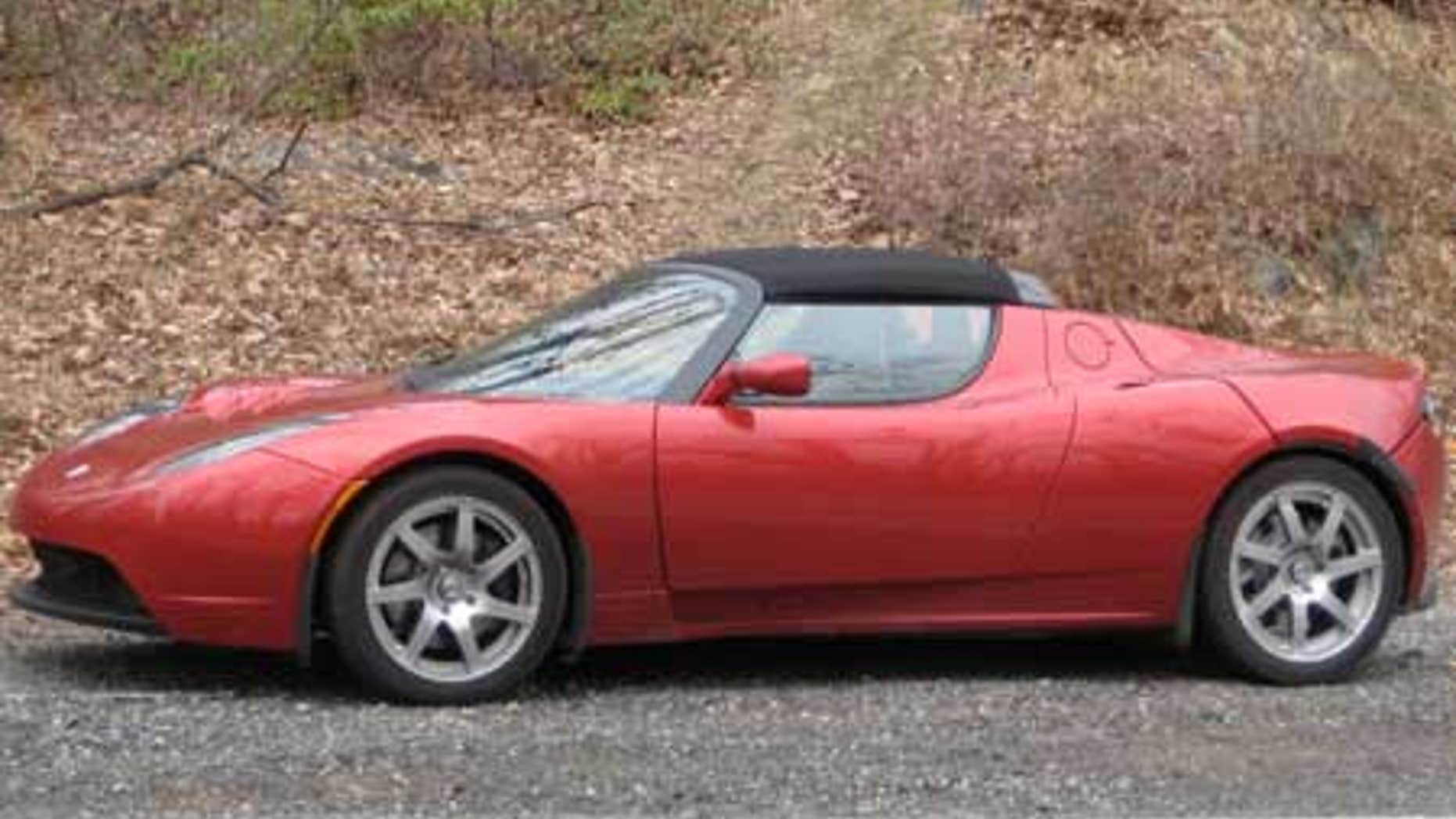 PALO ALTO, Calif. – Electric car maker Tesla Motors says it has served the BBC's "Top Gear" show with a lawsuit for libel and malicious falsehood, The Wall Street Journal reported Thursday.
The suit stems from a 2008 episode of the popular British car show in which the company's Tesla Roadster battery-powered sports car appeared to perform poorly in road tests.
The car maker says the show, with hosts Jeremy Clarkson, James May and Richard Hammond, included track tests during which the car was said to have run out of charge after 55 miles when it was supposed to have a range of 211 miles. The overall theme was that electric cars do not work well in the real world.
Ricardo Reyes, Tesla's vice president of communications, said in a statement that when the show first aired, the folks at the car company "were good sports. Tesla was a young start-up company, having delivered 140 cars to customers in the United States. Those early adopters knew what they were driving, and were not affected by the show's lies."
But the show keeps airing in repeats, essentially haunting Tesla.
"Today, we continue to field questions and explain the serious misconceptions created by the show. Many of us have heard: I know this car, the one that broke down on Top Gear. Despite the show's buffoonery, Clarkson's words are taken as truth, not only about the Roadster, but about EVs," Reyes said.
The company said that if the episode had been broadcast in 2008, and not rebroadcast repeatedly it would not have sued. The BBC could not be reached immediately for comment.