Tesla says full tax credit will be available on cars ordered by Oct. 15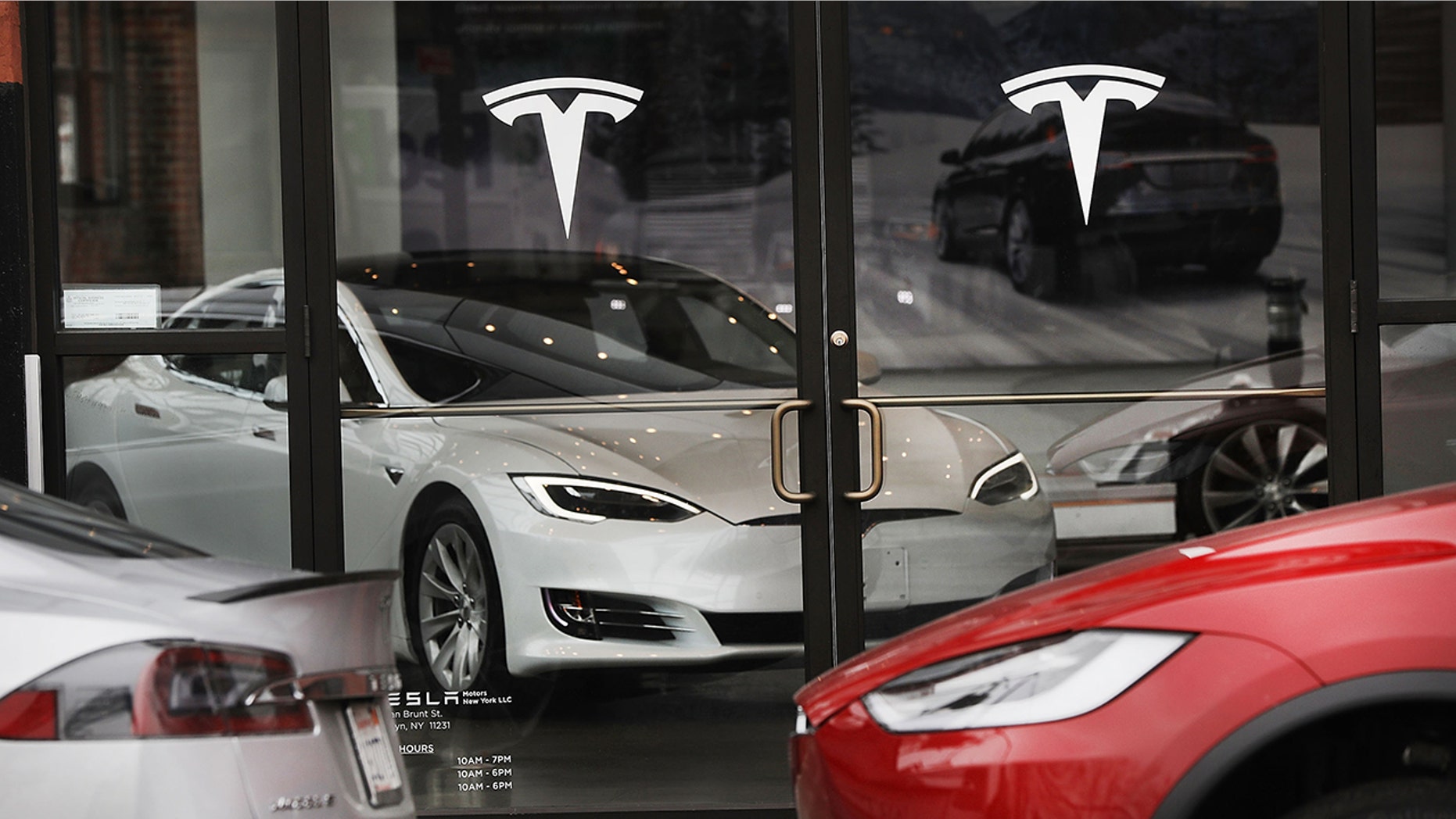 Tax day is April 15, but for potential Tesla buyers looking to maximize their electric car tax break, Oct. 15 is the day they need to worry about.
That's because cars ordered from the automaker through that date will be eligible for the full $7,500 tax credit, which starts phasing out at the end of the year.
According to Reuters, Tesla has said that anyone who places an order by Monday will have their car delivered before the stroke of midnight on New Year's Day. Showroom inventory purchased up to that date should also eligible for the credit, but Tesla did not respond to a request for clarification.
After that, since Tesla has crossed the program's 200,000-car threshold, the credit drops to $3,750 for six months, then $1,875 before it's gone altogether at the end of 2019.
The rule applies to every automaker that sells cars in the United States, and plug-in hybrids are counted the same as full electrics, even though their battery pack size-based incentives are often lower.
Chevrolet and Nissan are the only two other automakers close to hitting the 200,000 mark, while Jaguar, Audi and other brands just ramping up their electric car efforts have a long way to go.
The idea behind the program was to help automakers develop expensive new technologies, with the hopes that the cost to manufacture them would decrease with volume, allowing companies to build the vehicles more profitably and at a lower cost to consumers.
Tesla has not yet said if it plans to adjust the prices of its vehicles to compensate for the reduced credit. The cheapest car it currently offers is a rear-wheel-drive Model 3 that starts at $49,000, while the promised entry-level $35,000 version isn't expected to go on sale before next year.
The federal program is independent of any incentives offered at the state level.