Tesla reaches agreement for China factory, reports say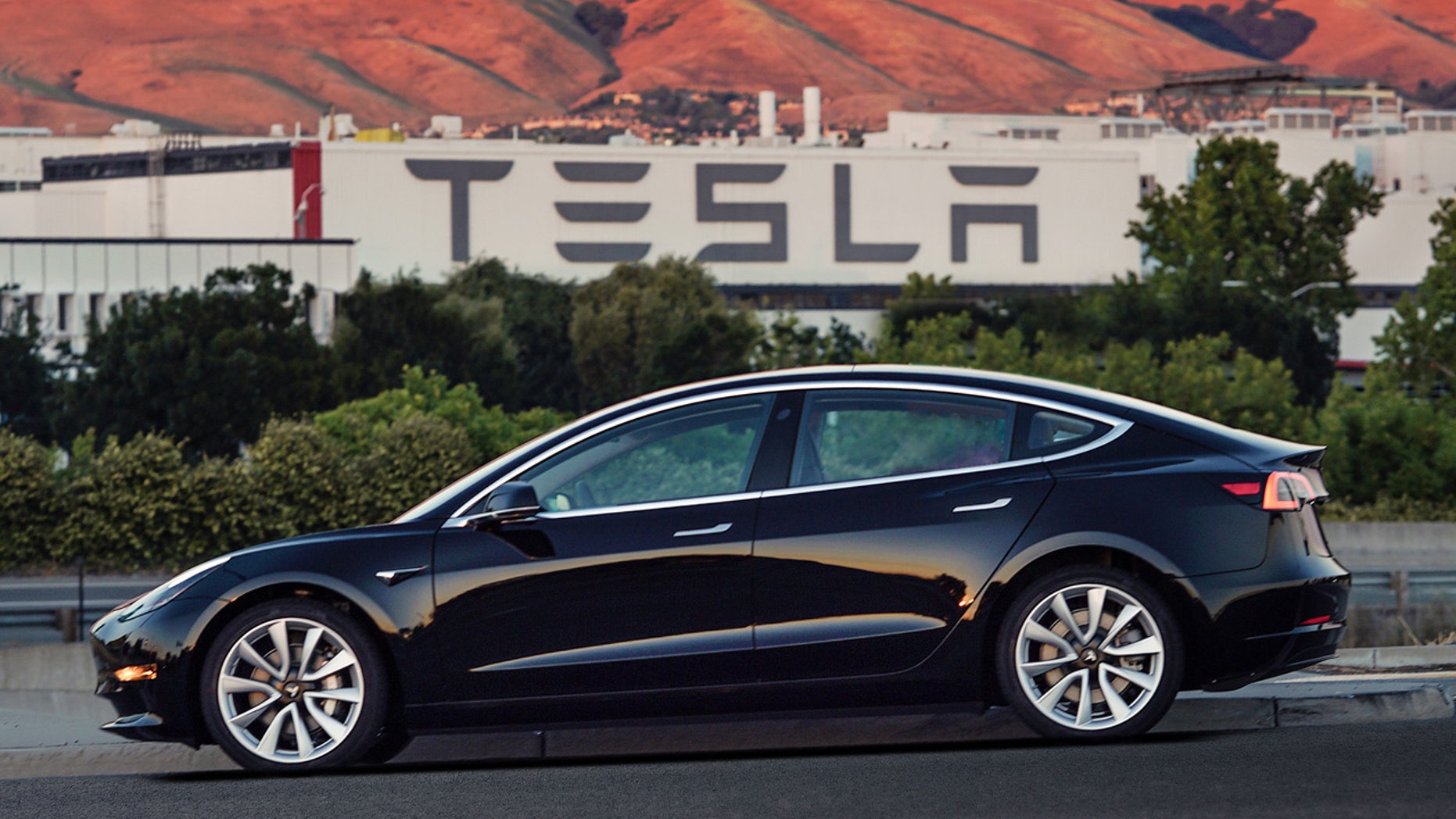 Tesla has cut a deal with the Chinese government to build a factory in Shanghai without a local partner, which would be an industry first, The Wall Street Journal reports.
Sources tell the newspaper that the agreement will allow Tesla to set up a facility in the city's free trade zone. Cars manufactured there would still be subject to a 25 percent import tariff if sold in China, but the lower production costs would make them more cost-effective to sell in the country than cars imported from Tesla's California factory. Tesla exported roughly 11,000 cars in 2016 to China, where they sell for 50 percent more than they due in the United States.
According to The New York Times, the ownership arrangement will allow Tesla to retain full control of its trade secrets.
Current Chinese rules require foreign automakers to partner with a local company if they want to build cars in the country, but the government suggested a plan similar to the reported Tesla deal for any automaker interested in entering the electric car market. The government is heavily promoting electric cars in an effort to reduce pollution and a reliance on imported oil, and has set a goal of 7 million battery-powered car sales annually by 2025.
Neither Tesla nor Shanghai officials have yet confirmed report, but the automaker had previously said it was in discussions with the city and that it would have Chinese production plans "clearly defined" by the end of the year.