Tesla discontinues Model 3 Mid Range version ahead of price jump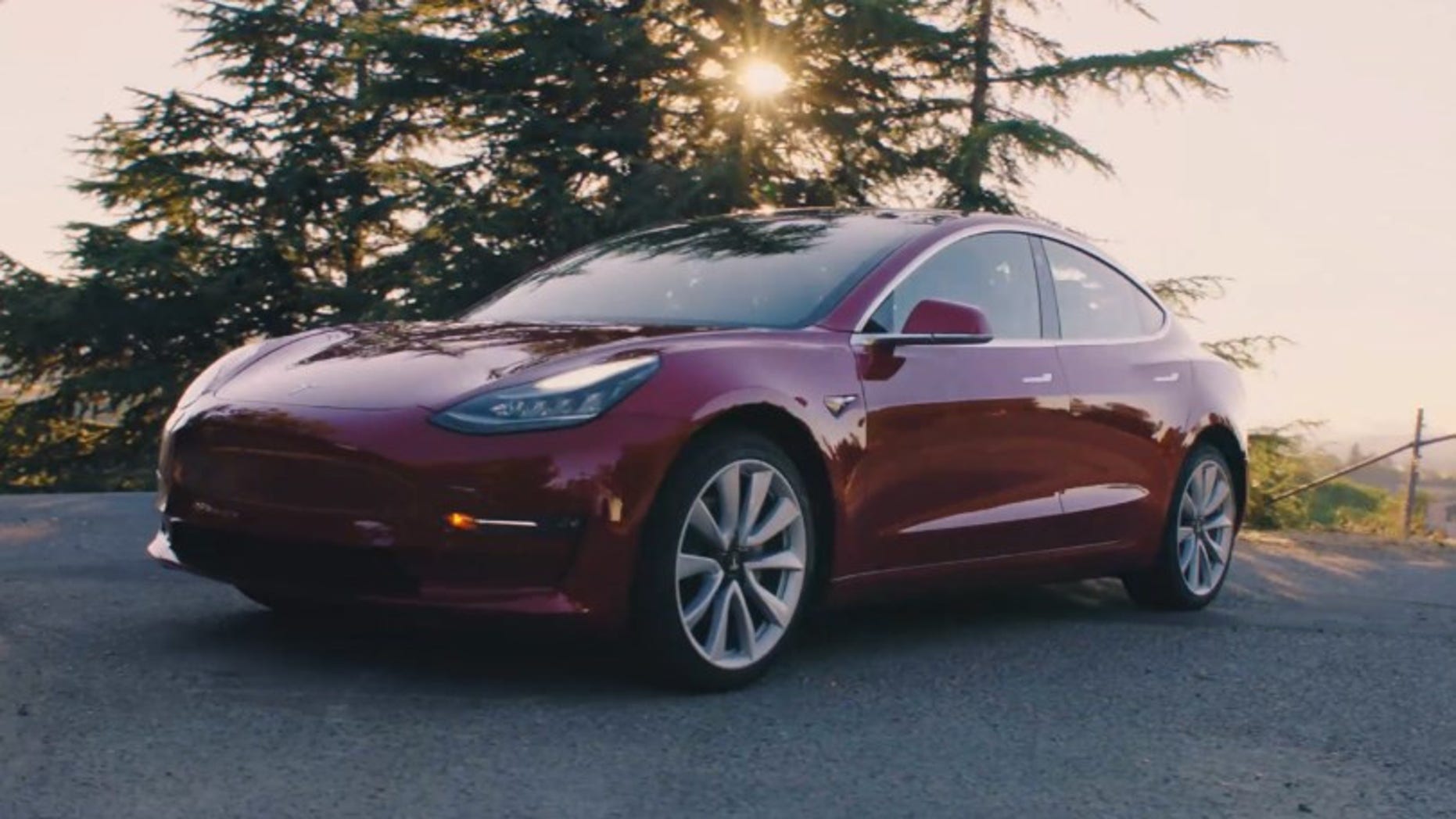 The price hike Tesla announced last week would be taking place after March 18 hadn't gone into effect by Tuesday morning, at least on its U.S. website, but the company has reduced the number of Model 3 cars on offer by one.
In the latest shuffling of the company's lineup, the Model 3 Mid Range is no longer available. The model was launched last October as its lowest-priced option at $45,000, but later saw the price reduced before being superseded by the $35,000 Standard Range version in February.
The Mid Range Model 3 could drive 264 miles per charge, while the Standard Range car is offered in two versions rated at 220 miles and 240 miles, respectively. The next most affordable model is now the 325-mile Long Range with rear-wheel-drive, which currently costs $43,000 ahead of the expected price increase, which will affect all of its cars except for the cheapest Model 3.
On Thursday, Tesla began taking orders for its Model Y small SUV, which goes into production next year at a starting price of $39,000.
UPDATE: Tesla tweeted on Tuesday that "due to unusually high volume, Tesla was unable to process all orders by midnight, so the slight price rise on vehicles is postponed to midnight Wednesday"