Tesla announces $35,000 Model 3 and switch to online-only sales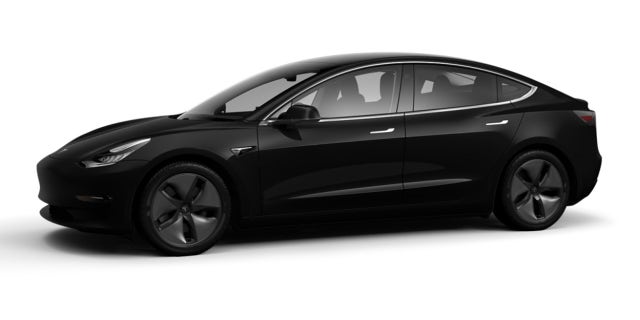 Tesla opened up the order books for the long-promised $35,000 version of its Model 3 on Thursday, nearly three years after customers started placing the first reservations for the compact sedan.
The new Standard Range model has a range of 220 miles per charge and cloth seats, while a Standard Range Plus version will also be offered with 240 miles of range, slightly better performance and an upgraded interior for $37,000.
The lowest-priced cars are only available in black, with other colors costing from $1,500-$2,500. Panoramic sunroofs are standard, as is all of the hardware necessary for Tesla's Autopilot and Full-Self Driving Capability features, which can be activated at the time of purchase for $3,000 and $5,000, respectively. Full-Self Driving is an evolving system that currently only offers a few semi-autonomous functions, including the ability to pass cars on the highway with a driver's approval.
CONSUMER REPORTS DROPS TESLA MODEL 3 RECOMMENDATION DUE TO RELIABILITY ISSUES
The Tesla website lists the estimated delivery time at two to four weeks, but during a press Q&A session, CEO Elon Musk said that early reservation holders would be prioritized and that new customers may not have their cars delivered until June.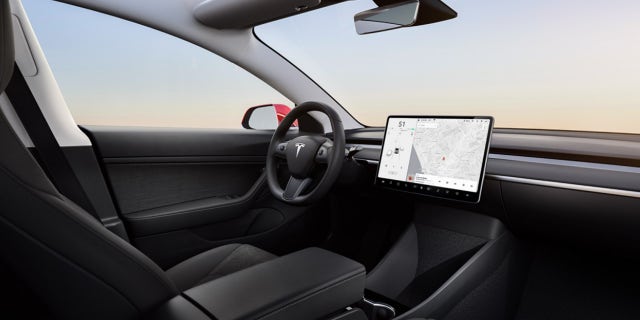 Tesla has also announced that it is switching to an all-online sales model, and will be closing many of its stores while increasing investment in its delivery and service system. It said that customers will be able to purchase a car via a phone in about one minute and that they'll be able to return them for a full refund after driving them for up to seven days and 1,000 miles.
Musk said the move to online sales was necessary to reduce the company's costs enough for it to offer the $35,000 car. It is also reintroducing a two-wheel-drive version of the Long Range Model 3, which was put on hiatus last year, for $43,000 and is pushing out a software update to increase the previously sold cars from 310 miles to the new limit of 325 miles per charge.
This is a developing story. Check back for updates.