Suspected drunk driver survives 50-foot plunge off wall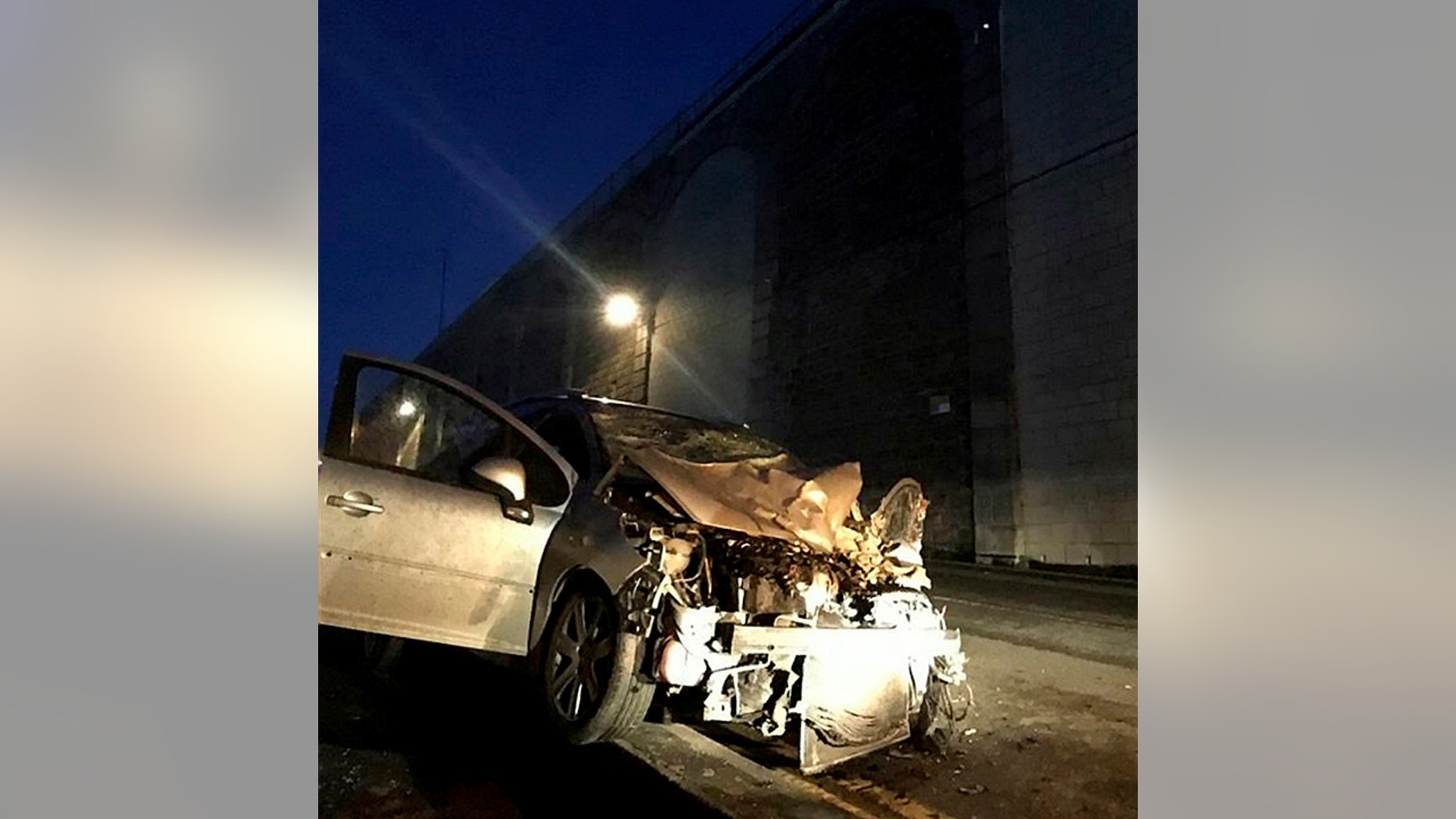 A driver England is lucky to be alive after running his compact car off a 50-foot wall just after midnight on Thursday, but his problems may just be getting started.
The unidentified man was on the run from police after failing to pull over for an officer in the seaside town of Ramsgate, SWNS reports.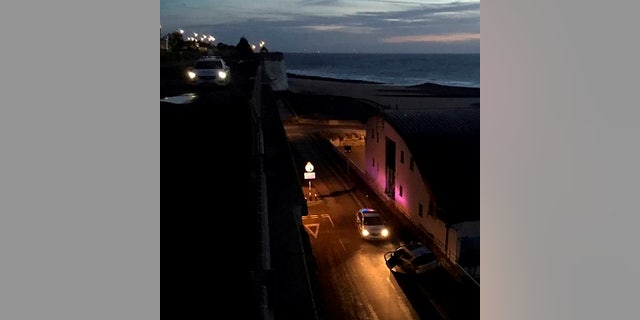 The patrol car followed him at high-speed for four minutes before the vehicle smashed through a barrier and fell onto the beachfront road below.
Images from the scene suggest that the Peugeot 207, which is about the same size as a Ford Fiesta, landed nose first, smashing the engine bay and front windshield.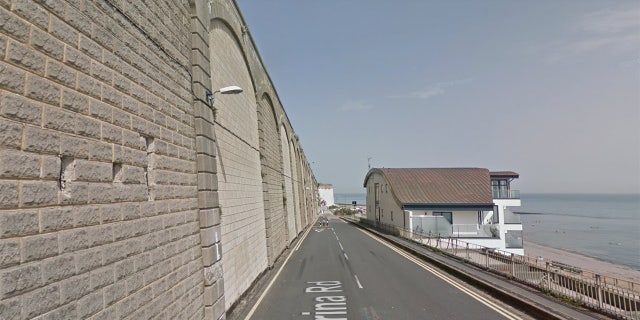 The driver was taken to a hospital for treatment, but was released with minor injuries…right into the hands of police who booked him on suspicion of driving under the influence. No one else was hurt in the incident.
The circumstances surrounding the "authorized pursuit" are now under investigation.