Speeder caught at 208 mph faces a year in jail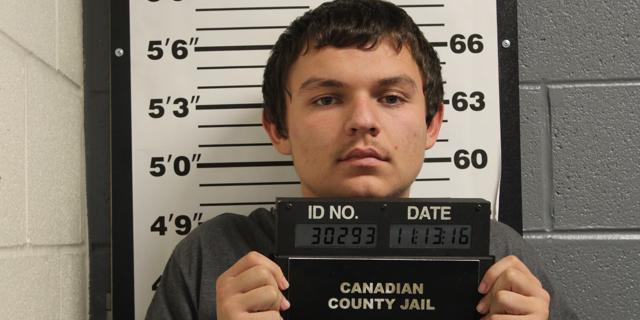 An Oklahoma man is facing up to a year in jail after being caught by police doing 208 mph on a public road at night.
The incident took place in November on the Kilpatrick Turnpike in Oklahoma City, when Hector Fraire was spotted doing 85 mph in a 70 mph zone in his modified blue 2011 Ford Mustang, then reportedly sped up to evade the police car that tried to pull him over.
The Oklahoma Highway Patrol says he was then clocked at 176 mph and 208 mph and turned off his headlights and brake lights at one point, before finally pulling over for a patrol car that intercepted him at a red light.
Officials told The Oklahoman that Fraire "became really apologetic and stated he ran because he was scared," and described him as a member of a "local racing club."
Fraire has now been charged in court with reckless driving and attempting to elude a police officer. If convicted, he faces up to 90 days in jail and a $500 fine on the reckless driving count, and a year behind bars and a $2,000 fine for running from the police.