Shape-shifting pedestrian-friendly Flesby II concept car has airbags on the outside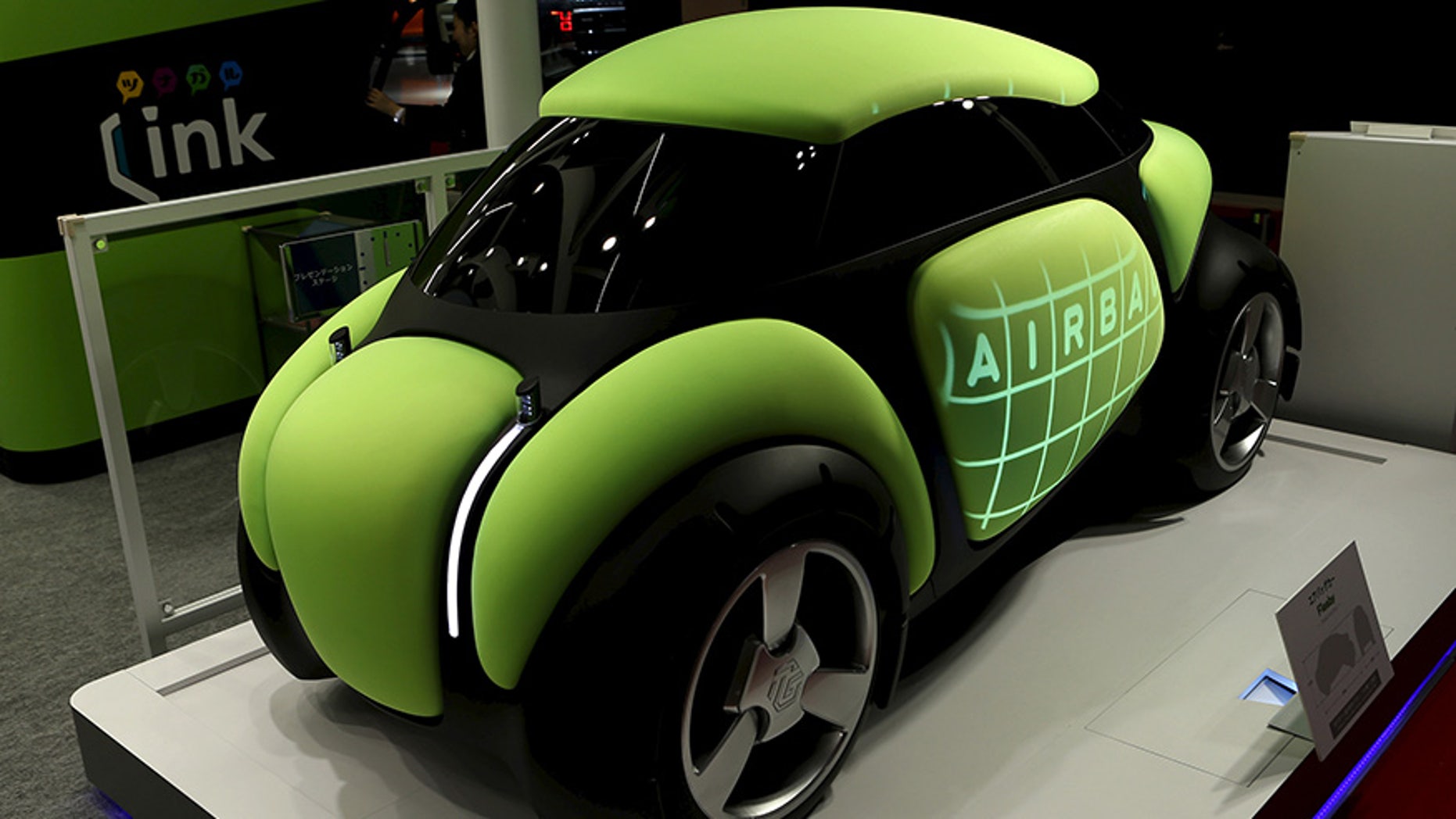 Rubber baby buggy bumpers have nothing on this.
The Flesby II concept car unveiled at the Tokyo Motor Show was designed by Japanese automotive supplier Toyoda Gosei with airbags on the outside of it to cushion pedestrians in a collision.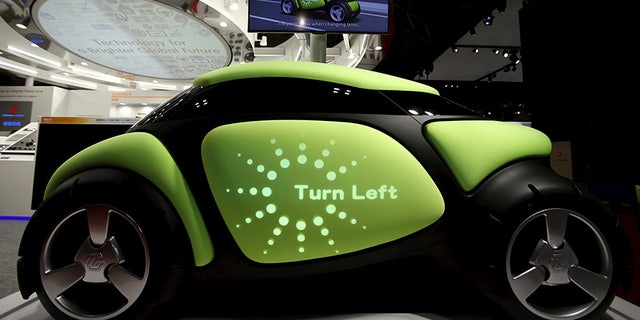 Made from a substance called e-Rubber, the bags can also shape-shift and display messages on embedded LED screens, which along with plastics are one of the company's main product streams.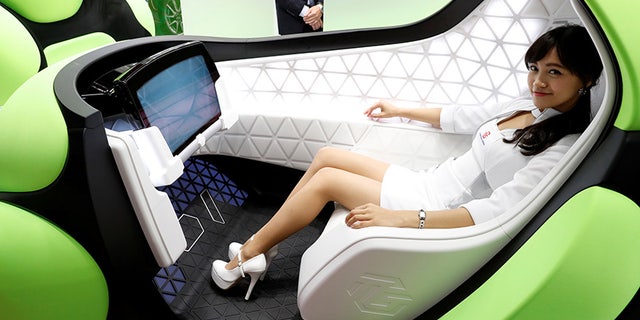 The passenger of the single-seat autonomous vehicle is no less pampered, as the cabin is wrapped in its own padding and bathed in soothing light from more LEDs.
But while Toyoda Gosei is part-owned by Toyota Motor, the Flesby won't be bouncing around showrooms anytime soon.
It's a vision of the car of 2030.