Ryder makes a 'Chanje' with electric van rentals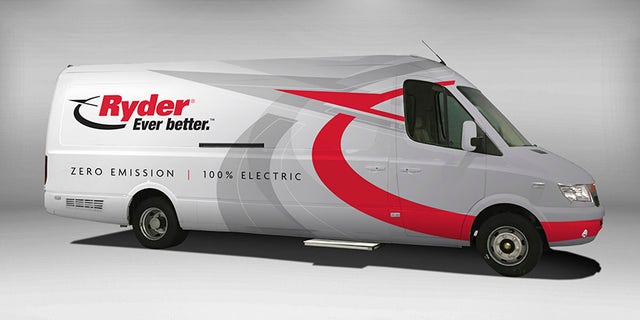 Ryder is going electric.
The commercial truck rental giant is teaming up with a newly-launched electric van company called Chanje to help put its battery-powered delivery vehicles on the road.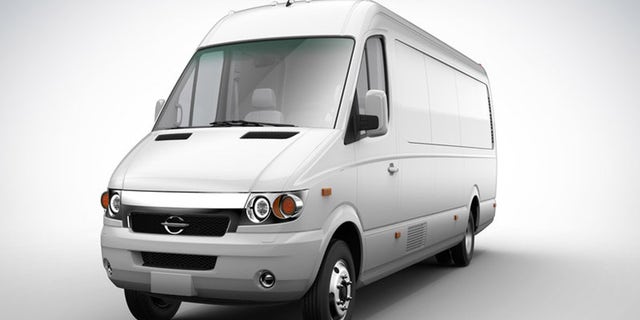 Chanje is a California-based joint venture between Hong Kong's FDG Electric Vehicles and a U.S. group led by Bryan Hansel, who was previously CEO of the defunct Smith Electric Vehicles. It will begin importing its China-made vehicles later this year, with an eye on opening an assembly plant in the United States in the future.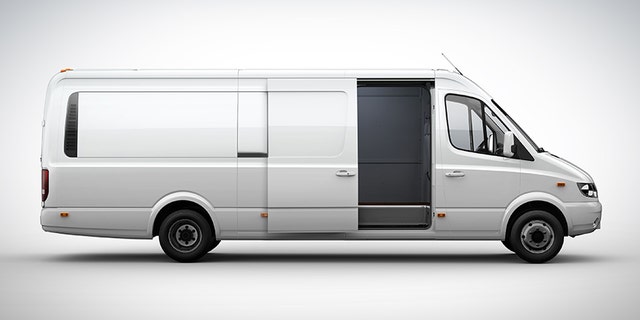 The vehicle is a purpose-built all-electric Class 5 van with 580 feet of cargo volume, a payload capacity of 6,000 pounds and twin electric motors driving the rear wheels with a combined 564 lb-ft of torque.
Chanje says it will have a range of 100 miles with a 3,000 pound load on board. According to statistics cited by the company, the average route for an urban delivery van is typically 65 miles per day, so the 100-mile range should be adequate for most users. It uses a 70 kWh battery pack with Level 2 charging capability that will allow it to be recharged overnight.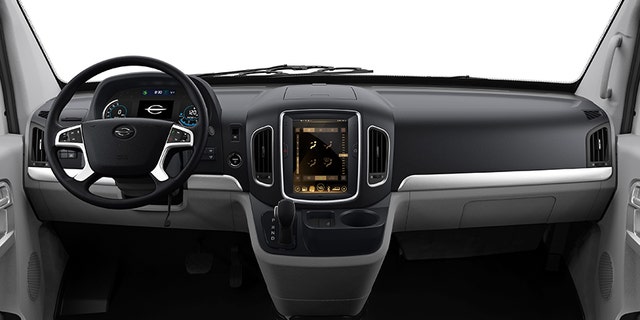 Ryder will act as the exclusive service provider for Chanje, while offering the vehicles for both lease and rental in several markets that have yet to be revealed.
Pricing will be announced closer to the van's availability, but both Chanje and Ryder are targeting a total cost of operation comparable to conventional vehicles.
BOLLINGER B-1 IS AN OLD-SCHOOL TRUCK WITH AN ELECTRIC TWIST: