Royal wedding car features new British-American flag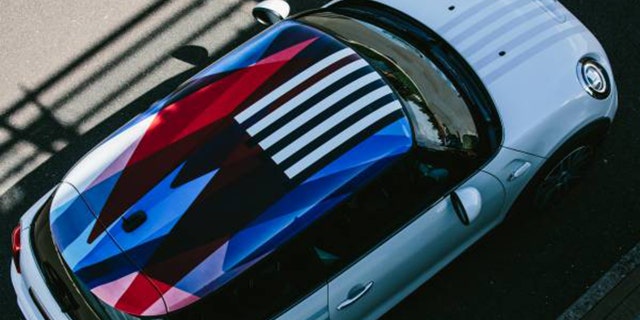 MINI may be owned by BMW, but it's still a very British car brand.
To wit: It's built a unique custom Cooper to celebrate the royal wedding.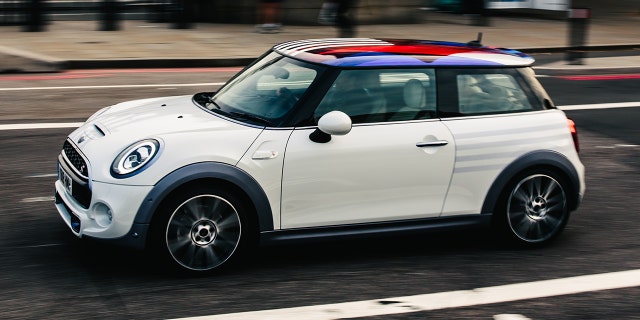 In celebration of the Anglo-American union, MINI's designers created an abstract hybrid of the British and American flags for the roof, which borrows elements from the Union Jack and the Stars and Stripes and may cause the ghosts of some revolutionary war heroes to start making new declarations.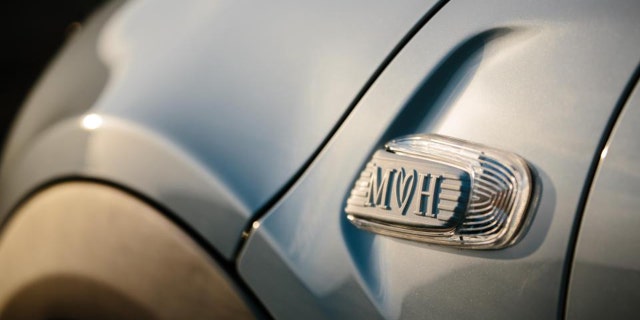 The turn signal covers have been 3D printed with an M and H and a heart between them, which is spelled out on a commemorative dash plaque that includes the date of the wedding and some romantic phrases.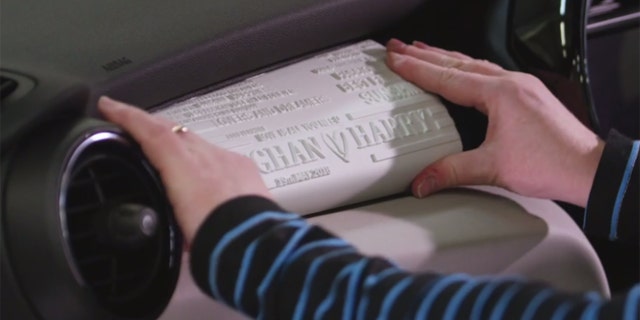 Puddle lights project the words "Just Married" onto the street when you open the door, and the sill plate reminds that MINI Loves You. So (painfully) cute.
There's plenty more of that sort of thing scattered around the car, which you will be able to buy at an auction benefiting the Children's HIV Foundation, one of the official charities chosen by the royal couple for well-wishers to make donations to in lieu of sending them gifts.