Rotting Ford Mustang on Ebay turns out to be a rare classic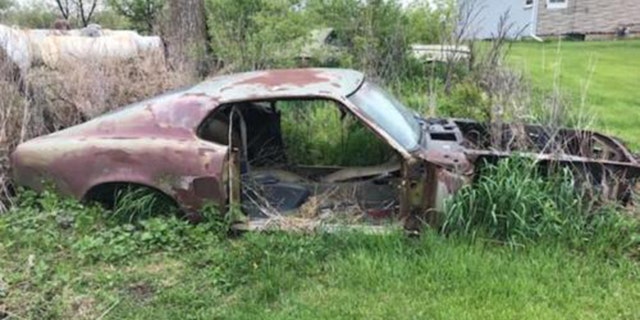 One of the rarest Ford Mustangs in the world is for sale on Ebay right now for $3,000, and that's either way too much or not nearly enough for it.
It's a 1970 Mustang Mach 1 428 Super Cobra Jet Drag Pack that's a shell of its former self. Literally.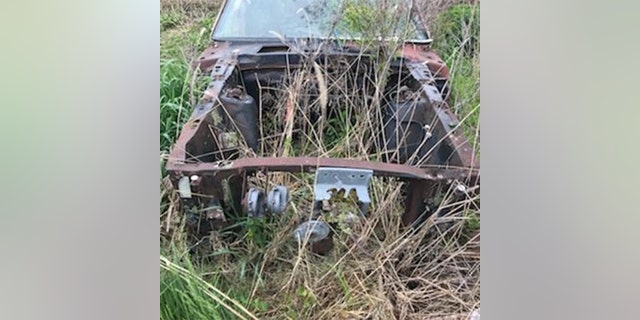 Stripped of its engine, transmission, rear axle, hood, doors, dashboard and pretty much everything other than its body and windows, the weathered coupe is sitting in a yard in Iowa with weeds growing out of it and a rusty undercarriage, according to the seller.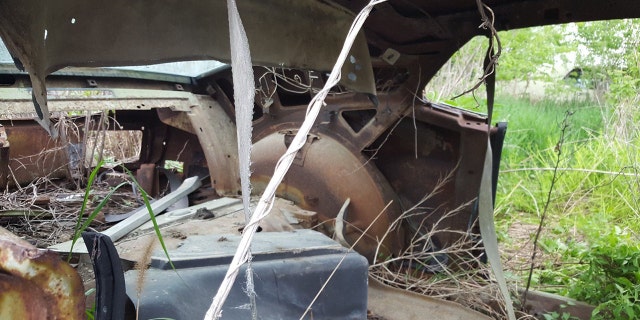 It still has its VIN and buck tags, however, and Mustang historian Kevin Marti used them to check his extensive archives for Fox News. There, he found that it is one of just 23 cars like it that were built in 1970 without the Ram-Air option, and is the only one of them that was originally painted Lime Green. In other words: It's a one-of-one car.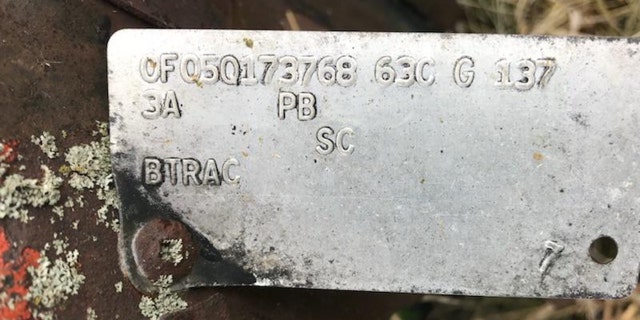 If it were in perfect condition, such a unique vehicle could be worth well over $100,000. As is, it hadn't attracted any bidders at the time of this writing with little over a day to go in the auction.
Still, Marti says he's "seen worse cars brought back to life," and he isn't kidding. One of them that he helped authenticate was a 1968 Ford Mustang GT in similar condition to the Mach 1 that was found rotting away in a Mexican junkyard last year and turned out to be one of the cars used in the making of the Steve McQueen thriller "Bullitt." The other resurfaced at the Detroit Auto Show in January afer being kept hidden away by the family that owned it for decades.
Ralph Garcia, Jr hastily fixed up the Mexican Mustang following its discovery, but is now putting it through a proper restoration with input from Ford experts that he says is expected to be completed by the end of this summer.
If he's looking for another challenging project after that, we know where he can find one.