Roger Penske says there's a new Ford NASCAR Cup car coming in 2019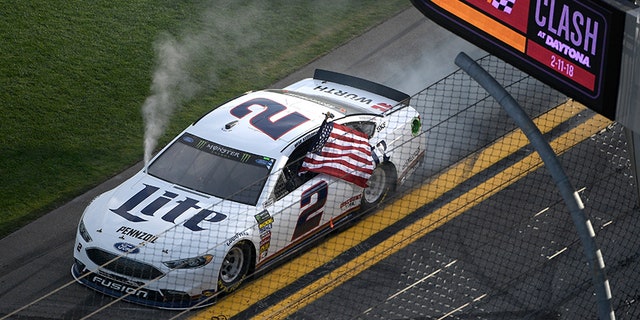 Roger Penske runs one of the tightest ships in NASCAR, but he has some pretty loose lips.
While discussing the challenges of running the oldest car in the Cup series, the Ford Fusion, the longtime team owner spilled the beans to Racer.com in Daytona on Sunday that "we'll have a new body next year."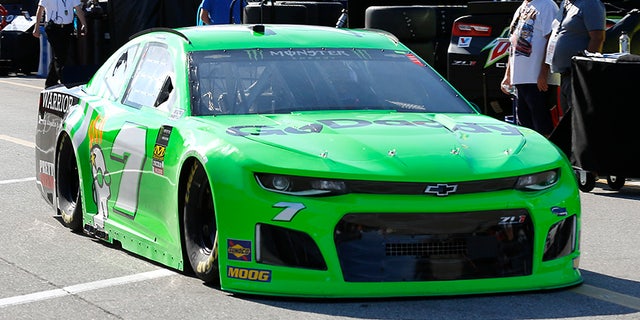 Ford hasn't officially announced plans to replace the Fusion in 2019, but with a new Toyota Camry taking Martin Truex, Jr., to the championship in 2017, and a the Chevrolet Camaro ZL1 replacing the Chevy SS this year, a refreshed car seems due.
Ford Motorsports boss Mark Rushbrook won't corroborate what Penske said, but did issue the following statement on the matter:
"This is racing, and we are always working on actions to improve performance and that includes engine, body, aero, everything on the car. We will make an announcement on any future body actions when we are ready."
Coming off his last-to-first win at the season kickoff Advance Auto Parts Clash at Daytona, Team Penske driver Brad Keselowski -- who is likely to be one of the first people to get behind the wheel of any new car in testing – claimed he didn't know anything about it.
"Well, they don't tell me those kind of things because they know I've got a little bit of a big mouth, and they don't trust me, which is probably smart," he told Racer.com. "So if he [Penske] says it, I would say, go with him. He's always pretty trustworthy."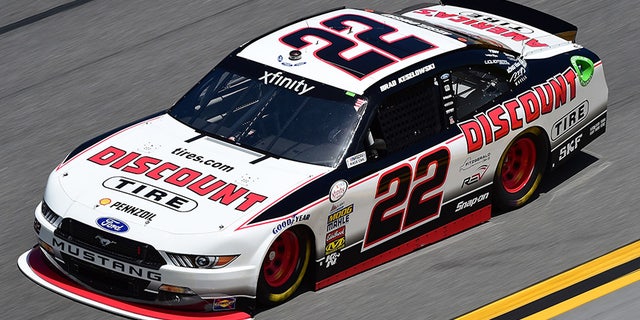 As for what model the car will pretend to be, the Mustang that's been toiling away in the Xfinity series for the past few years could finally get the call, possibly in the form of the new Mustang Shelby GT500 that's coming in 2019 and set to do battle with the Camaro ZL1 on the street.
THE 2019 MUSTANG SHELBY GT500 WILL HAVE 700 HP OR MORE