Rinspeed's self-driving Budii concept wants to be your friend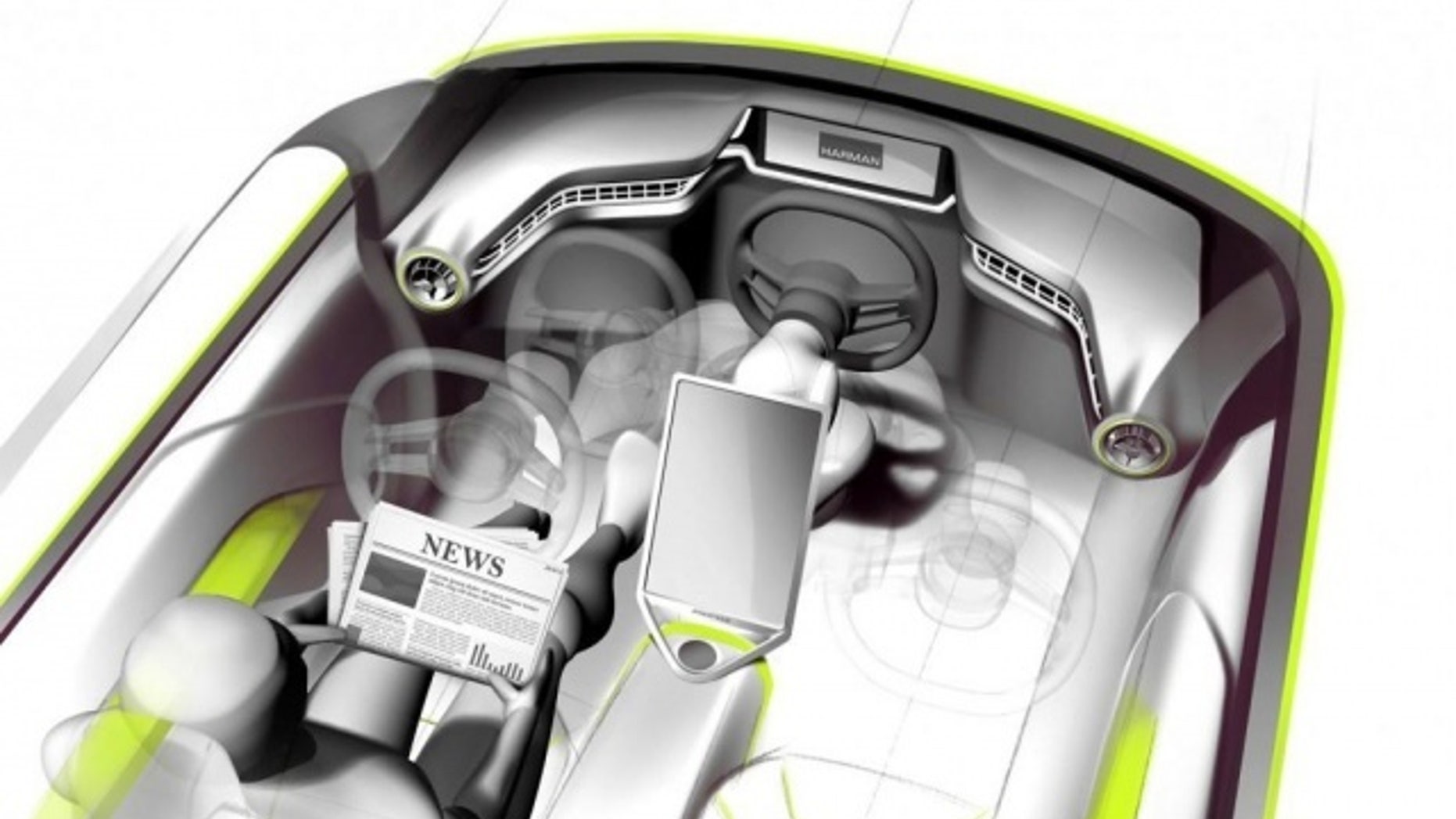 Swiss design firm Rinspeed is known for its wacky concept cars, and at last year's Geneva Motor Show it presented its vision of future autonomous vehicles with the XchangE, a modified Tesla Model S.
For the 2015 Geneva Motor Show, Rinspeed is sticking with the theme of self-driving cars with the Budii, which the company describes as a "friend on wheels."
This friendly concept car appears to be based on a BMW i3, and like last year's XchangE, it's intended to be fully autonomous. It's also somewhat self aware; it can communicate with other cars and learn the "habits and preferences" of its owner.
Related: Mercedes-Benz previews autonomous mobility concept car interior
Rinspeed didn't explain how any of this is accomplished, but like a good character backstory, the tech is likely a pretense that explains why the Budii is the way it is.
However, like Rinspeed's past concepts, the Budii is likely more of a design study than a proposal for an actual production car. Still, it should grab plenty of attention at the 2015 Geneva Motor Show in March. Check back here for more updates in the coming months.