Porsche Mission E Cross Turismo designed to leave Tesla in the dust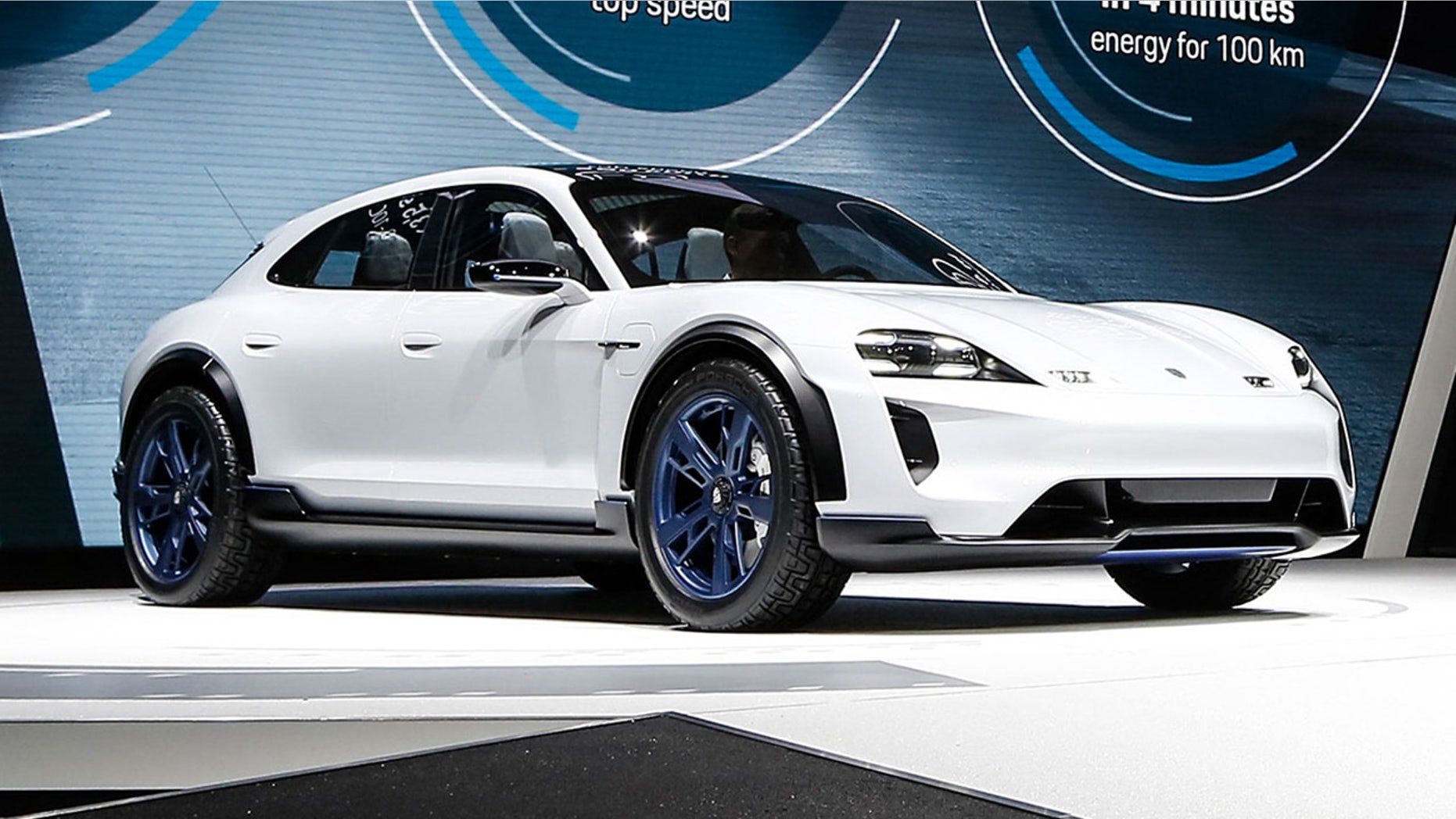 Porsche may take on Tesla by taking it off-road.
The Mission E Cross Turismo unveiled at the Geneva Motor Show is a jacked-up battery-powered wagon concept that will likely spawn a production vehicle soon.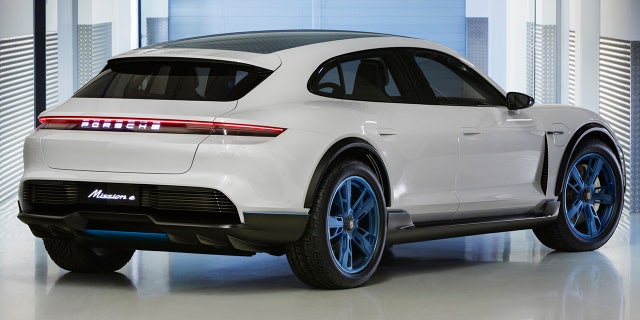 Porsche already plans to start selling a Mission E sedan next year. With the growing popularity of SUVs, the Cross Turismo version seems destined to follow, although its production hasn't been officially confirmed.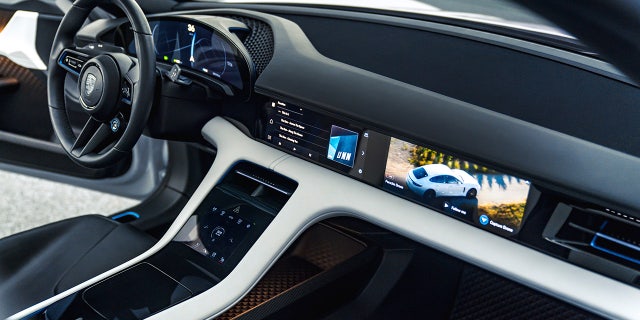 The high-riding all-wheel-drive performance car has 600 hp and can accelerate to 124 mph in 12 seconds on the street, while an air suspension can lift it an extra two-inches for light off-road excursions that could turn out to be quite long.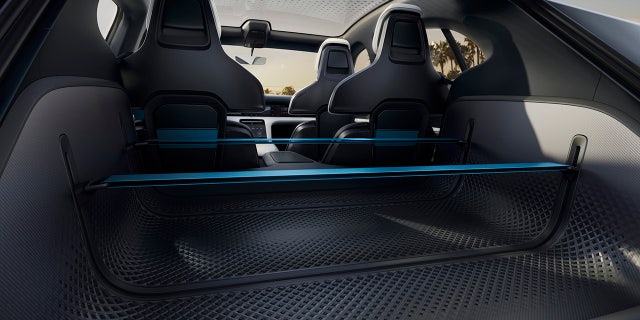 A key feature of the Mission E line is a battery pack that can be charged with enough electricity to go 250 miles in just 15 minutes at one of the 800-volt stations Porsche plans to build. That's about three times quicker than current Teslas can be charged at one of the automaker's proprietary Supercharger stations.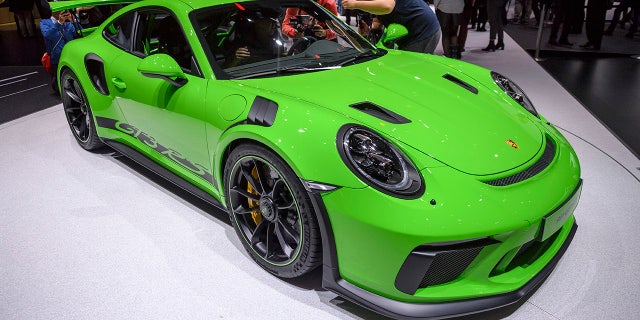 Along with the Mission E Cross Turismo, Porsche also debuted the new 911 GT3 RS at the show that is also green, but only because that's the color they painted the show car. The track-focused coupe features a 520 hp flat-six engine, rear-wheel steering, adaptive suspension, an enormous wing and a price that starts at $187,500 before you add things like a set of $13,000 magnesium wheels and  $18,000 performance package that practically turns it into an all-out racecar.