Police: Man traded meth for stolen Chrysler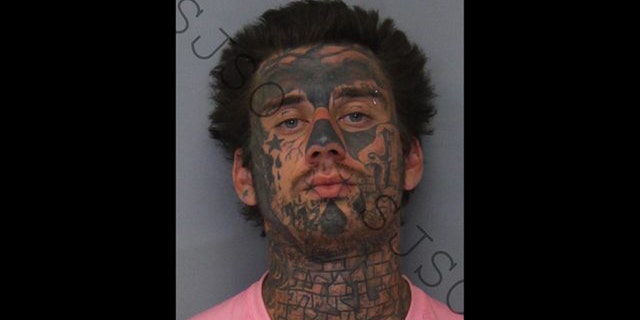 NEWYou can now listen to Fox News articles!
Talk about a trade-in.
St. Augustine, Fla. Police arrested a man on Sunday who admitted to swapping methamphetamines for the stolen 2007 Chrysler Sebring they caught him with, Action News Jax reports.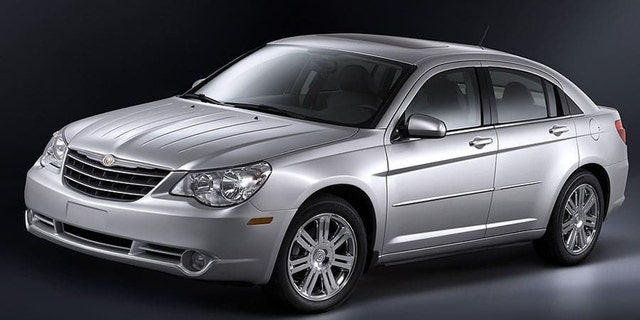 A patrol officer had spotted the unoccupied car and ran the license plate, learning it was stolen. He then sat and waited to see if anyone showed up for it.
STOLEN PICKUP FOUND IMPALED ON GUARD RAIL
It wasn't long before 25-year-old Robert Hardister came by and unlocked the vehicle. According to police, he admitted that he was a drug dealer and said was holding the car as collateral while he waited for one of his customers to come up with the cash for some drugs that he'd sold him.
Police later discovered that there is a warrant out for Hardister's arrest in North Carolina for a parole violation. He is currently being held in St. Johns County jail.
There's no word yet on the whereabouts of the man who gave him the stolen car.