Perfect 1978 Ford Pinto Squire Wagon set to steal the show at fancy car auction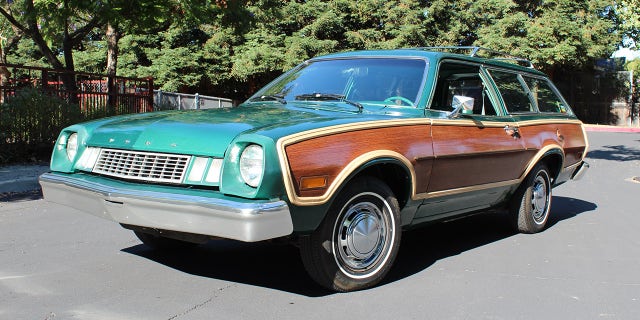 Monterey auction week is the richest car collector event of the year, where hundreds of millions of dollars-worth of the finest vehicles trade hands on the California coast.
Classic Ferraris, Porsches and luxury cars so rare that most people have never even heard of them are shipped in from around the world to dazzle attendees into a frenzy and wring the most money possible out of them.
Even Mecum Auctions, which typically specializes in mid-level muscle cars and customs at its other events, loads up its docket with multi-million machines from exotic brands.
But this year, it's all about the Pinto.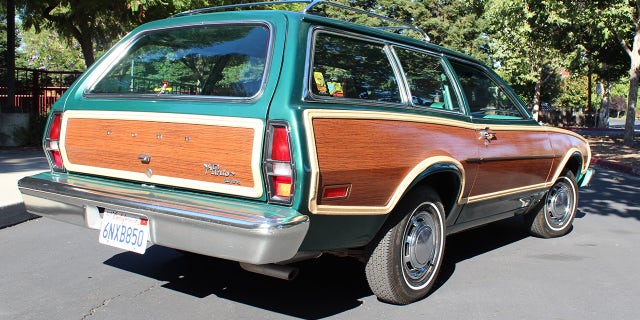 That's right, listed among a bevy of Bugattis, dueling Duesenbergs and one of just 20 Lamborghini Centenarios ever built is possibly the most perfect 1978 Ford Pinto Squire Wagon on the planet.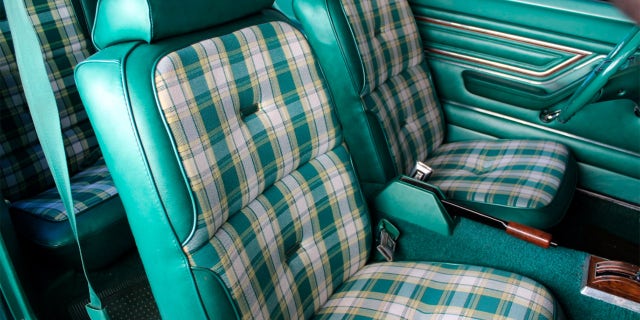 Owner Peter Escovedo tells Fox News that the green two-door is a survivor that's been meticulously cared for and never restored. He purchased it about eight years ago and hasn't contributed much to the 15,000 miles on its odometer, as he mostly just drives it to car events near his San Jose home.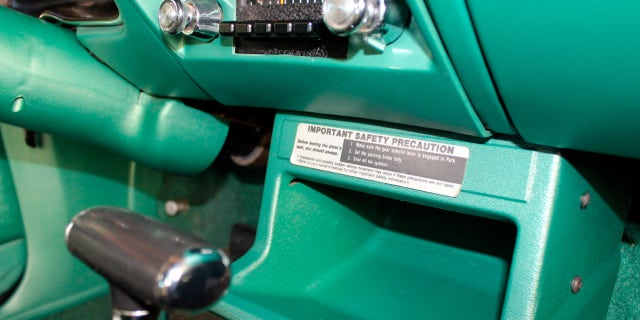 The 2.3-liter four-cylinder, plaid upholstery and placard on the dashboard explaining how to safely turn off and park the car are all original, as is the faux-wood on the side. Alas, the vintage travel decals from Disneyland, San Francisco and Crater Lake, Ore., were added in recent years for effect.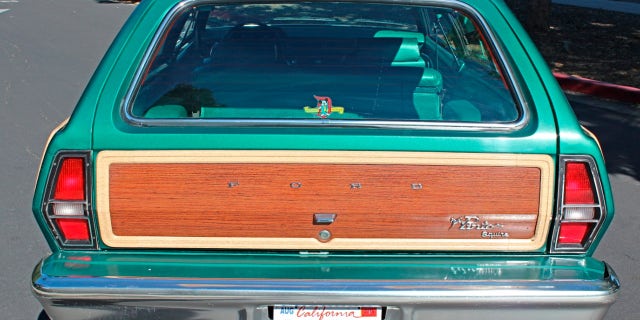 Escovedo said he's been amazed by how much attention the car gets when he takes it out, and thought he'd give it a shot at Mecum as he downsizes his personal collection, which is mostly made up of ordinary, yet unique vehicles like a 1964 Pontiac Grand Prix that once belonged to Bing Crosby and a Cadillac Seville Gucci Edition.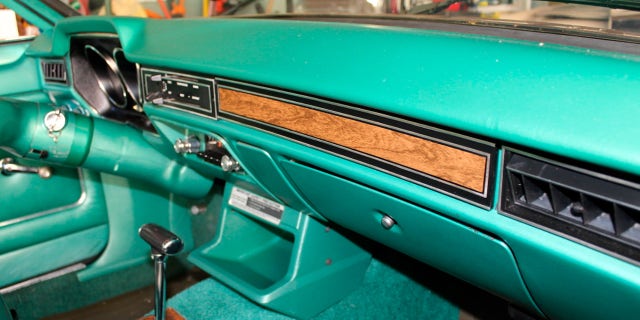 As far as what the Pinto is worth, Mecum hasn't put an estimate on it and the NADA Guides valuation for this model of $2,450 just doesn't seem to apply to this particular example, so we'll have to wait until the market decides on Aug 23 to find out.