Parked car fined by speed camera 1,000 miles away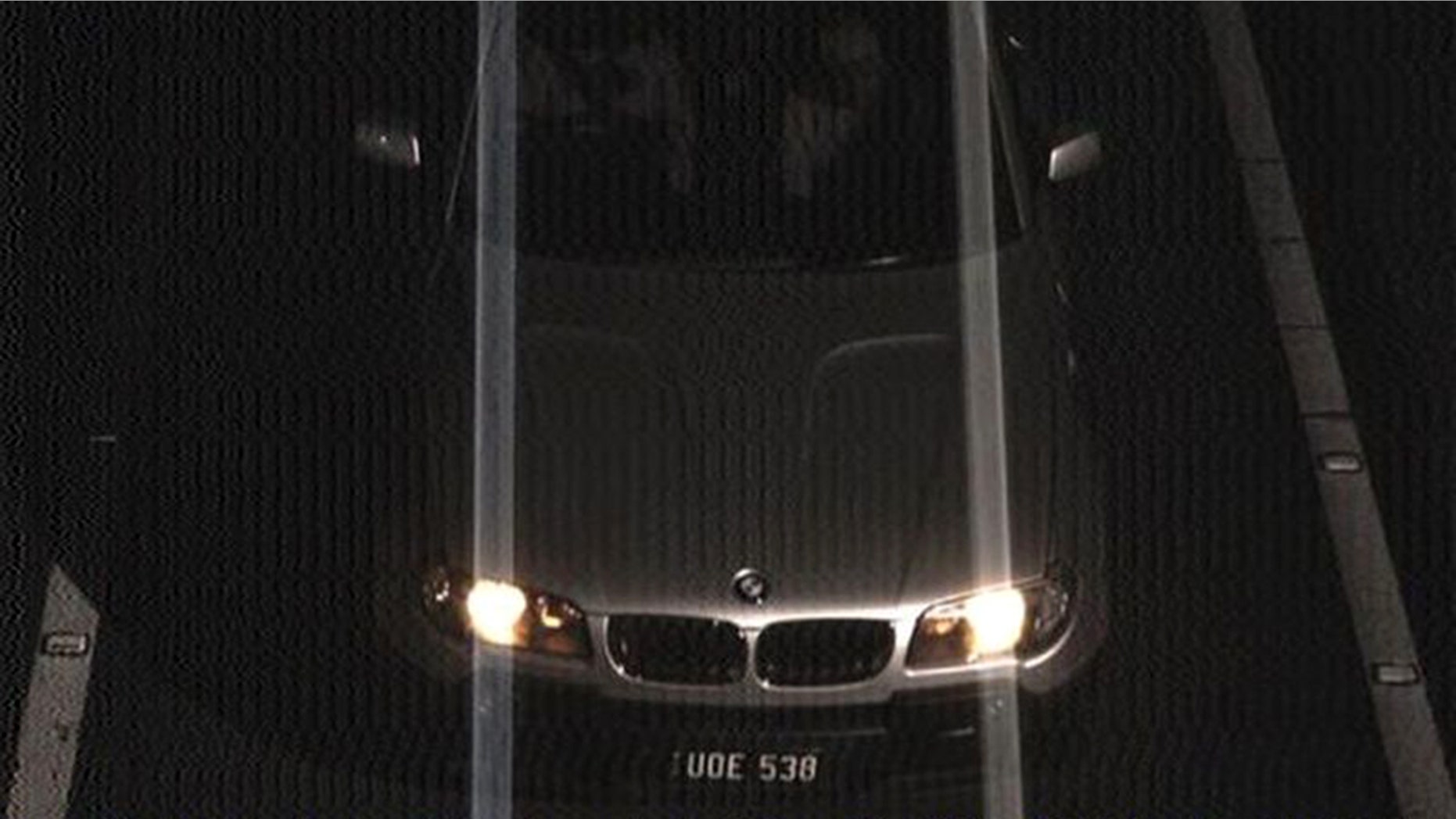 BMW owner Josh Moss got a ticket for speeding while his car was parked in the driveway, and that's not the strangest thing about the incident. The citation was issued 1,000 miles away from his home.
The Melbourne, Australia, resident was going through a stack of tolls and speed camera fines that he had racked up in his car when he noticed one of them been written halfway across the country in Gold Coast.
But 9NEWS reported that Moss' BMW was sitting outside of his house at the time of the alleged infraction and the car in the photo on the $225 ticket wasn't his.
Apparently, a clone of his license plate had been made and either sold to someone who owns a similar vehicle in order to help them dodge fees and fines, or was placed on a stolen car to make it seem legit.
Nearly the exact same thing happened to another BMW owner in Melbourne recently, but his ticket came from nearby Broadmeadows.
According to the 9NEWS report, crooks pull the plate numbers from classified ads to create a catalog of car models with matching numbers.
"This is illegal behavior, and it's something that we're very concerned about," a spokeswoman for the local traffic authority told 9NEWS.
The problem isn't restricted to Australia, but it has become so widespread there that the government is planning to test new proposals for license plate security tech in the coming months.
Regardless of where you live, if you suspect your license plate or vehicle identification number has been cloned, law enforcement authorities, including the FBI, recommend contacting the police immediately.