New video shows how The Boring Company's underground transit system works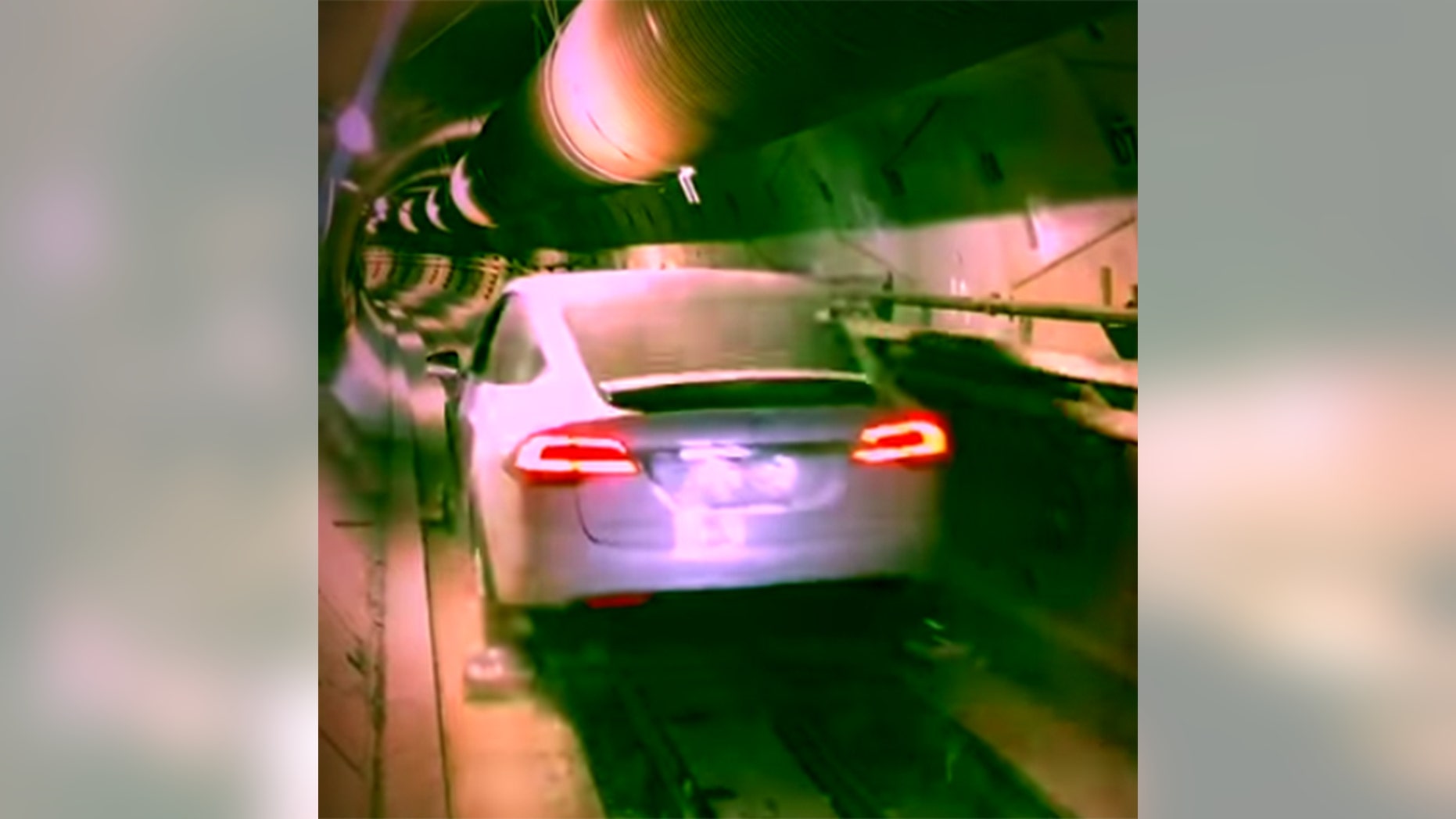 Following the announcement that Elon Musk's The Boring Company has been chosen to build a high-speed underground transportation link between Chicago's O'Hare airport and downtown, the startup released a video demonstrating how it will work.
Shot in a test tunnel that has been constructed near the headquarters of Musk's SpaceX rocket company in Hawthorne, Calif., the video shows a Tesla Model X being whisked away on a prototype of the electric 'skate' that The Boring Company plans to equip with 16-passenger shuttle bodies for the Chicago project.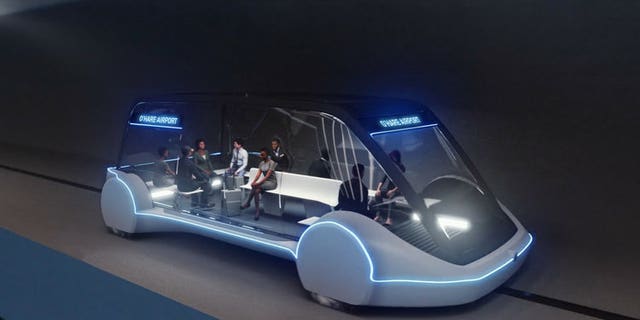 The platform rides on traditional wheels, but also has horizontally mounted wheels to position it on a track in the center of the tunnel. According to The Boring Company, the computer-controlled system is being developed to travel at speeds of up to 150 mph.
Along with shuttle systems like the Chicago project, The Boring Company has outlined plans to create underground corridors for private cars that would enter tunnels via street-level elevators and be placed onto skates just like the video depicts. The company has proposed similar projects in other cities, including an airport connector in Los Angeles.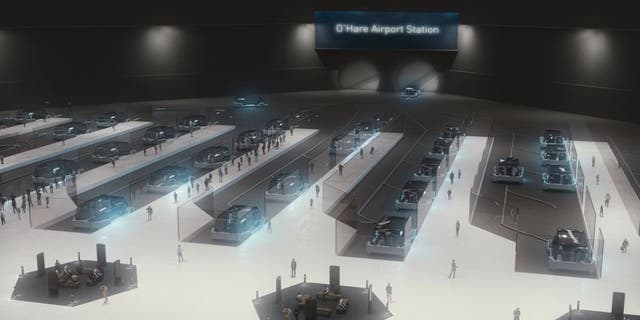 Musk said on Thursday that he hopes to have the privately funded 18-mile-long tunnel finished and the system up and running by 2021 at a cost of about $1 billion, according to Reuters. If true, that would be a fraction of the price of traditional subway construction, which runs from $500 million to over $2 billion per mile in the United States.