New US-made electric SUV has six doors and retro looks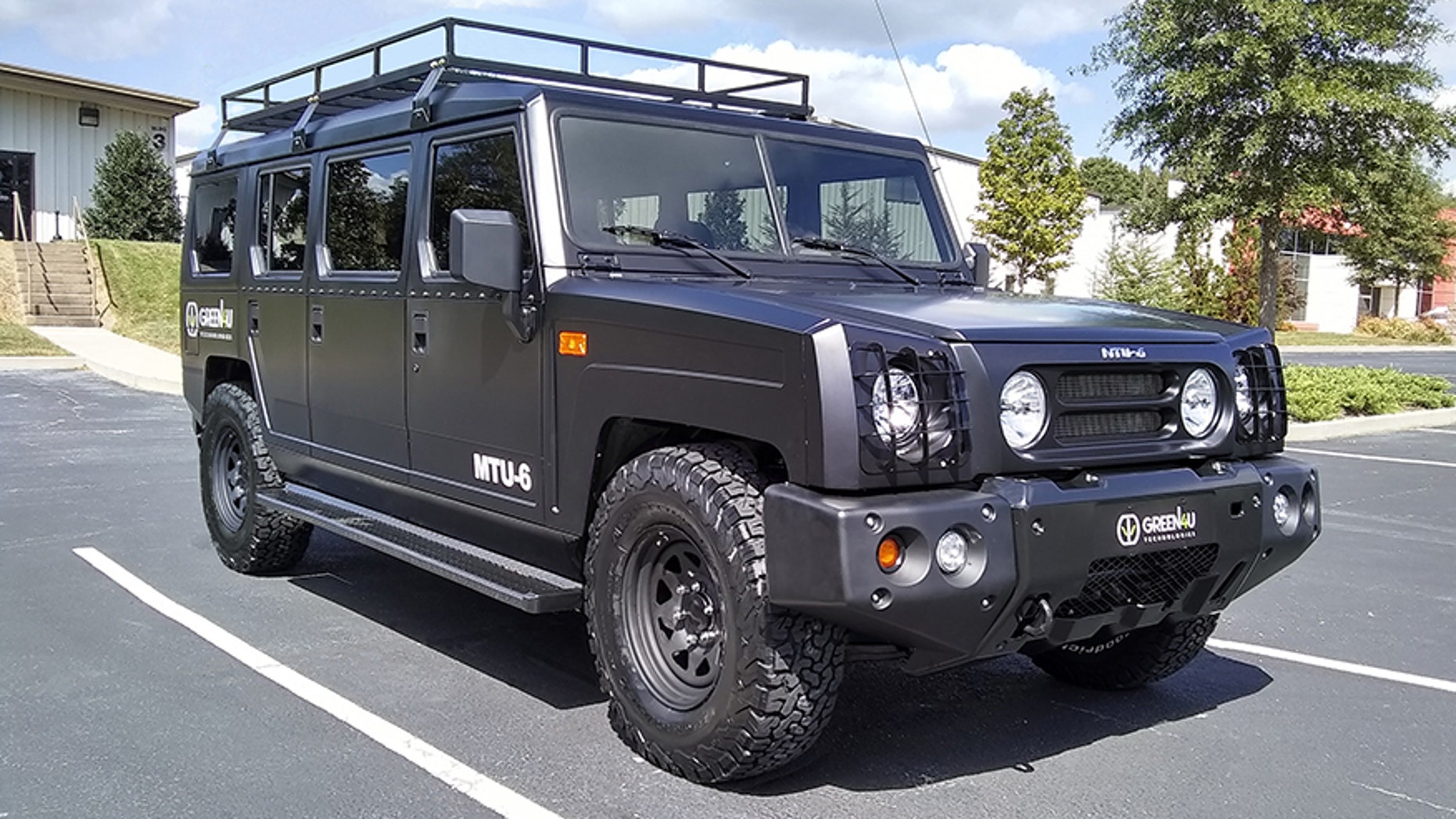 The future of SUVs is starting to look more and more like the past.
Following this summer's reveal of the retro-style Bollinger Motors B1 battery-powered truck concept, Georgia-based Green4U Technologies has announced plans to put a six-door, 4x4 electric SUV into production next year.
The MTU-6 bears a striking resemblance to a classic Land Rover Defender, with a rugged utilitarian style. It rides on an aluminum truck chassis designed by Green4U, an electric vehicle company that was launched last year by Don Panoz, the founder of namesake sports car builder and engineering firm Panoz LLC.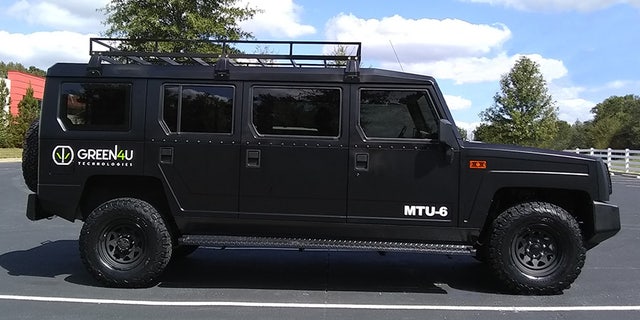 Green4U CEO Jack Perkowski tells Fox News that the MTU-6 has a projected range of up to 230 miles per charge and is being targeted at commercial customers looking for a zero-emissions, off-road capable truck. The company brought it to the Association of the U.S. Army's annual meeting in Washington, D.C., this week to gauge interest in it for military applications.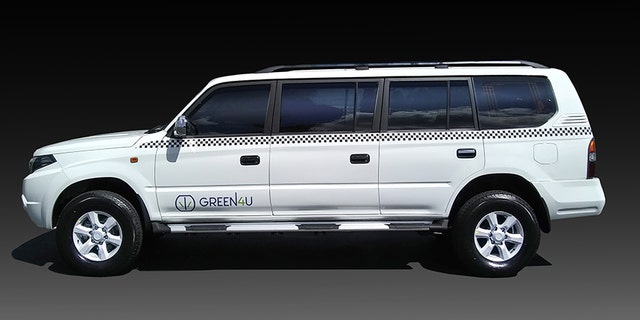 The platform is modular and can accommodate many vehicle types, including a pickup version of the MTU-6. Green4U has also built a street-focused prototype called the Enova with taxi services in mind that's based on the same chassis as the MTU-6 but looks more like a crossover.
GM DEBUTS HYDROGEN-POWERED AUTONOMOUS CARGO TRUCK 
The bodies of both vehicles are reboots of existing designs and come from a Chinese supplier, allowing Green4U to keep costs down as it focuses on the drivetrain and chassis technologies, drawing on Panoz's extensive expertise with aluminum and composites.
Green4U plans to start building vehicles in 2018 at a facility in Braselton, Ga., with the six-door SUVs priced around $70,000. Consumer sales could follow if there is enough demand, and Perkowski says they've already heard from several parties who'd want one.