New 1969-70 Ford Mustang Mach 1, Boss 302 and Boss 429 now on sale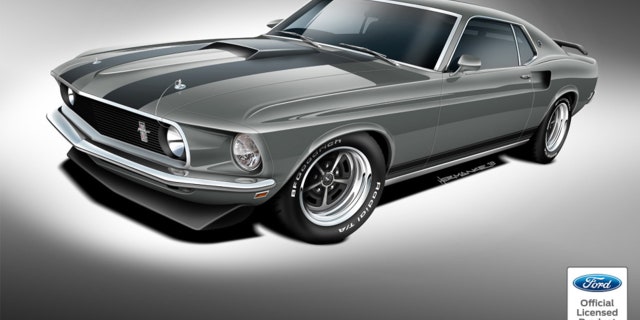 Ford has a new Mach 1 in the works.
It's not a Mustang, but an all-electric performance utility vehicle that it plans to unveil in a couple of years.
If that's not your thing, don't worry, because now you can buy a brand new version of the original Mustang Mach 1.
At least the closest thing to it.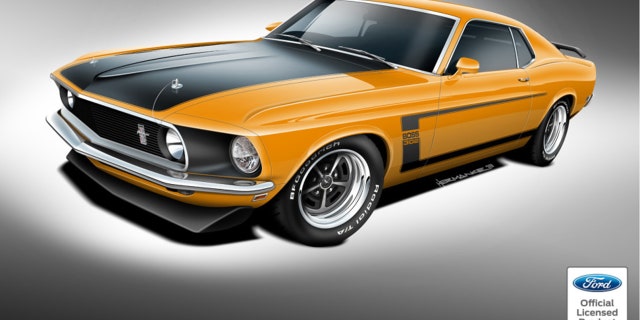 Classic Recreations of Yukon, Oklahoma has been building a variety of officially-licensed continuation Mustang Shelby models for the past decade, and has now secured the rights to do the same for the 1969-1970 Mach 1, Boss 302 and Boss 429.
They start with either a new body built by R3 or a standard Mustang donor car that they strip down, get in perfect shape and add all of the bits needed to recreate the original look of the high performance models.
Everything underneath gets a refresh, too, including a coilover suspension setup, modern brakes and a new Ford Performance engine.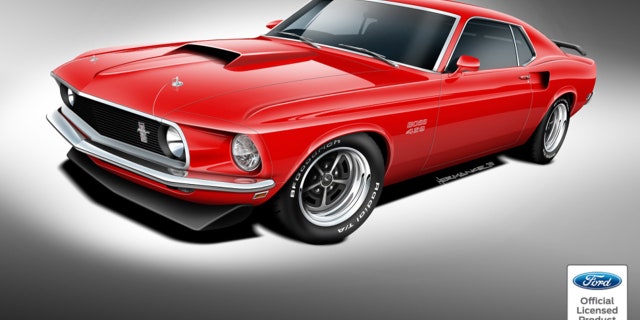 They'll drop in pretty much anything the customer wants, but owner Jason Engel says the first 429 will have a 460 cubic-inch V8 with "Boss 9" hemispherical heads and electronic fuel injection that's already putting out 700 hp, and they're not done tuning it yet.
The standard setup for the Boss 302 will be a modified 5.0-liter Coyote V8, and a stroked 363 cubic-inch V8 will be offered. The Mach 1's engine bay is a free for all.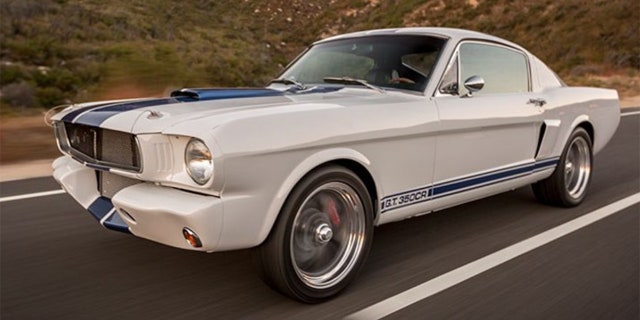 Prices will run from $169,000 for the Mach 1 and Boss 302 to $209,000 for the Boss 429. Not cheap, but the last of those is a bargain compared to what vintage Boss 429s are going for these days, while the Boss 302 is competitive with market prices for originals, which you wouldn't want to drive every day, if at all.
The Boss 429 will make its public debut at the SEMA show in Las Vegas this fall, but the order books for all of the models are open now.
----------