NASCAR in New York City? Jeff Gordon says 'I would give anything'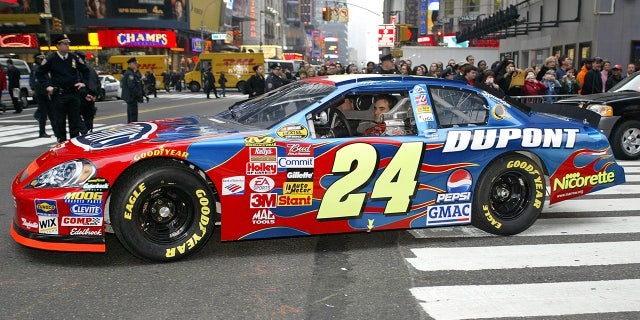 Jeff Gordon says he might return to NASCAR. That is if NASCAR comes to New York City.
The four-time champion told Newsday that he thinks the series needs a track in the area, something that's been talked about before.
"Man, I would give anything," he said.
The 47-year-old would love to see a short track near MetLife stadium at the Meadowlands Sports Complex in New Jersey, the home of the NFL's New York Giants and Jets, and maybe some of his fans could even help build it.
"I always joke and tell people most of the time I get recognized in New York is when I'm walking by a construction site. Those are our NASCAR fans in New York."
The complex hosted an Indycar street race from 1984-1991 on the parking lot access roads, and is currently the site of supercross and flat track motorcycle races. Not to mention a monster truck event.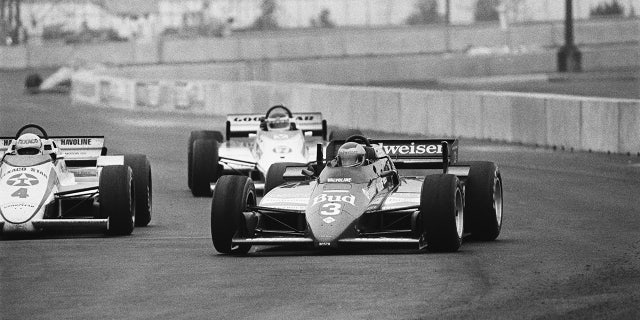 The Fox Sports analyst says the number of people watching NASCAR races on TV in the area leads him to believe it would be a successful market for the sport.
"I think they wouldn't have any problem filling the stands."
EXHAUSTED NASCAR DRIVERS ARE RETIRING EARLIER: "IT CAN MAKE YOU OLD FAST"