Exhausted NASCAR drivers are retiring younger: 'It can make you old fast'
When folks start calling a 42-year-old NASCAR driver 'grandpa,' you know things have changed.
That's Jimmie Johnson's new nickname, at least among his younger peers, now that he's the oldest full-time driver on the NASCAR Cup circuit.
The average age for a driver has plummeted over the past 15 years from about 38 to 33, as fewer drivers stick around into middle age and even big names like Jeff Gordon, Tony Stewart and Carl Edwards choose to burn out rather than fade away toward 50.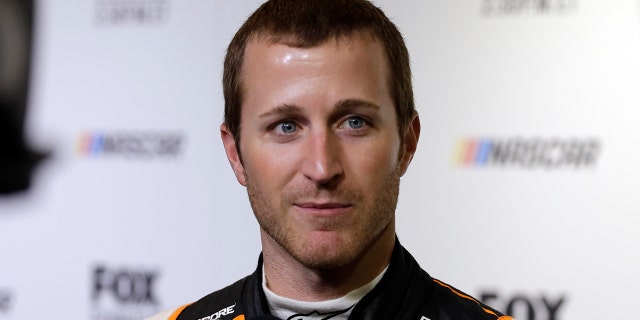 Kasey Kahne is about to join them, announcing this week that he'll retire at the end of this season at the not-so-ripe old age of 38.
"It's not that they can't be competitive well into their 40s, some might just not have the desire anymore," says Fox Sports NASCAR analyst Michael Waltrip, a retired driver who competed full time until he was 46 and didn't hang up his helmet until last year's Daytona 500, where he finished in 8th place as a 53-year-old.
He says the issue isn't often the years in age, but the years on the circuit.
"When I first came in in the 1980s and 90s, guys didn't make it to Cup until their early 30s. There were exceptions, but teams didn't put young guys into Cup cars," he says.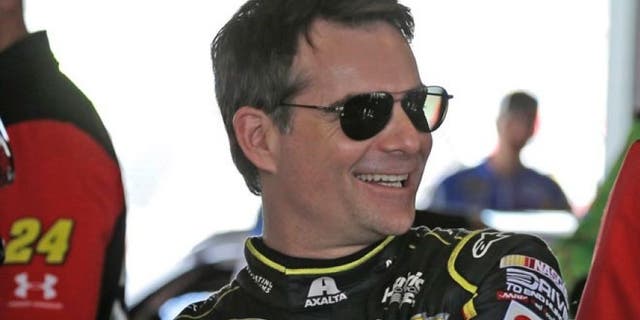 That changed when Rick Hendrick took a chance on a kid named Jeff Gordon, who proved him right and then some, setting the stage for youth movement that continues today, with drivers like Joey Lagano and Chase Elliott making the show in their teens.
Waltrip's Fox Sports colleague Larry McReynolds agrees.
"Kyle Bush is just 33 and he's in his 13th season. If he makes it to 40, that's a 20-year career," McReynolds says.
And a tough one, even for the stars, says McReynolds, a former crew chief who spent a quarter-century working in NASCAR garages.
"As glorified as their job looks from the outside, it is a grind. People think it's just the 38 race weekends, but it's testing, meetings, simulation work, doing a tremendous amount of sponsorship obligations. You do that, with all the travel for 18 years, it can make you old fast."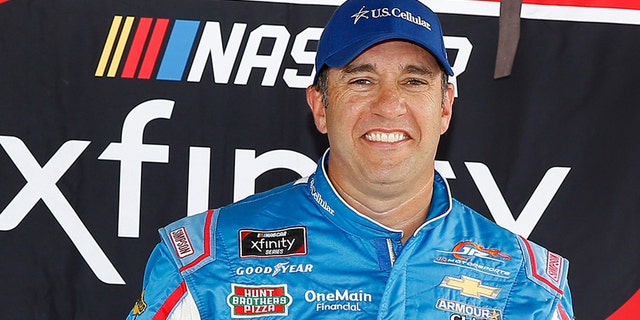 Kahne and Edwards both cited time away from their families as major factors in their decisions. So did Elliott Sadler, a one-time Cup driver who announced this week his pending retirement from the second-tier Xfinity series at age 43, so that he can spend time with his wife and help his two young sons pursue their dreams.
"I want to be with them for all their special moments. I want to be there to hug them when they do well and dust them off and send them back out there when they fall. It's time for me to be the full-time Dad that I want to be," Sadler said in his announcement.
Dale Earnhardt Jr.'s struggles with the aftermath of several concussions has also had a huge impact, according to McReynolds, with drivers deciding to get out while they're still healthy.
"The old saying goes, the older you get, the harder the wall gets."
McReynolds also points out that back when he started, many drivers, even the top ones, were racing their guts out simply to pay the bills, and over a shorter season. But with the explosion in salaries and sponsorship money in recent years, a solid driver today can make enough to call it quits in their 30s with plenty of financial security.
And with a batch of quality young drivers full of sponsor appeal and skills honed on iRacing ready to fill their seats from the get-go for lower salaries, the decision is often made for them.
"Faced with driving for less money or not driving at all, they choose not at all," Waltrip says.