'Naked' Zero Motorcycles bike to challenge electric Harley-Davidson Livewire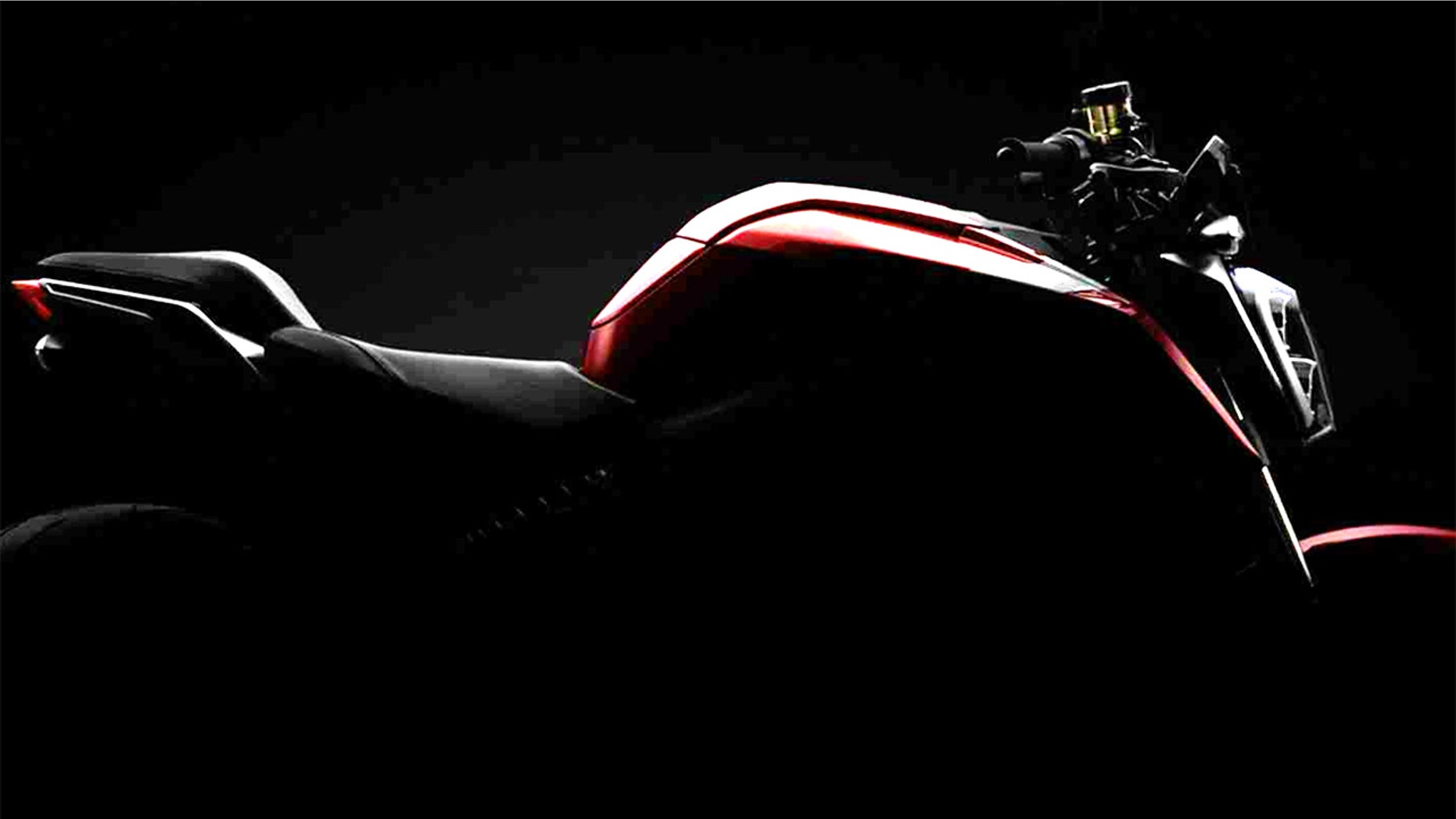 Harley-Davidson had better be ready for a fight.
Zero Motorcycles has started teasing an all-new electric motorcycle that looks like it will be a very close competitor to the Harley-Davidson Livewire coming later this year.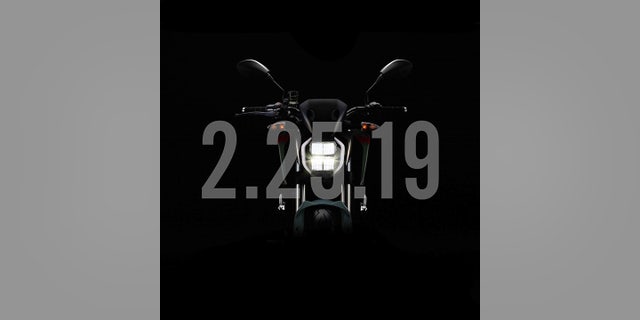 Revealed so far only in shaded images, the Zero SR/F is described as an "effortlessly powerful experience in the naked street bike category."
The motorcycle features a step-up saddle similar to the Livewire's that's coupled with a modern tank shape and what appears to be an exposed side-mounted rear shock absorber.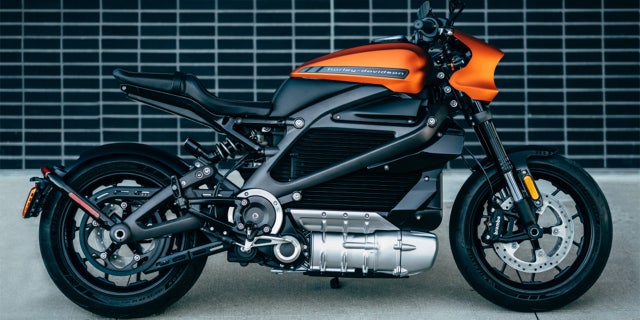 Zero will reveal full details on Feb. 25, but what we do know is that it currently sells an SR model with 70 hp, a combined range of 150 miles per charge, the ability to accelerate to 60 mph in under 3.5 seconds and a starting price of $19,390, while the Livewire will deliver similar specifications for $29,799.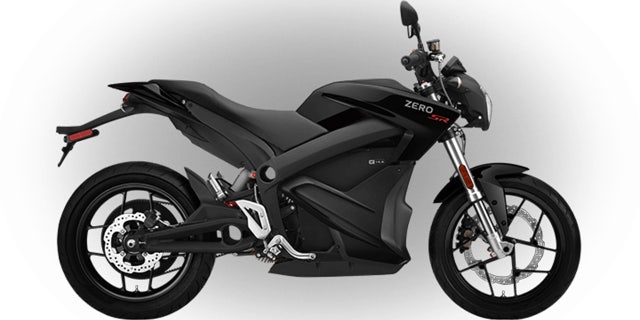 The two will be the main competitors in the space, which has seen several bikemakers go bust in recent years, although Harley-Davidson's top conventional motorcycle rival Indian is working on an electric that may debut this year.