Lucid Motors reveals Tesla-fighting electric Air
Lucid Motors' plans to take on Tesla are now much clearer.
The Silicon Valley-based startup automaker has unveiled its first electric car, a high performance sedan called the Air.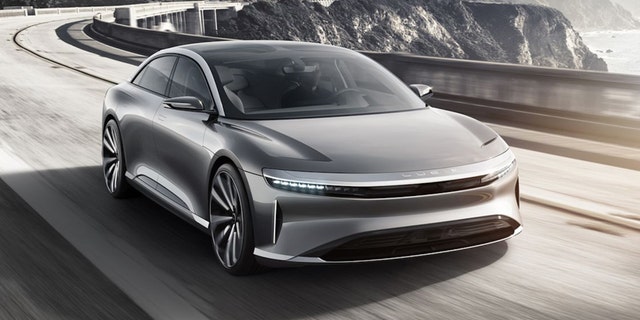 The full-size four-door boasts a sleek futuristic design, with an interior modeled after luxury jets, complete with rear seats that recline 55 degrees. It's powered by twin electric motors that put out a combined 1,000 horsepower and allow it to accelerate to 60 mph in 2.5 seconds, according to the company. That's as quick as anything on the road today, including the Tesla Model S P100D.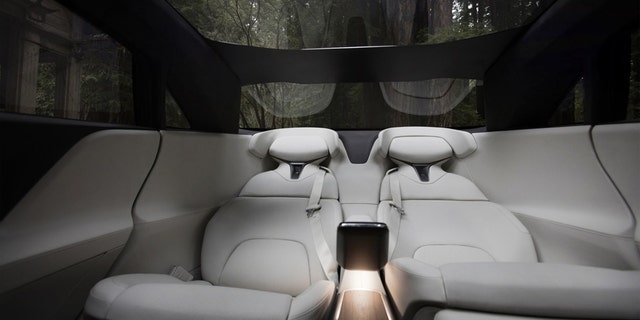 The Air trumps the Model S with a claimed 400 mile per charge range, however, courtesy of a 130 kWh Samsung-sourced battery pack, which would be the largest yet used in a car. The charging time for the battery pack has not been revealed, but the company says it can withstand regular fast-charging without any degradation, unlike most batteries used in electric cars today.
Lucid is equipping all of its cars with the hardware needed for fully autonomous capability, and will add self-driving features as the software becomes available. It will market them through company-owned stores, like Tesla, and is currently taking deposits that start at $2,500 for an $100,000 entry level model that goes 300 miles per charge, and $25,500 for one of 255 fully-loaded Launch Edition cars that are priced at $160,000, about the same as a maxed-out Model S.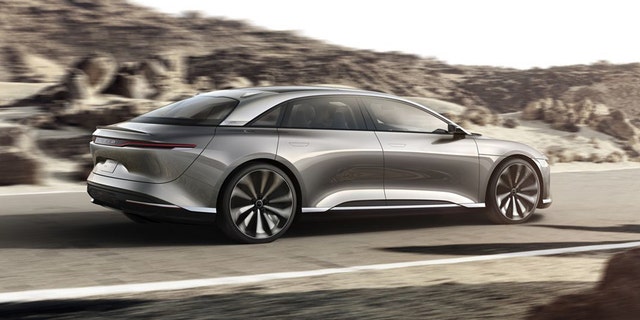 Lucid CTO Peter Rawlinson was previously the chief engineer for the Model S, and the Air was designed by Mazda North America's former design director, Derek Jenkins. The company is backed by a group of Chinese, Japanese and American investors and plans to break ground on a $700 million assembly plant in Casa Grande, Ariz., early next year, with production slated to begin in 2018. Similar to how Tesla started with the Model S, it plans to build 10,000 Airs in the first year and eventually ramp up to 60,000 cars annually.