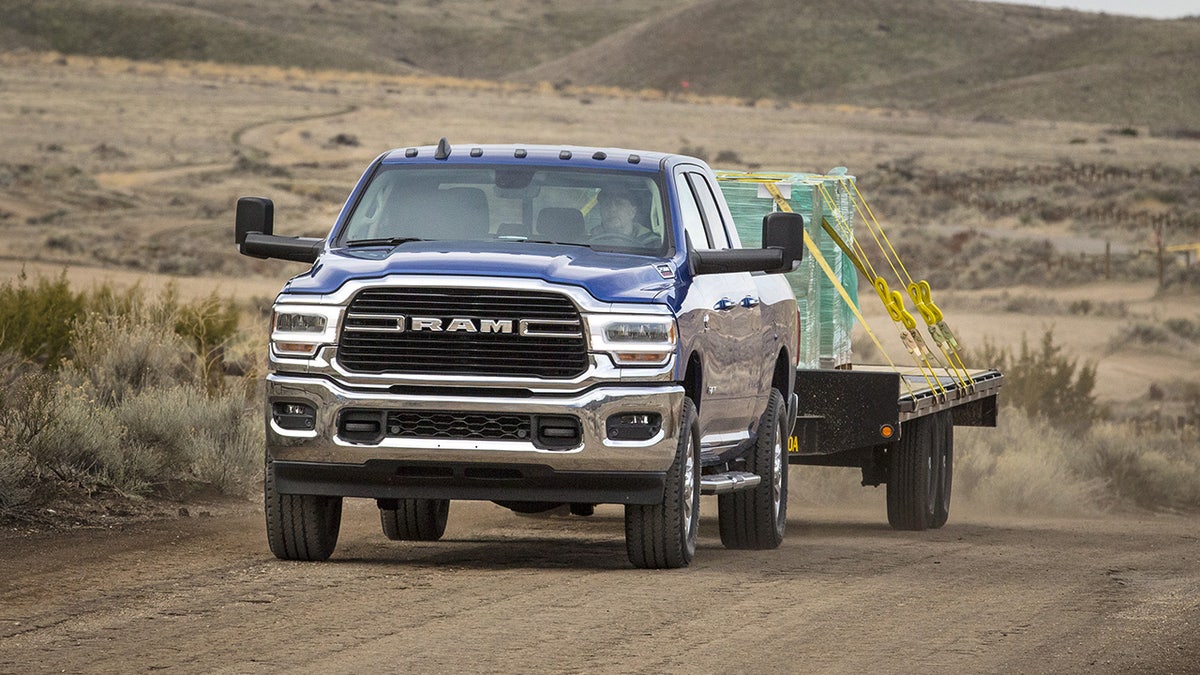 Ram is tipping its 10-gallon hat to Texas again with a new Lone Star edition pickup that's only offered for sale at dealers in the state.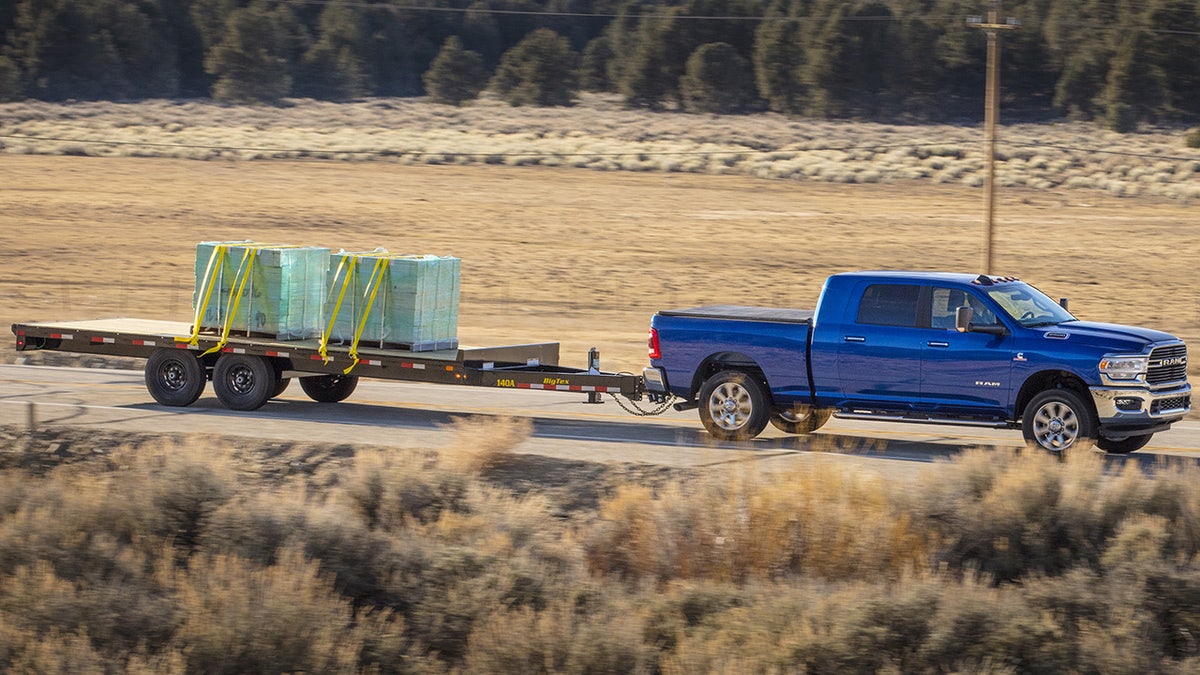 The reigning Truck of Texas title-holder is making the trim available on its all-new 2500 and 3500 Heavy Duty pickups.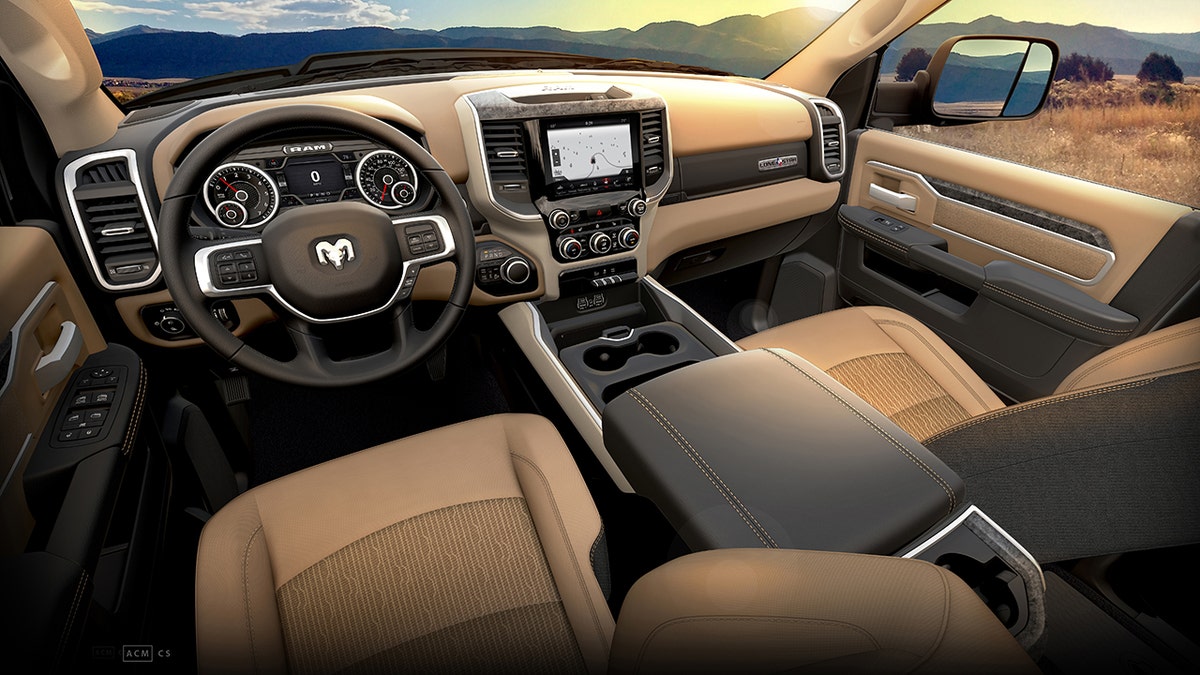 The Lone Star package comes with a standard towing kit along with chrome bumpers, grille and door handles. An optional interior package adds the all-important Lone Star nameplate to the upper glove box door, power seats, 8.4-inch infotainment screen and is offered in 4 color combinations.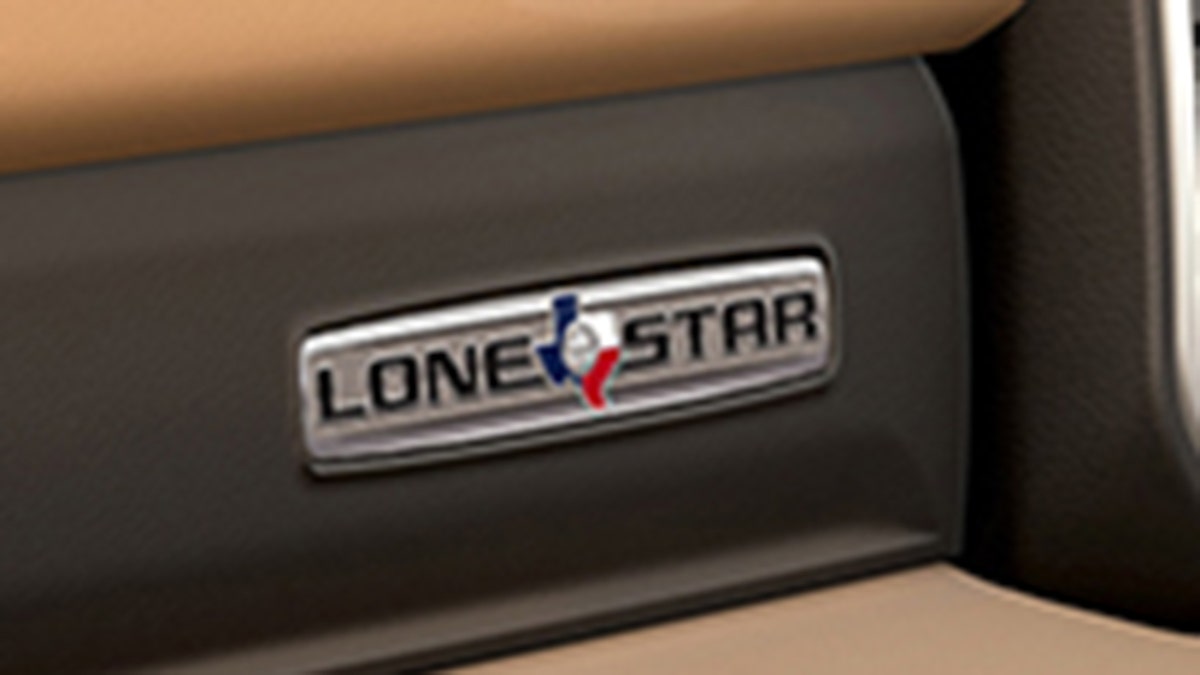 At a starting price of $39,340, it's available with every Heavy Duty cab, bed and drivetrain configuration, including trucks powered by Ram's new 1,000 lb-ft 6.7-liter Cummins Turbodiesel engine, which can tow up to 35,100 pounds, and can also be combined with several additional appearance and technology packages.
The Ram 1500 was named Truck of Texas by the Texas Auto Writer's Association last year, with the Ram 2500 Power Wagon coming in second. The state is the nation's largest pickup market, and Dodge/Ram has been offering Lone Star editions of various trucks since 2002, with 270,000 sold to date.