Lincoln Steals a Cadillac...Designer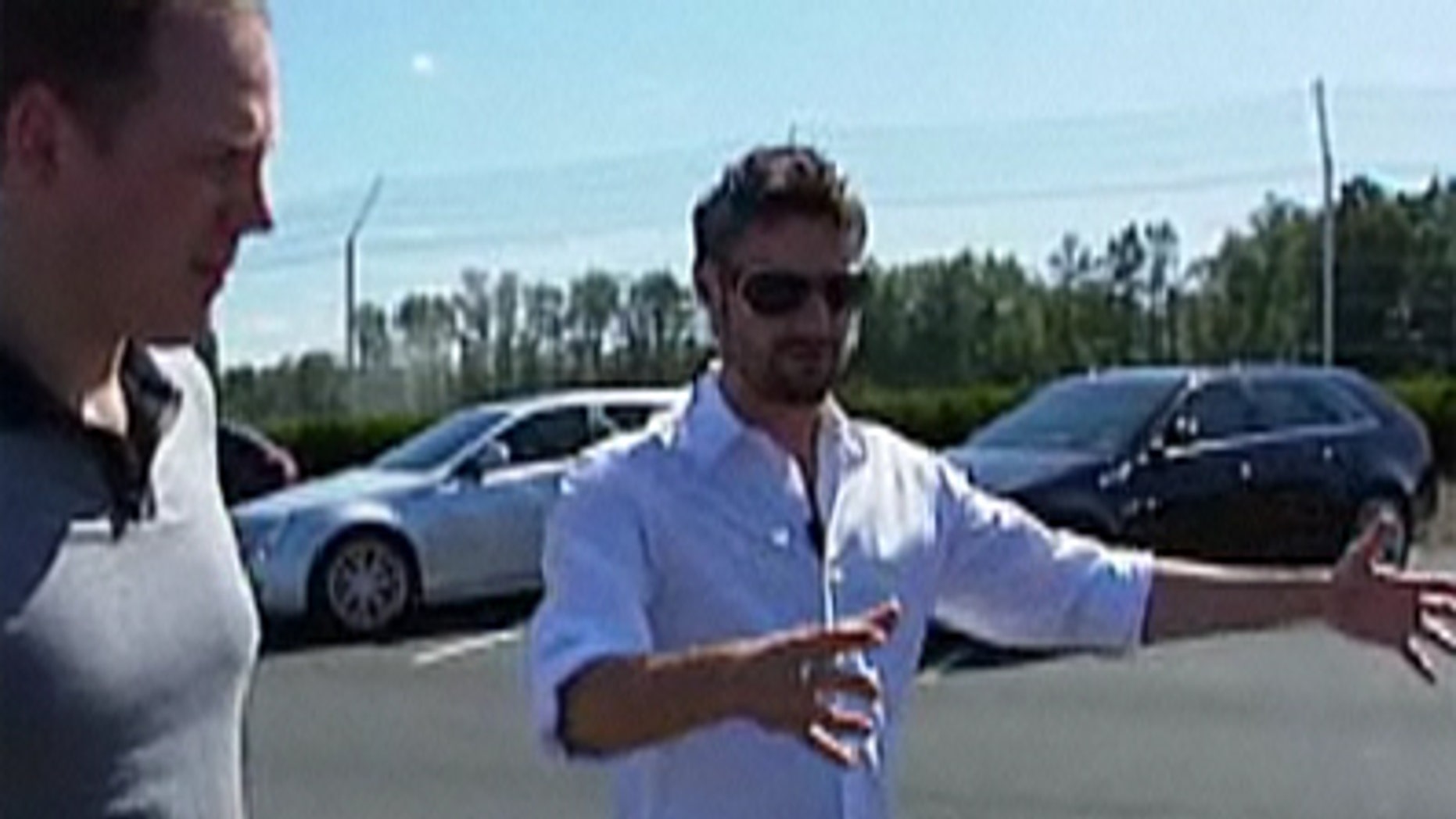 Lincoln has tried for many years to catch up with longtime rival Cadillac, but its vehicles remain dowdy compared with slick, modern Caddy models like the CTS sport sedan. So Ford's luxury division got more aggressive and hired Max Wolff, the guy who has been designing those Cadillacs.
Ford Motor Co. today named Wolff to the new post of design director of Lincoln, effective Jan. 3. Wolff, a 38-year-old Australian, made a name for himself at General Motors' Holden division in Australia before coming to the U.S., where he worked on the Cadillac CTS sport sedan and the more adventurous CTS sport wagon.
Ford recently said it would roll out seven "new or significantly improved" Lincoln vehicles in the next four years. Wolff will be expected to spearhead the effort and give Lincoln a dose of excitement — something the division has lacked since rolling out the Navigator SUV and LS sport sedan more than a decade ago.