Lincoln Continental bringing back 'suicide' doors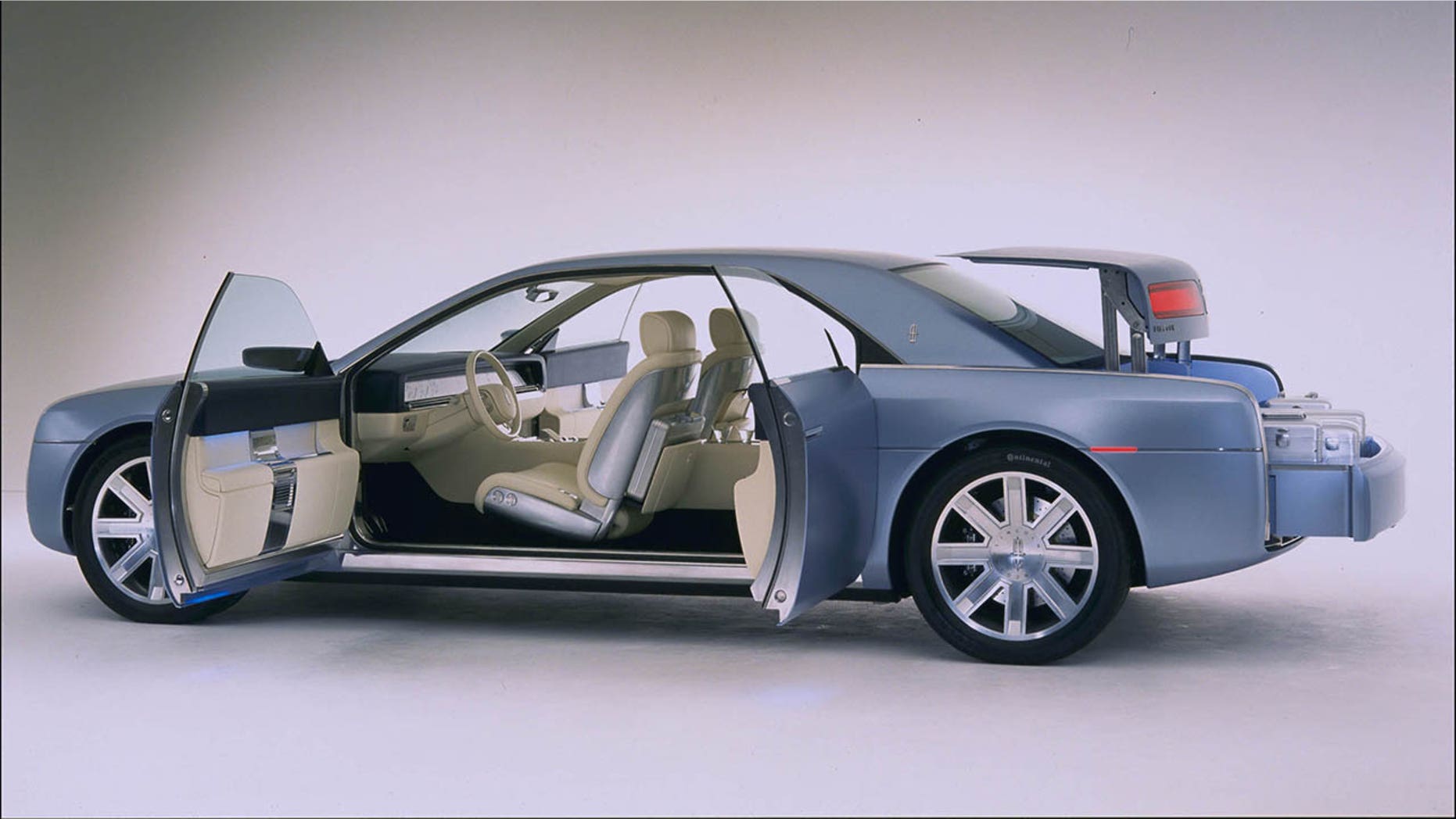 Don't expect it to call them this, but Lincoln is bringing back "suicide" doors in an effor to inject some life into sales of its Continental.
The automaker revealed the plans to add rear-hinged doors to the full-size sedan at a closed-door meeting with its dealers on Saturday, according to Automotive News. Lincoln would not confirm the report.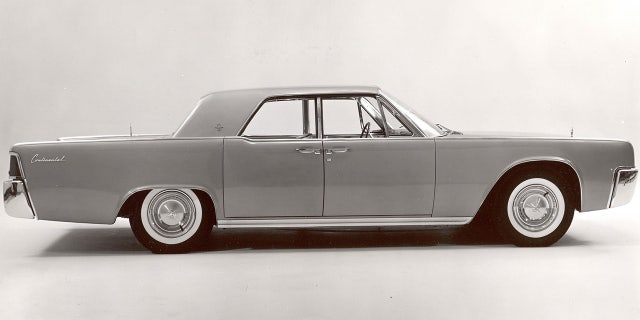 More politely referred to as "coach" doors, the design was featured on the most iconic Continentals built from 1961-1969, including the convertible that President Kennedy was riding in when he was assassinated in 1963.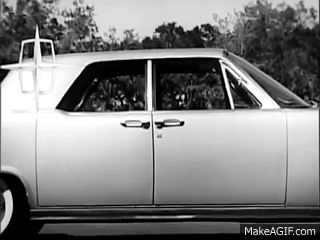 The doors went away with the 1970 model and haven't been seen on a Continental since, save for a 2002 concept that never made it to production. Rear-hinged half doors are common on pickups, and have shown up on a couple of SUVs and sports cars over the years, but the only thing even close to a mainstream brand that uses the full-size version on a sedan today is Rolls-Royce.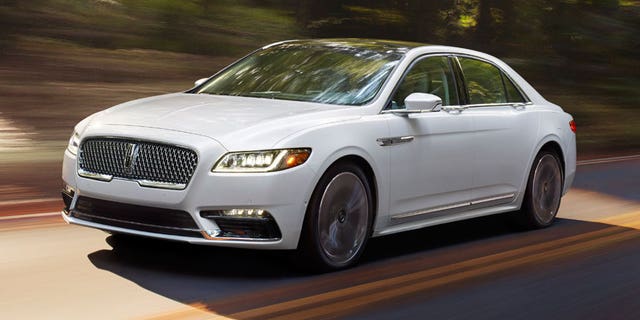 If the report is accurate, that's certainly the kind of upper class image Lincoln will be looking to imbue the Continental with as it struggles to find success for a model that arrived in 2016 with a lot of buzz that hasn't translate into many buyers.
It hasn't had the same trouble with the 2018 Navigator as the market shifts towards utilities. Lincoln is planning to increase production of the Navigator by 25 percent this year to keep up with surprising demand for the full-size luxury SUV that's become its de facto flagship product.
THE 2018 LINCOLN NAVIGATOR IS A SMOOTH-SAILING SUV: