L.A. Auto Show: The Volkswagen I.D. Buzz Cargo Concept is a retro electric reboot of the Microbus
LOS ANGELES - Volkswagen has a special delivery on the way in 2022.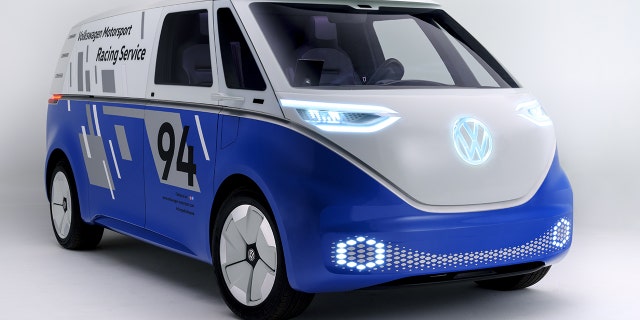 The I.D Buzz Cargo Concept unveiled at the L.A. Auto Show is a preview of an all-electric, autonomous commercial vehicle that's been greenlighted for production.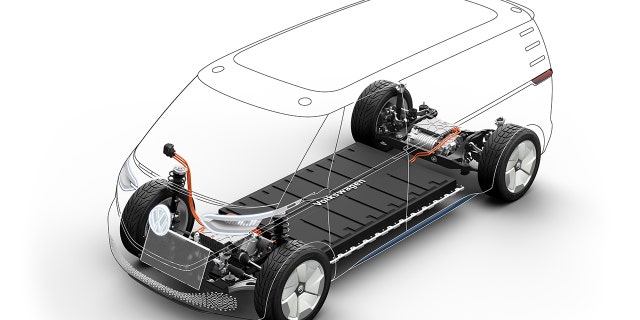 Inspired by the classic VW Microbus, it coincidentally has its electric motor mounted in the rear, where it sits behind an under-floor battery pack that's good for over 300 miles of range between charges.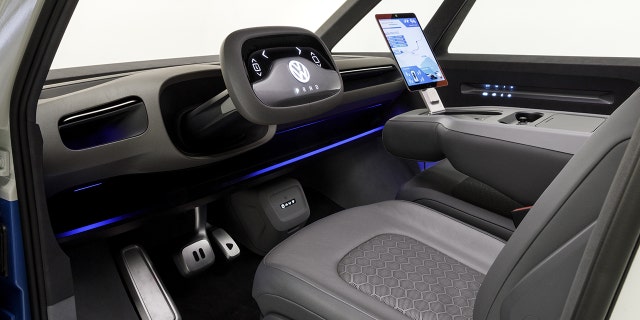 An all-wheel-drive version is possible too, as VW has previously shown on a passenger version of the vehicle.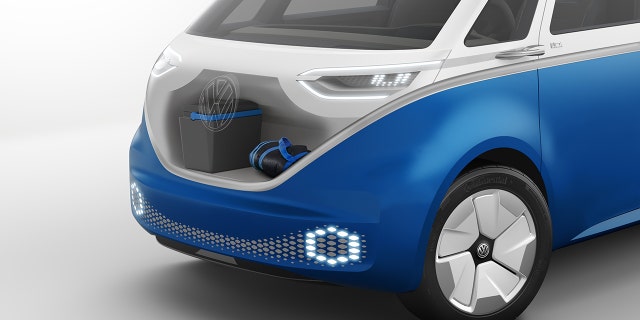 VW is pitching the I.D. Buzz Cargo as a perfect solution for the growing parcel delivery industry that's been spurred by online shopping, and results in vans spending a lot of time sitting in city traffic wasting fuel. Along with not needing to use any energy when it isn't moving, the I.D. Buzz Cargo has solar panels on its roof that can generate over 9 miles of electricity each day.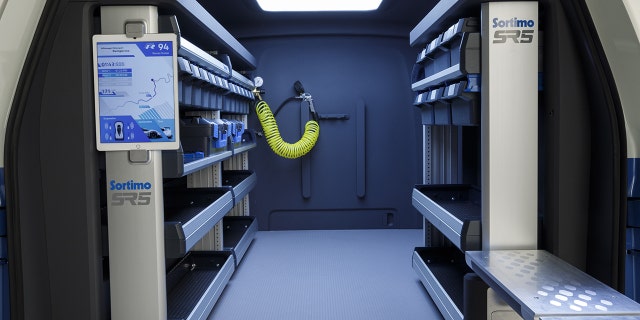 The L.A. show car is outfitted like a support vehicle for VW's record-setting Pike's Peak Hill Climb team for fun, but VW says the production version will be able to carry up to 1,760 pounds of whatever you need it to.