Justice department to probe Uber over evasion software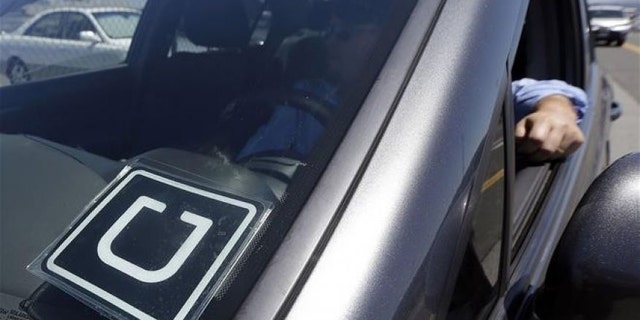 A secret software tool has reportedly landed Uber in hot water.
The Justice Department has launched a criminal investigation into the company's use of an internal program known as "Greyball" — which helps drivers evade local law enforcement and regulators in cities where its service is banned.
Sources told Reuters on Thursday that the federal probe was still in its early stages.
A subpoena from a Northern California grand jury, seeking documentation on how the tool works and where it was used specifically, has reportedly been received by Uber.
The ride-sharing app has retained an outside law firm — Shearman & Sterling LLP — to conduct its very own internal investigation into how the program was being deployed, the sources said.
Uber's use of "Greyball" was first revealed by the New York Times in March. Following their report, the company prohibited the use of the tool and vowed to never use it again.
It's unclear if they've managed to keep their word since then, though.
Sources stressed that the subpoena was simply a formal request for documents or testimony pertaining to an alleged crime, and that it was not an indication of guilt or wrongdoing.
"Greyball" ultimately works by hiding the actual location of Uber drivers in areas where the service is still illegal. Authorities and regulators in these places typically hold sting operations, where they pose as customers and use the app to get rides.
To avoid these undercover fares, the tool will collect their in-app data — such as credit card numbers, social media profiles and other personal details — and send them an alert saying a non-existent driver is on the way, or in some cases, that there are no cars available.