Israel looks to ban gasoline and diesel passenger vehicles in 2030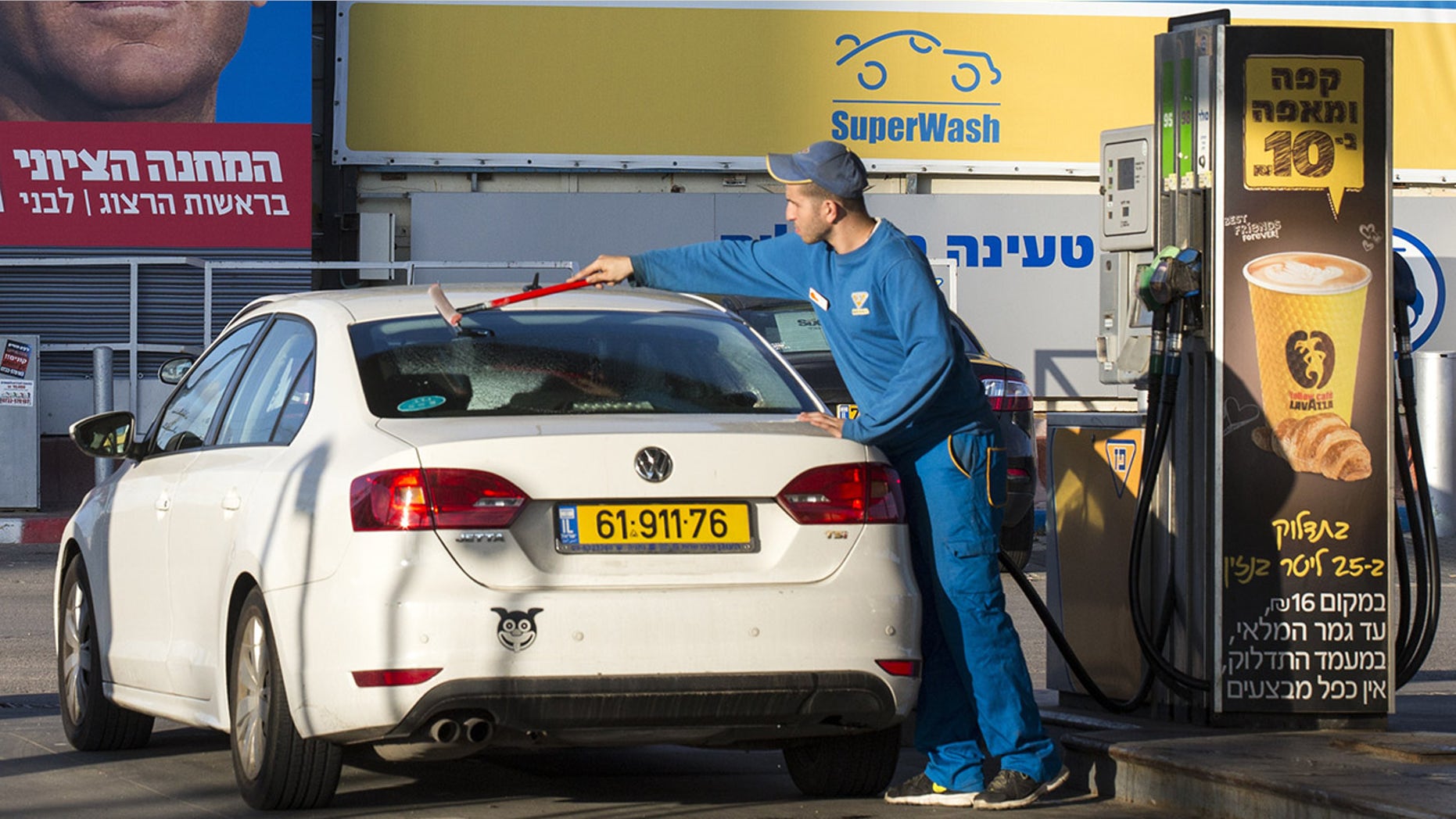 The Israeli government wants to ban the sale of gasoline and diesel cars and trucks in the country as early as 2030.
The Energy Ministry revealed the plan on Tuesday, which calls for a switch to electric power for passenger vehicles and natural gas for trucks, Reuters reported.
There are approximately 3.5 million vehicles on Israeli roads, with 230,000 new ones sold each year. According to Haaretz, only about 700 electric vehicles are currently in operation, including buses.
Government officials are hopeful that investments made in a public charging infrastructure, along with proposals for "almost zero" taxes on electric cars, will accelerate their adoption in the coming years, and that by 2030 there will already be 1.5 million of them on the road.
Natural gas, which is less polluting than gasoline or diesel, will be allowed for large trucks due to the costs of using battery-power in this application.
"We are forcing companies to bring electric cars to Israel and for oil and gasoline companies to shift to charging stations in their gasoline or petrol stations," Energy Minister Yuval Steinitz said.
Approval for the proposal could come before the end of the year.
Tesla has yet to open retail operations in Israel, but Jaguar's local distributor started taking orders for the British automaker's new electric I-Pace SUV there this summer, with the first deliveries expected in early 2019.