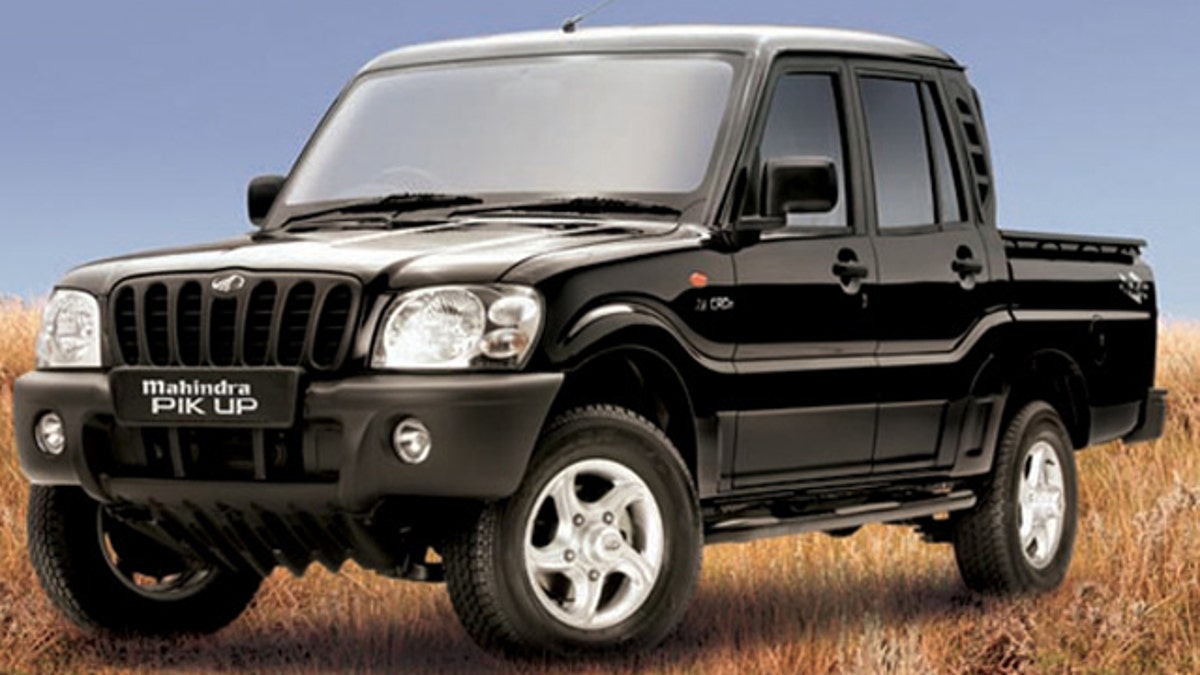 Indian automaker Mahindra may be outsourcing the assembly of its next truck…to America.
Fan website Mahindra Planet is reporting that the company will build its long-delayed U.S. market pickup at a facility in Muscle Shoals, Alabama, recently leased by Illinois-based truck manufacturer Navistar. The two companies are currently involved in a joint venture in India.
Mahindra has been working to bring its diesel-powered compact pickup to the United States for several years, hoping to build on its successful tractor and farm equipment business here. A 2006 agreement with Nevada importer Global Vehicles got as far as certifying the truck with the EPA for the 2011 model year, but fell apart soon afterward and is currently in arbitration.
Read: Ford F-150 Named Motor Trend Truck of the Year
A Navistar representative would not comment on the report, but tells FoxNews.com that the company will announce plans for the facility early next year.
Mahindra says that its TR20/TR40 line of pickups will get up to 30 mpg, but the 4x4 version tested by the EPA only managed a rating of 19 city 21 highway. An SUV version is also expected.
Mahindra Planet also suggests that the vehicles will be assembled in Alabama using parts sourced from India, which will allow Mahindra to avoid the 25 percent import tax currently levied on light trucks.