Hyundai sued over fuel economy claims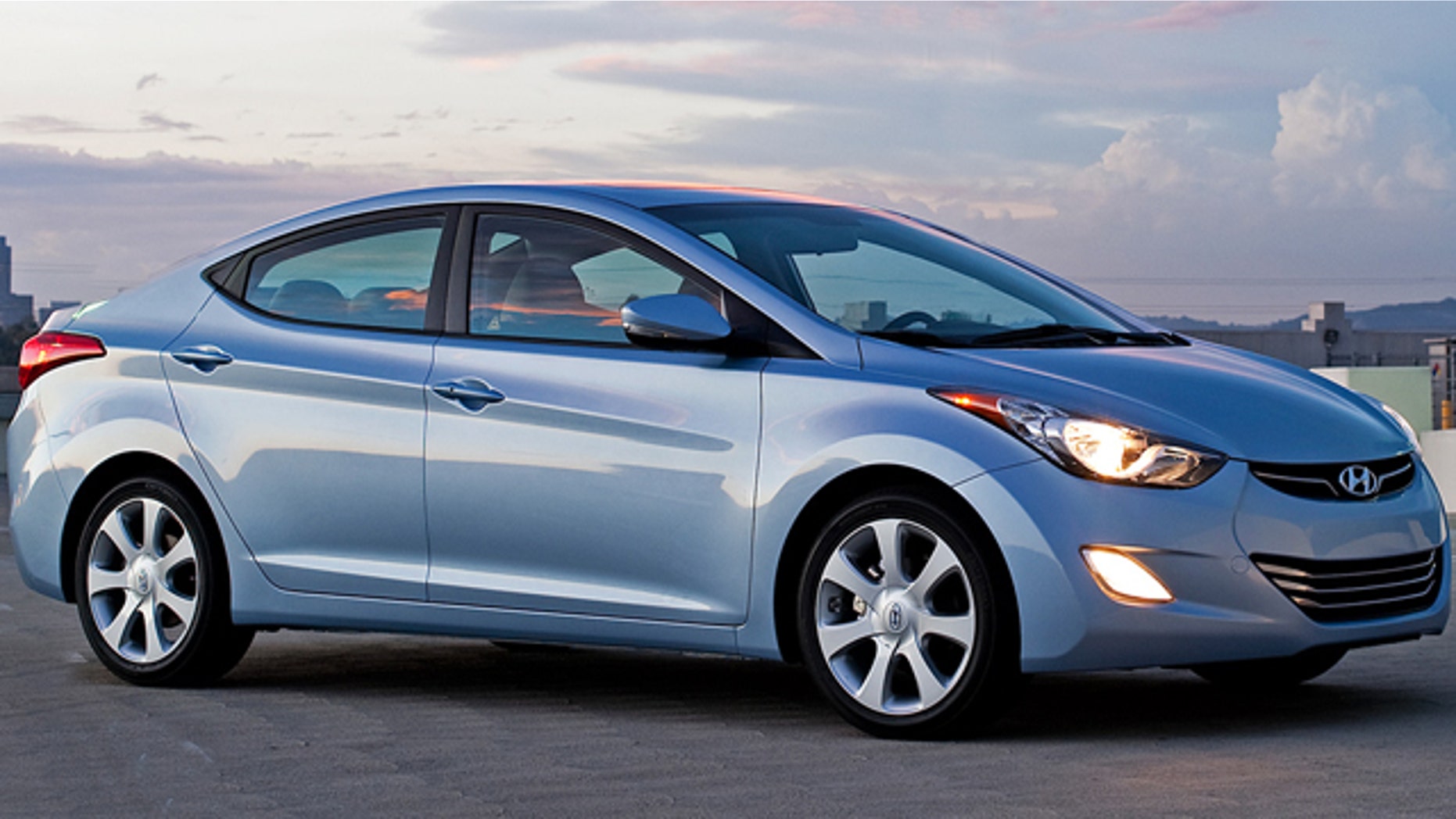 Hyundai Motor Company has been sued for misleading fuel economy claims in its advertising, Reuters reports.
Public interest group Consumer Watchdog filed the suit in a California court on behalf of Louis Bird of Sacramento, who owns a Hyundai Elantra that advertisements said would get 40 mpg.
But the complaint argues that while the 40 mpg highway rating is predominantly displayed in TV and print advertisements for the Elantra, the lower city rating of 29 mpg is hidden in the fine print or not included at all, as required by law.
Bird says he would not have purchased the car if he was better informed, and has spent more on fuel than expected. His lawsuit seeks class-action status and unspecified damages.
Hyundai North America released a statement touting independent tests done by three automotive magazines that found its fuel economy claims to be realistic, but has not addressed the allegations that its advertisements are misleading.