Hyundai Motor Group sweeps 2018 J.D. Power Initial Quality Study. Porsche 911 earns best score ever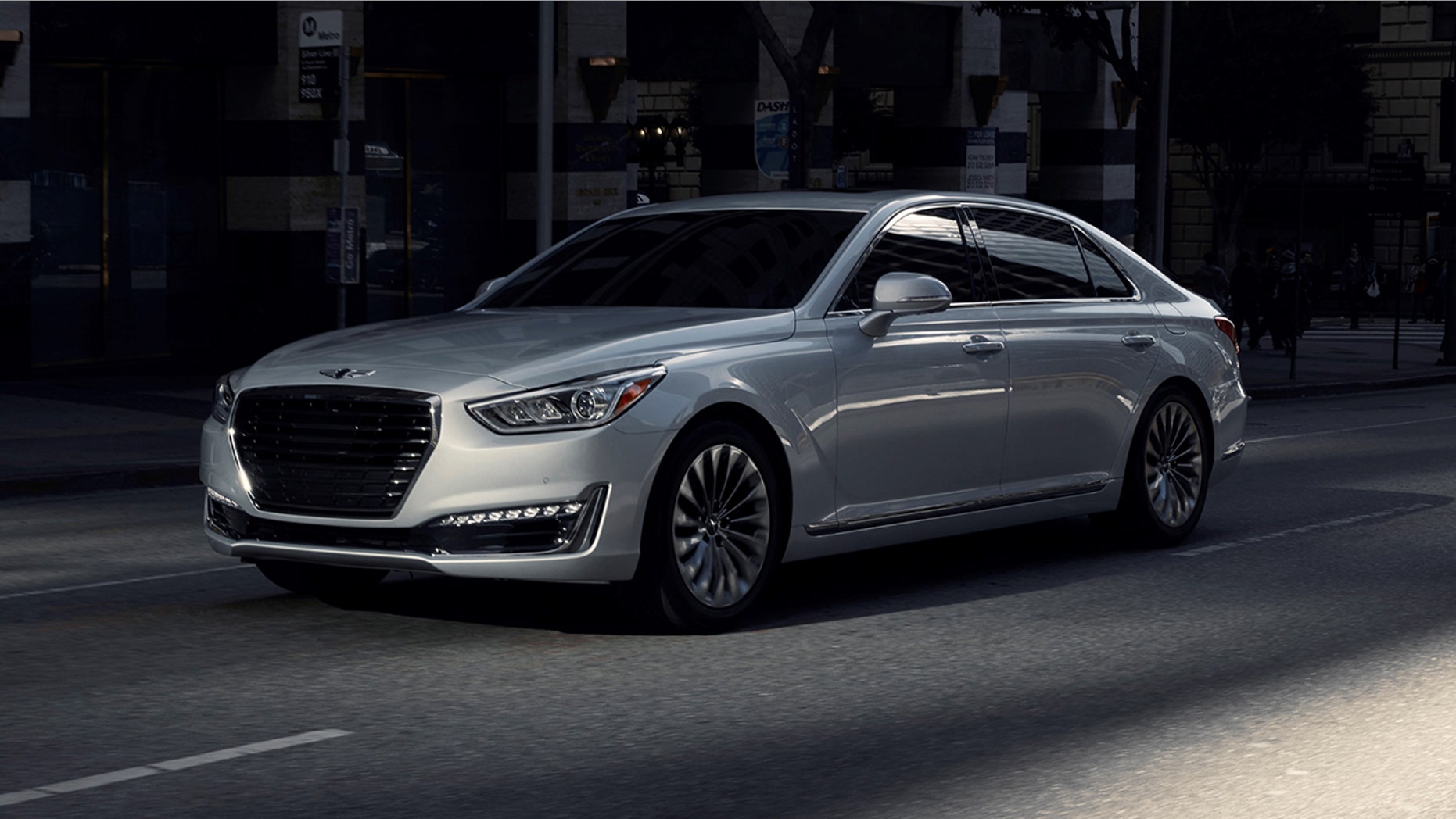 Cars are getting better according to the latest 2018 J.D. Power Initial Quality Study, but Korean ones are the best.
The Hyundai Motor Group took the top three spots on this year's list, with luxury brand Genesis ahead of Kia and Hyundai, with Porsche and Ford rounding out the top five.
The survey ranks models on the number of problems reported per 100 vehicles out of a possible 233 during the first 90 days of ownership. It reflects both defects and general disappointment in the features.
The overall industry average saw a four point improvement from 97 to 93 issues, with the biggest reduction in complaints coming in exterior design, infotainment systems and seats. Voice recognition and Bluetooth technology continue to be bugaboos for automakers, ranking highest on the annoyance list, while issues with driver aids -- including cruise control and lane-keeping assist – continue to increase.
The highest ranked car was the Porsche 911 with a score of 48, which set record for the latest version of the survey that debuted in 2013.
The three participating domestic automakers, Ford, GM and Fiat Chrysler, all received better scores than last year and improved more than the average, while Tesla did not take part in the survey.
The Ford Motor Company, including Lincoln, had the most individual segment wins with five, followed by Hyundai Motor Group with four, and GM with three. One notable winner was the Buick Envision, which beat the Ford Escape and Honda CR-V in the Compact SUV segment to become the first Chinese-made vehicle to win an Initial Quality Study award.
Here is the full list of class winners:
Midsize car: Nissan Altima
Midsize Sporty Car: Ford Mustang
Minivan: Dodge Grand Caravan
Midsize premium Car: Lincoln Continental
Large Car: Nissan Maxima
Large Premium Car: Genesis G90
Small SUV: Hyundai Tucson
Small Premium SUV: (tie) BMW X1 and Mercedes-Benz GLA
Compact SUV: Buick Envision
Compact Premium SUV: Lincoln MKC
Midsize SUV: Kia Sorento
Midsize Premium SUV: BMW X6
Midsize Pickup: Nissan Frontier
Large SUV: Ford Expedition
Large Light Duty Pickup: Chevrolet Silverado
Large Heavy Duty Pickup: (tie) Chevrolet Silverado HD and Ford Super Duty