Hong Kong parking space sold for $664,000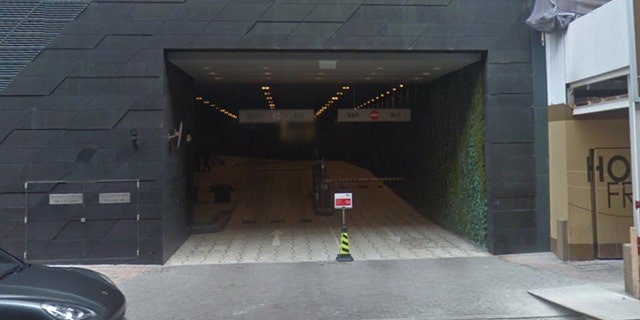 But what does he park in it?
A business executive paid $664,000 for a parking space in his ritzy Hong Kong apartment building, according to property records, setting a new record for the city by $50,000.
The South China Morning Post reports that Kwan Wai-ming already owned two apartments and two parking spaces in the Upton building that are worth a total of over $10 million. The price paid for the third spot was two to three times the going rate per square foot for apartments in Hong Kong, which is home to the world's most expensive real estate today.
But Kwan's may not be the world's most expensive parking space. A penthouse in New York's Greenwich Village was sold last year for $26 million that was originally listed with a $1 million parking space included, while a new building in SoHo that's currently being filled has 10 spots available for $1 million each.