Honda's 2017 CES concept combines artificial intelligence, electric car and self-driving technologies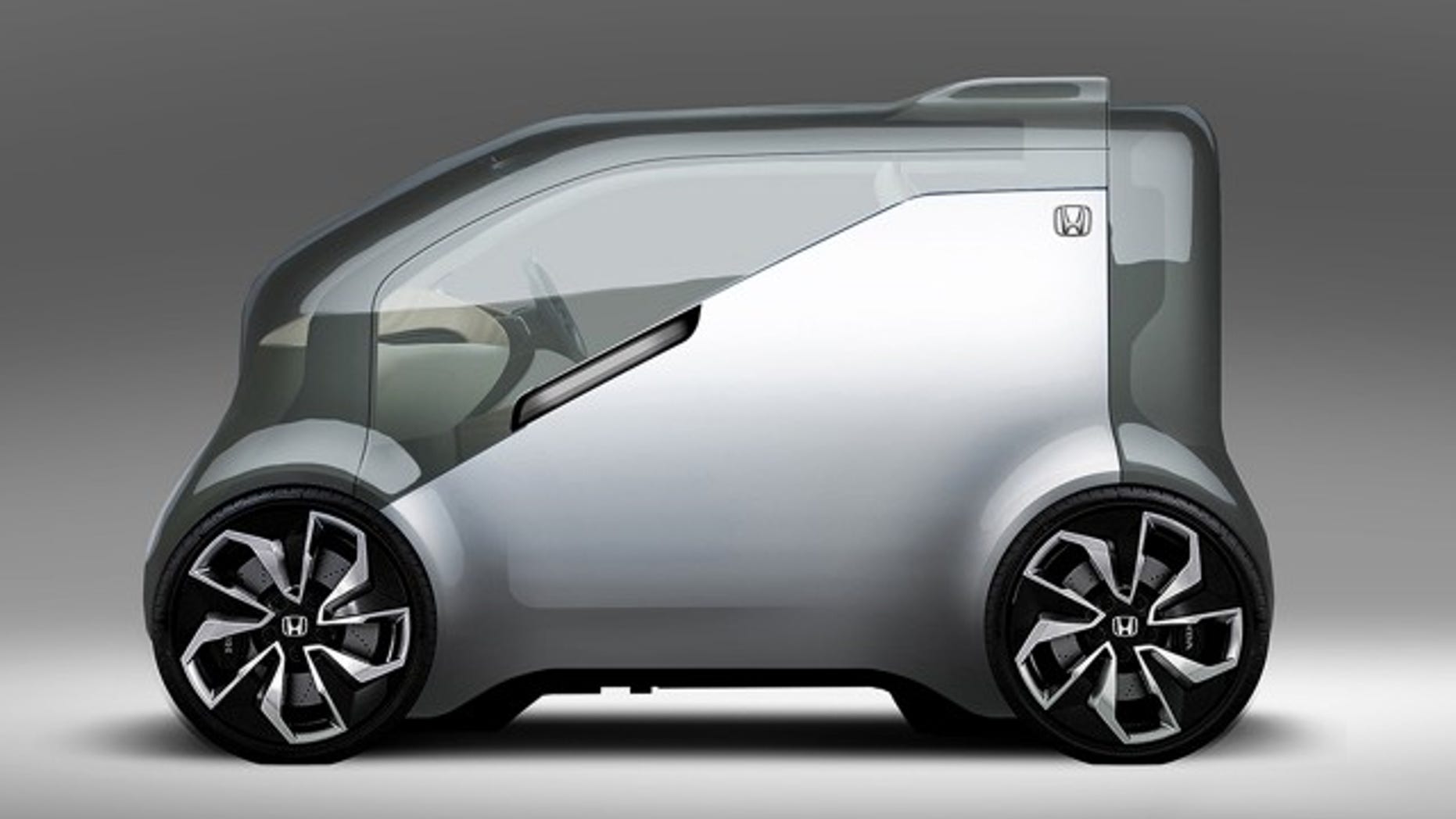 Honda on Monday provided an early look at a concept car it plans to unveil at the 2017 Consumer Electronics Show, which runs from January 5-8.
The purpose of the concept is to demonstrate Honda's proficiency in the breakthrough areas of artificial intelligence, electric powertrains and self-driving systems.
ALSO SEE: Audi uses machine learning to refine self-parking technology
Honda is saving most of the details until the tech extravaganza gets underway but we already have a few clues.
The concept is called the NeuV and it is described as a self-driving commuter car for urban environments. Power comes from an electric drive system and there is also a new type of interface called the Emotion Engine. Honda says this interface uses artificial intelligence to enable new ways for people to interact with cars.
Honda will also use CES to announce partnerships to expand its presence in the mobility space, though the automaker hasn't provided any details on what this entails.
For more CES coverage, head to Motor Authority's dedicated hub.