GM recalling 41,000 trucks to fix loose brake pedals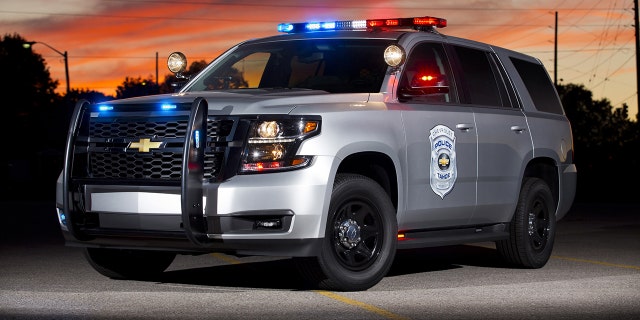 General Motors is recalling roughly 41,000 pickups and SUVs because their brake pedals may come loose and prevent a driver from bringing them to a stop.
The trucks were part of a previous recall for the same issue in 2016, but an internal investigation found that the repair work was not completed on all of them. This was brought to the automaker's attention in April when a customer experienced the issue first hand.
GM RECALLING OVER 1 MILLION TRUCKS FOR STEERING PROBLEM
The fix involves applying an adhesive to the pedal's pivot nut. The models covered by the recall include certain 2015-2016 Chevrolet Silverado 1500, 2500 and 3500 pickups, along with 2015-2016 GMC Sierra 2500 and 3500 trucks and 2015-2016 Chevrolet Tahoe Police Pursuit SUVs.
GM has not yet said if the problem has resulted in any accidents or injuries. Affected customers will be notified in the coming weeks, but can reach out to the automaker's customer service lines immediately to find out if their vehicles are included.
With AP