GM-owned Cruise Automation reveals production-ready self-driving car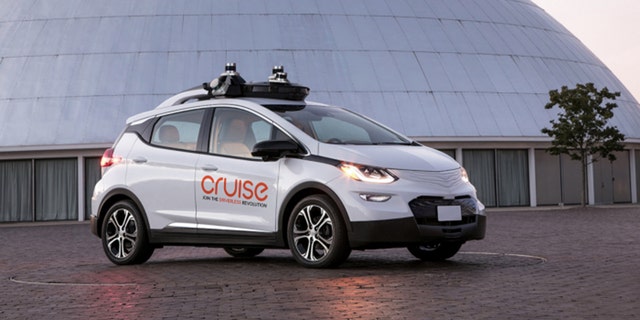 General Motors-owned Cruise Automation has revealed what it claims is the first mass-producible car capable of driving itself.
In a blog post, Cruise CEO Kyle Vogt said the Chevrolet Bolt-based vehicle is equipped with all of the sensors and redundant equipment to safely put it on the road without a driver when the software to operate it is fully-developed.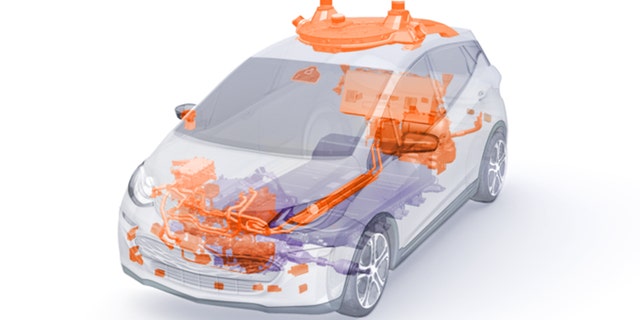 As it stands, the car will be integrated into the Cruise Anywhere ride-hailing pilot program in San Francisco with a backup driver behind the wheel. The service is already in operation using earlier, less capable versions of the car.
Vogt said the new, third-generation vehicle has been engineered to be built on the same assembly line as the standard Bolt without needing to be customized after it leaves the factory.
No timeline for final validation of the software was revealed, and public sales are not yet planned.
Tesla also claims its new Model 3 is equipped with the hardware needed for full self-driving capability, but has not said when its software will be ready to activate the function.
CAN CHEVY BOLT ZAP TESLA?