GM launches $5,300 electric car in China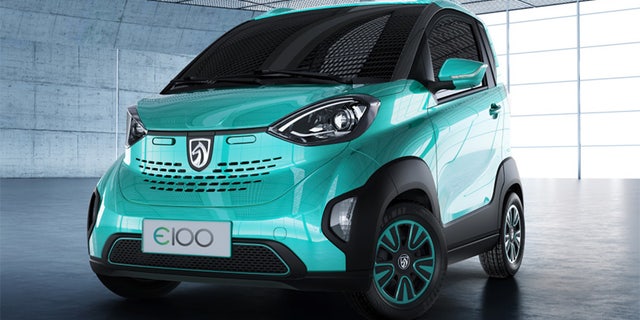 General Motors has introduced a new small electric car with a price to match.
The two-seat E100 comes from GM's Chinese joint venture brand, Baojun, and costs around $5,300 after all of the local green car incentives are factored in. That's about a sixth of what a Chevrolet Bolt costs in the United States after its tax credit is deducted.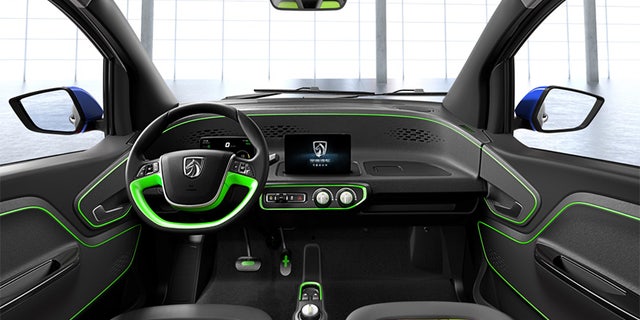 But while GM has started importing some models made in China and plans to sell the Bolt there as a Buick, the E100 will not be making the reciprocal trip. A foot or so shorter than the teeny Smart ForTwo, the E100 was not engineered with U.S. safety standards in mind.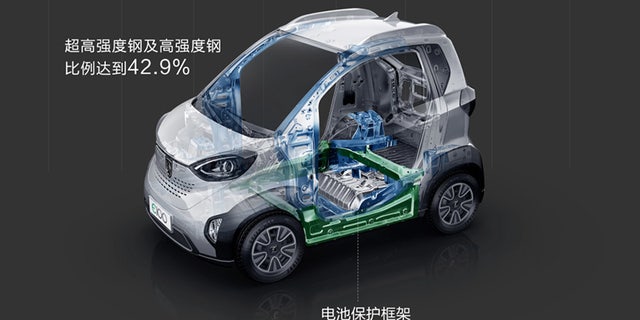 However, with a range of 96 miles per charge and a restricted top speed of 62 mph, it is perfect for China's increasingly crowded urban centers, and comes with an air filter, parking sensors and a pedestrian alert system to optimize it for use there. They even managed to pack in WiFi and an available touch-screen infotainment system to make the most of time spent sitting in traffic.
The Chevy Bolt goes 238 miles per charge and has a starting price of $36,995, but can be had for as low $26,995 in California after all of the state and federal tax credits are accounted for. It's only just becoming available nationwide in August, but GM CEO Mary Barra says that an all-new electric car will join it in the U.S. by 2019.