GM Cruise self-driving car company gets $2.25 billion investment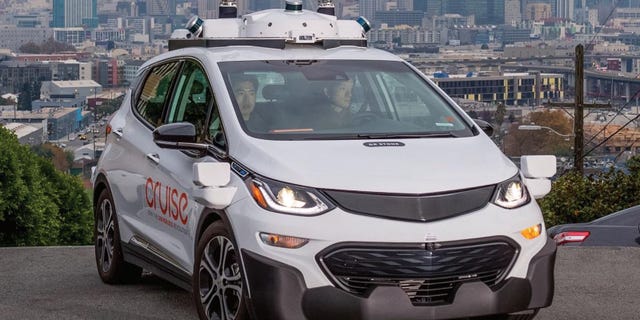 General Motors self-driving car outfit, GM Cruise, just picked up a $2.25 billion investment from Japan's SoftBank Vision Fund.
Softbank will receive a 19.6 percent stake in GM Cruise in exchange for the investment, which puts its market value at $11.5 billion, while General Motors will retain ownership of the rest of the LLC.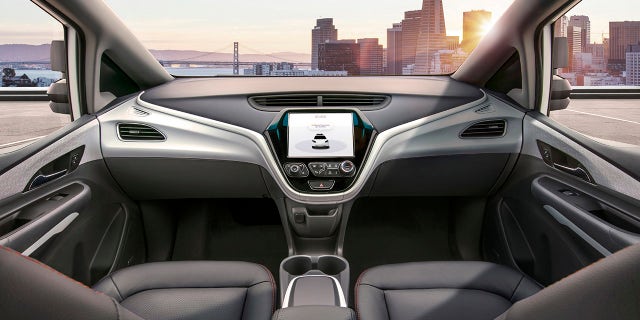 General Motors purchased San Francisco-based startup Cruise for a reported $1 billion in 2016 to help accelerate its own development of autonomous cars, and plans to invest an additional $1.1 billion into it.
GM Cruise has been testing Chevy Bolt-based cars equipped with the self-driving technology on public roads in some states. One was issued a moving violation in San Francisco in March for allegedly not yielding for a pedestrian in a crosswalk, but there was no contact between the car and the woman.
The company is working toward the launch of an autonomous ride-hailing service featuring Cruise-branded vehicles without steering wheels sometime in 2019. The cars will be built at the Orion Assembly plant in Michigan where the Bolt is currently manufactured.
General Motors stock was up over 10 percent in Thursday morning trading following the SoftBank news.