General Motors now offering its own extended warranties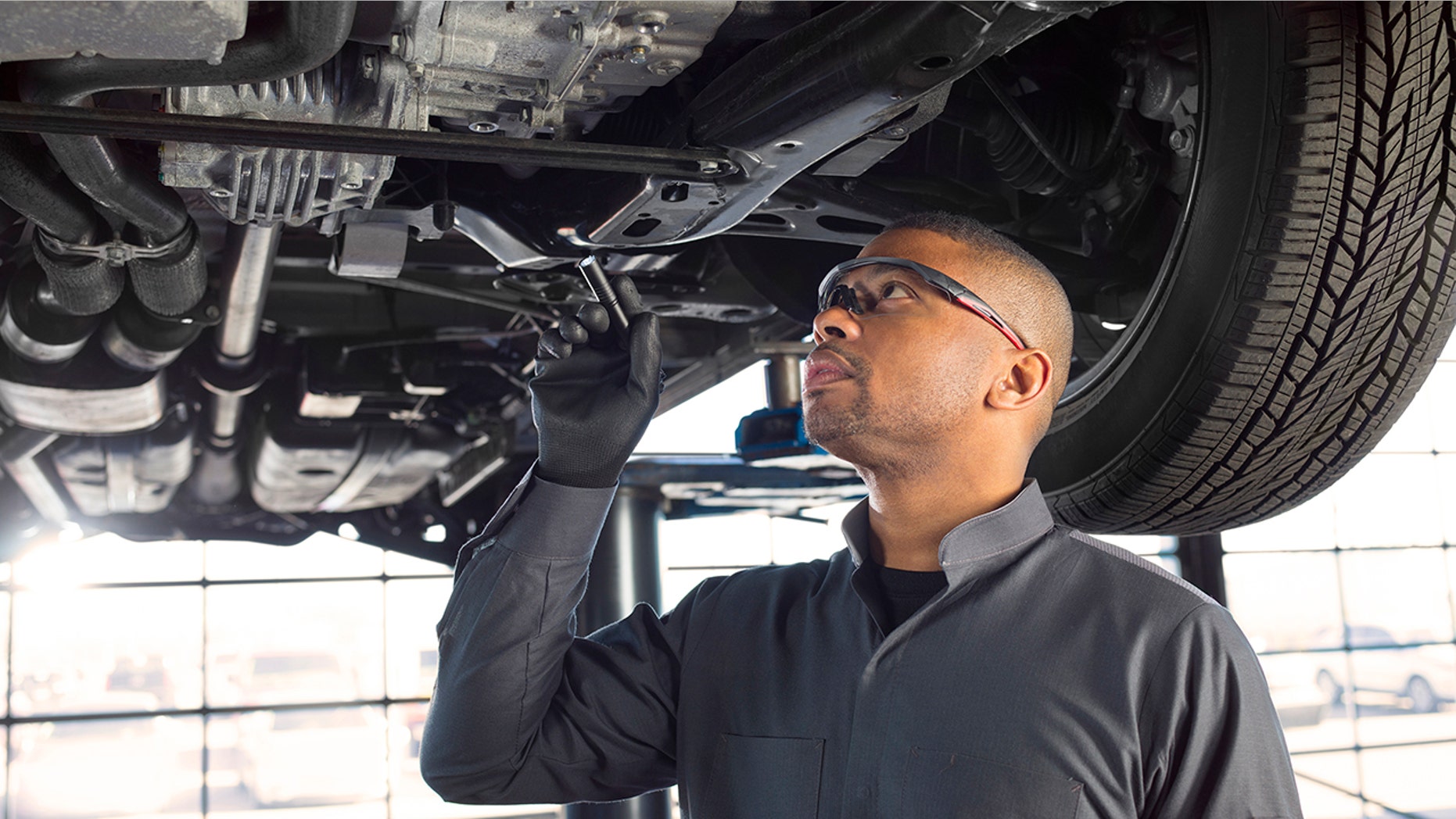 For the first time ever, General Motors is offering a bumper-to-bumper warranty extension from the factory.
The deal extends Chevrolet and GMC's 3-year/36,000-mile warranty to 5/60,000 and Buick and Cadillac's 4/50,000 to 6/70,000.
Dealers will set prices, but Automotive News reports that they are expected to range from $1,000 to $2,000.
The coverage is a true warranty, so there is no deductible, and it is transferable with the sale of a car.
GM says the average new car owner now keeps their vehicle for 6.8 years, but points out that the base coverage is still sufficient for customers who lease their vehicles.
Volkswagen currently offers the longest standard warranty of 6 years/72,000 miles on all of its models save the electric e-Golf.