Former criminal says these simple tricks can keep your car from being stolen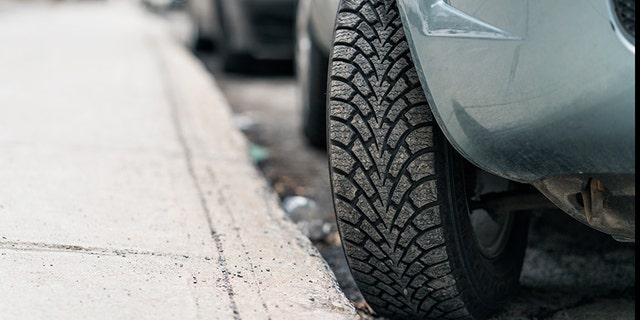 NEWYou can now listen to Fox News articles!
High-tech security systems are great, but one simple trick can stop thieves from even bothering to try to steal your car.
Former burglar Michael Fraser tells The Sun that turning your wheels to face the curb makes it just a little harder to pull out of a parallel parking space, but that's often enough to deter a crook looking for an easy target.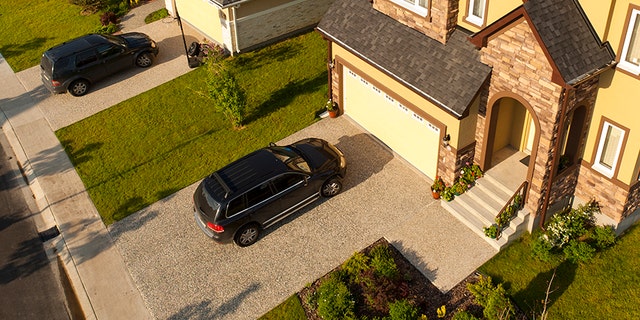 Similarly, if you're parking in a driveway, Fraser said to point your car toward your house, because facing the street sets it up for fast getaway.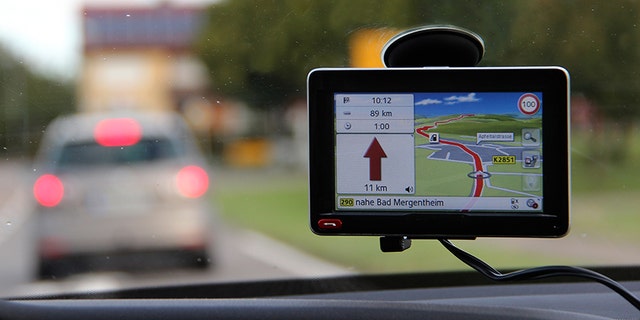 He also recommends wiping off suction cup marks from your windshield to hide evidence of a navigation system or other electronic device that's hidden inside the glove box.
In fact, he said a clean car that's free of any valuables in sight generally comes across as extra secure.
TAILGATE THEFTS DROPPED IN 2017, BUT THEY'RE STILL A TARGET
It also helps to keep your car a moving target by not parking it in the same places every day. Additionally, Fraser said that when you get out of it you should look around to give the impression that you're keeping a close eye on things, even if you're just putting on a show.