Ford launching autonomous vehicle offshoot
Ford is spinning off its autonomous car efforts into a new company called Ford Autonomous Vehicles.
The not-so-cleverly-named LLC will be wholly owned by the automaker and eventually based at the new Corktown Campus that it is building around the historic Michigan Central Station in Detroit.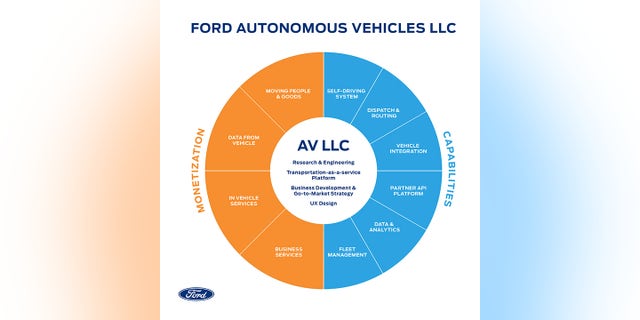 "Now is the right time to consolidate our autonomous driving platform into one team to best position the business for the opportunities ahead," said Ford CEO Jim Hackett in a press release.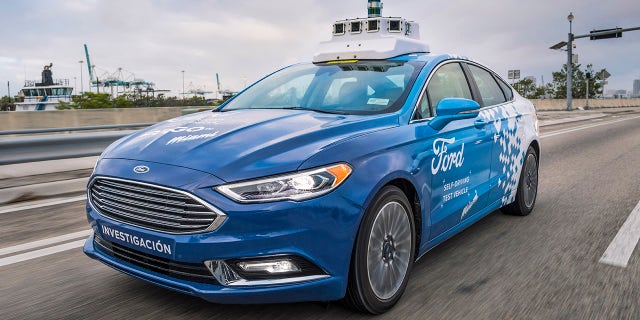 Ford Autonomous Vehicles officially kicks off on Aug 1 under President and CEO Sherif Marakby, and will be facing off with General Motors' similarly-separate Cruise LLC in the autonomous vehicle space.
Ford said it plans to invest $4 billion toward the development of autonomous technology through 2023 and is aiming to launch its first self-driving commercial vehicle by 2021.