Fiat Chrysler teams up with BMW and Intel on autonomous cars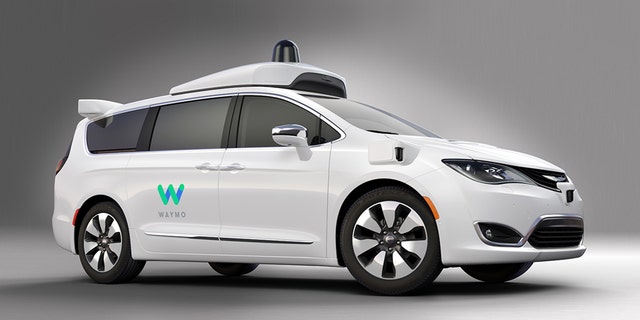 DETROIT – Fiat Chrysler is joining forces with a project started by BMW and Intel to develop autonomous car technology.
The companies are working on an off-the-shelf system that can be integrated into just about any vehicle, which would allow automakers to get into the driverless car game without the huge investment required by going it alone.
The move is the latest in a series of acquisitions and partnerships announced by auto and technology companies as they race to deploy self-driving vehicles.
Fiat Chrysler also has a partnership to provide vehicles and install technology developed by Waymo, Google's autonomous car unit. A Fiat Chrysler spokeswoman says the partnership will continue.
Computer chip maker Intel recently acquired Israel's Mobileye, a leader in software that integrates autonomous car sensors. BMW, Intel and Mobileye announced an autonomous vehicle partnership in 2016.
Financial details of the FCA-Intel-BMW deal weren't disclosed.
The Associated Press contributed to this report