Ferrari Boss Doesn't 'Believe in Electric Cars'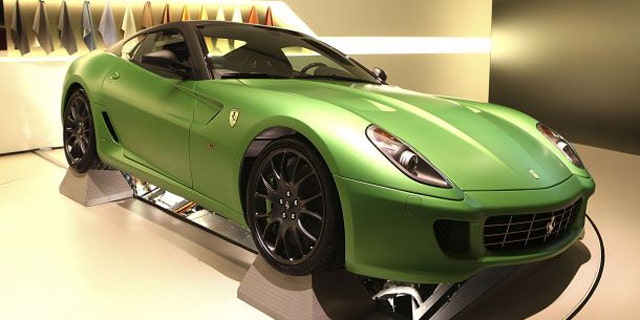 No, he doesn't equate them with aliens or Bigfoot, but Ferrari president Luca di Montezemelo doesn't believe in electric cars, at least for his company.
In an interview with Engadget, Montezemelo said "You will never see a Ferrari electric because I don't believe in electric cars, because I don't think they represent an important step forward for pollution or CO2 or the environment."
However, he added that the Italian automaker is hard at work on a hybrid supercar, reiterating previously announced plans, so an electrified car in some shape or another is definitely in the cards.
At the 2010 Geneva Auto Show the company unveiled a hybrid concept known as the 599 HY-KERS (Kinetic Energy Recovery System) and said it would launch something similar by 2015. Sports car rivals Porsche, BMW and Jaguar are all introducing plug-in hybrid supercars over the next few years.
In fact, Ferrari already builds a hybrid. Like many of the top teams in Formula One, it's entry uses a KERS system that generates electricity to charge a battery under braking which can then be used to give it a boost of power at the press of a button. It's expected that some of that technology will trickle down into the roadgoing car.