Electric Volkswagen going after Pikes Peak hill climb record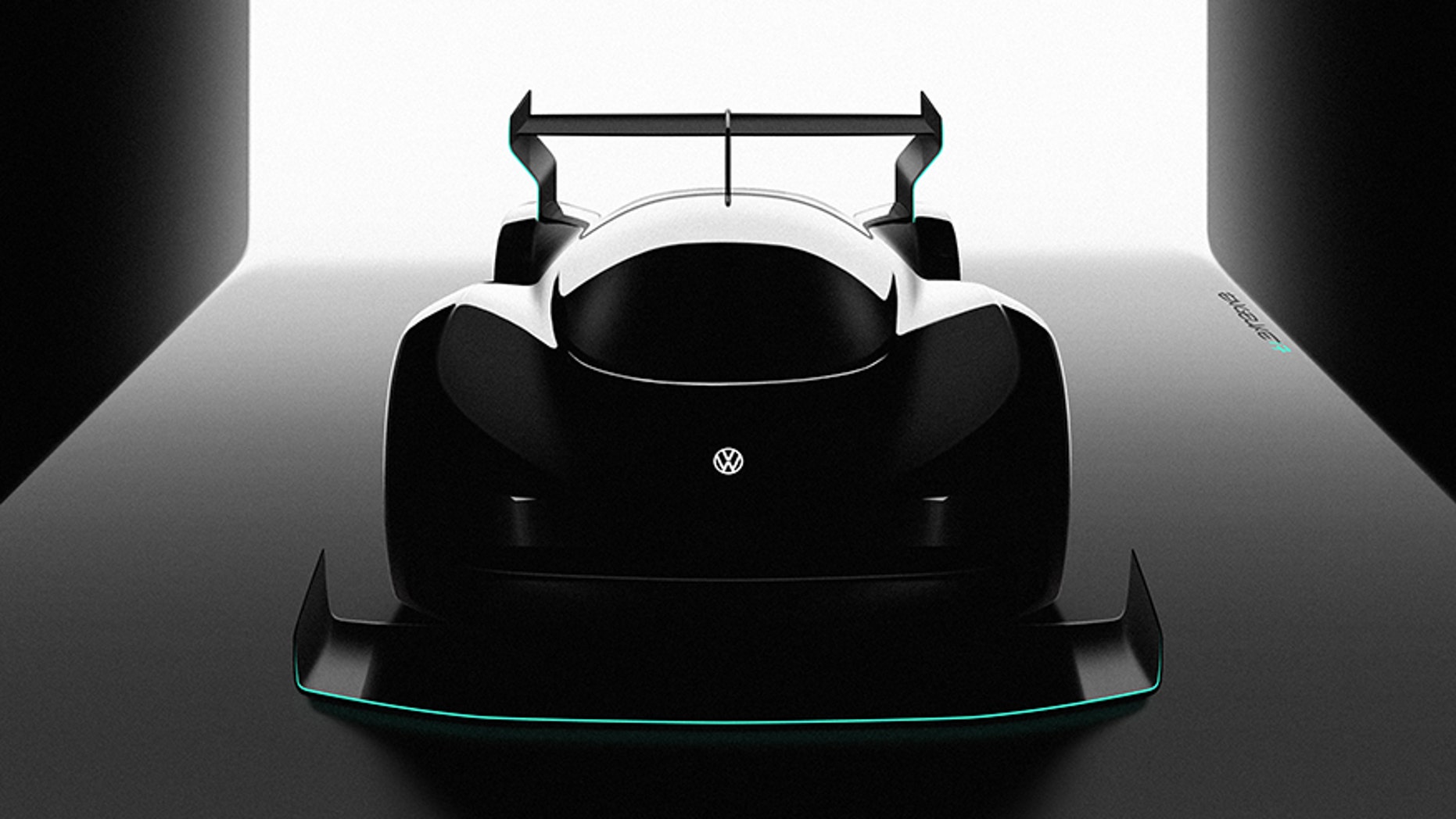 Volkswagen is hoping to make some buzz with a battery-powered blitz up a mountain.
The automaker, which just started a major shift towards electric cars, is building an all-electric race car aimed at setting a record at the famous Pikes Peak hill climb next year.
The race against the clock takes place over a 12.4-mile course that climbs up a now fully-paved road to an altitude of 14,100 feet.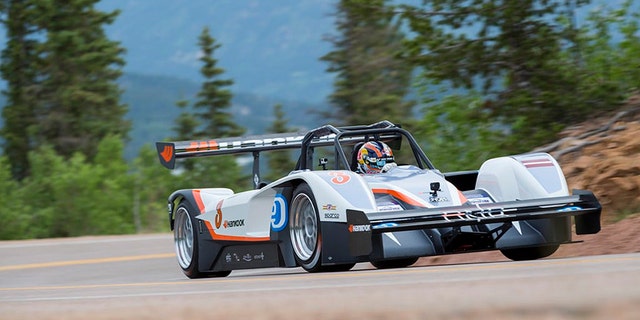 The current overall record is held by Sebastian Loeb, who reached the top in an 875 hp Peugeot in just 8 mins 13.878 secs, while the electric car mark was set last year at 8 min 57.118 secs in a purpose-built racer designed by Latvian bespoke EV firm Drive EO.
Volkswagen hasn't revealed many details about its car, other than a shadowy image of the giant-winged coupe and the fact that it is all-wheel-drive, which likely means it has at least one electric motor at each axle.
Interestingly, the last time VW officially competed at Pikes Peak was in 1987, when it entered a radical twin-engine VW Golf that busted its suspension before it got to the finish.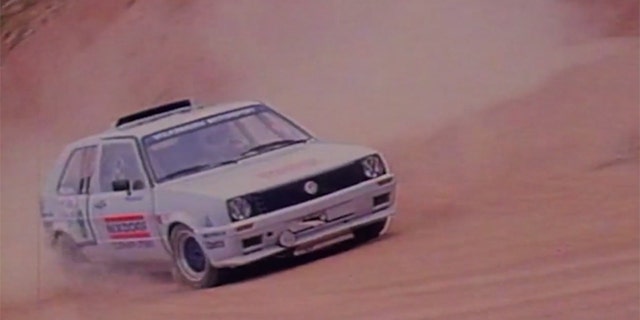 That's a score with the mountain VW says it would like to settle.