Electric Porsche is so popular that it's doubling production targets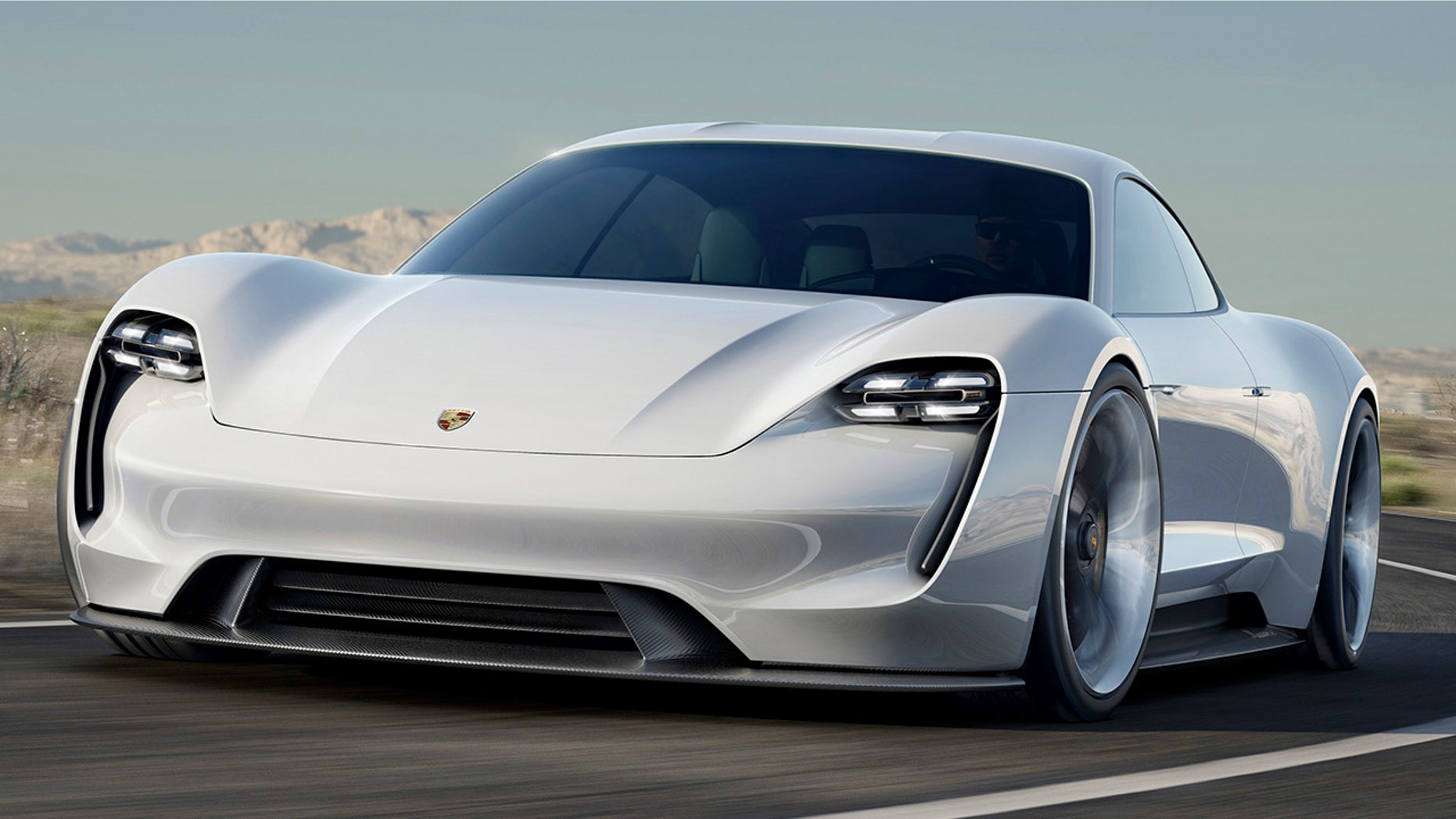 Porsche is pumping up the volume on its upcoming Tesla-fighting electric vehicles. Production volume, that is.
A company spokesman tells Fox News Autos that thanks to an "extremely positive" response to the Taycan sedan and Mission E Cross Turismo E concept, it's going to build a lot more than it originally planned.
At last year's New York Auto Show, Porsche North America CEO Klaus Zellmer said the company was looking at building 20,000 annually, but the new target is roughly double that.
FOX NEWS AUTOS INTERVIEWS KLAUS ZELLMER:
Zellmer told CNet in December that Porsche already had enough pre-orders for the first year of Taycan production and that the most of those were from Tesla owners. Porsche is one of several high-end makes adding electric models to their lineups, including Jaguar, Audi, BMW and Mercedes-Benz.
The Taycan is set to debut late this year as a 2020 model with all-wheel-drive, 600 hp, a range of 250-310 miles per charge and a starting price of roughly $75,000. A yet-to-be-named wagon with SUV-style ground clearance based on the Mission E Cross Turismo concept will follow.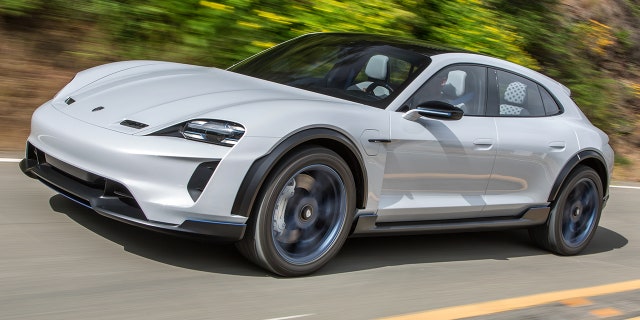 The factory that will build the cars is currently under construction in Stuttgart-Zuffenhausen, Germany, and will be driving the green point home with a façade that can absorb the harmful nitrogen-oxide gas emitted by internal combustion engine cars…like Porsche's other models.
JAGUAR I-PACE TEST DRIVE -- TESLA HAS COMPANY: