The most shocking thing about Ford's electric F-150 isn't the powertrain.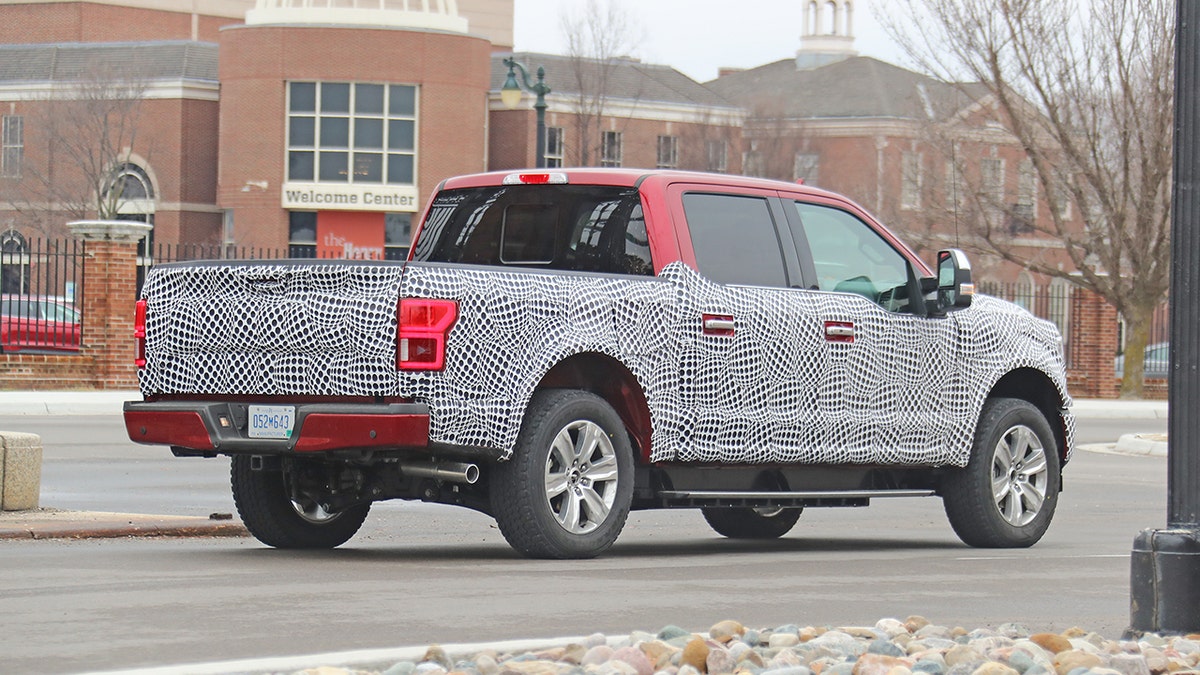 Images and video of a prototype for the future truck that was recently spotted on the roads outside Ford's Dearborn Development Center reveal that it has an independent rear suspension, a first for an F-150.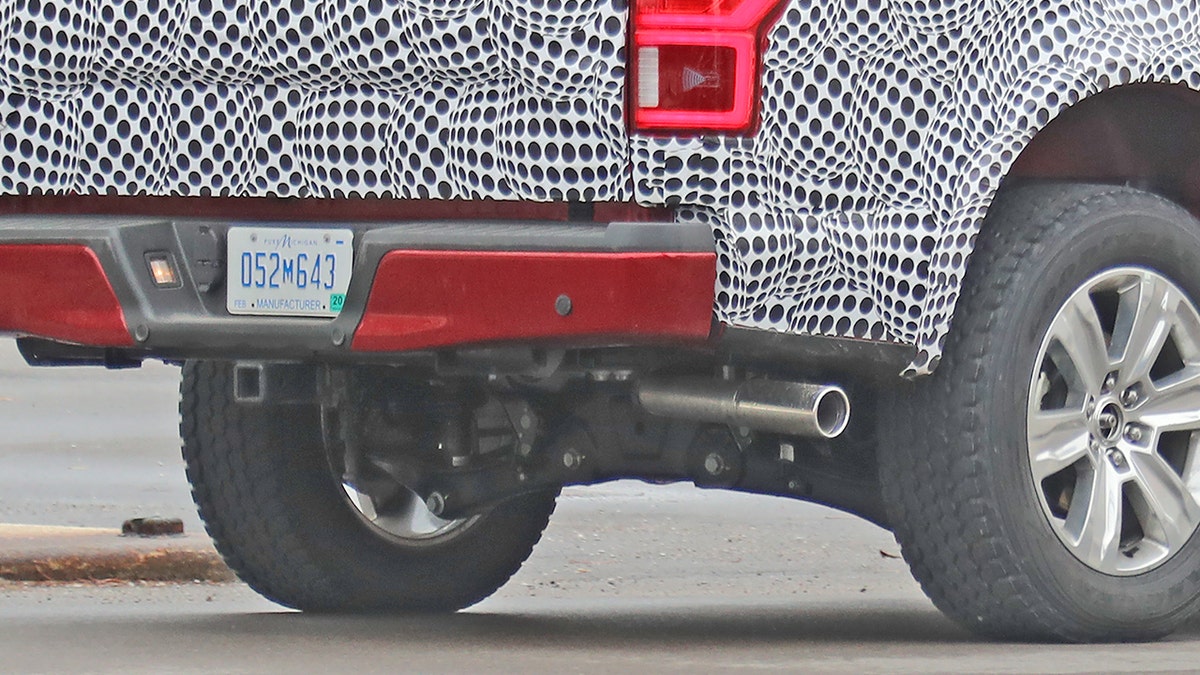 Despite its faux tailpipe, the zero-emissions model can be identified by what appears to be a large battery pack beneath the cab, not to mention the obvious electric motor sounds it makes. During a previous sighting, the truck was caught on camera while it was plugged into a charging station, exposing the location of its port hidden in the front bumper.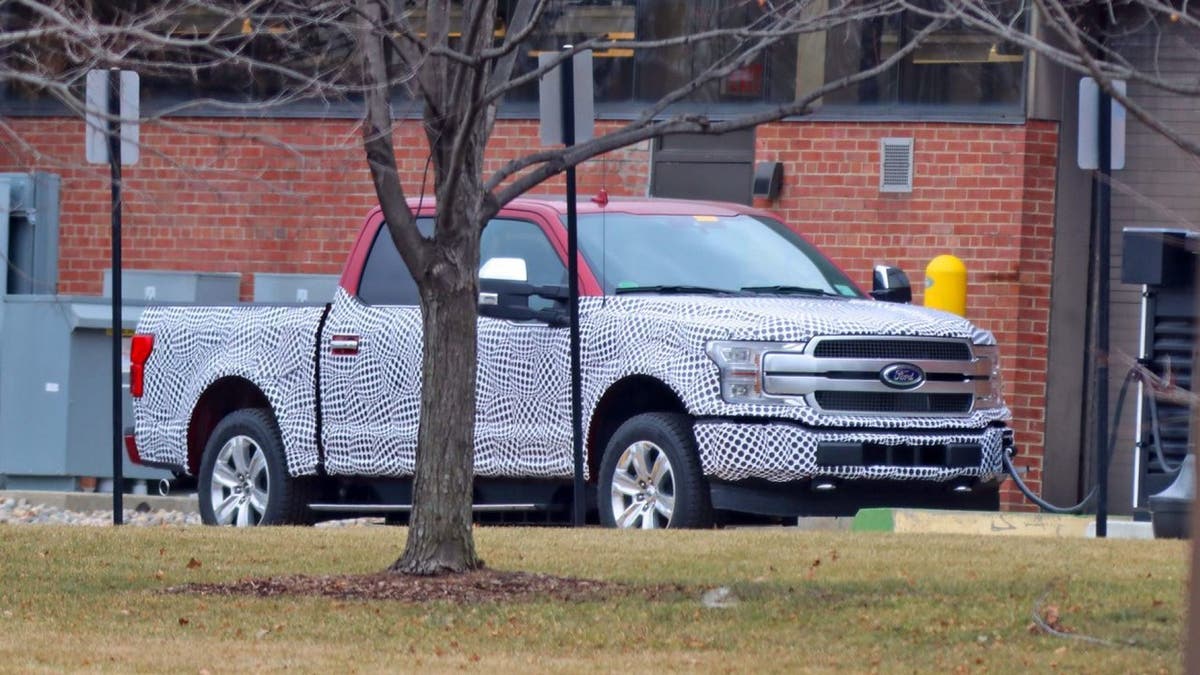 No full-size pickup is currently available with a fully-independent suspension, but the F-150 based Ford Expedition SUV does feature one, so the platform can accommodate it. As to why Ford chose to put it on the electric model, it may be an indication that the drivetrain could be shared with other vehicles in the lineup, including the Expedition. There's also the possibility that Ford is looking to position it as more of a comfortable lifestyle truck than a commercial vehicle, which would benefit from the added capability provided by a solid rear axle.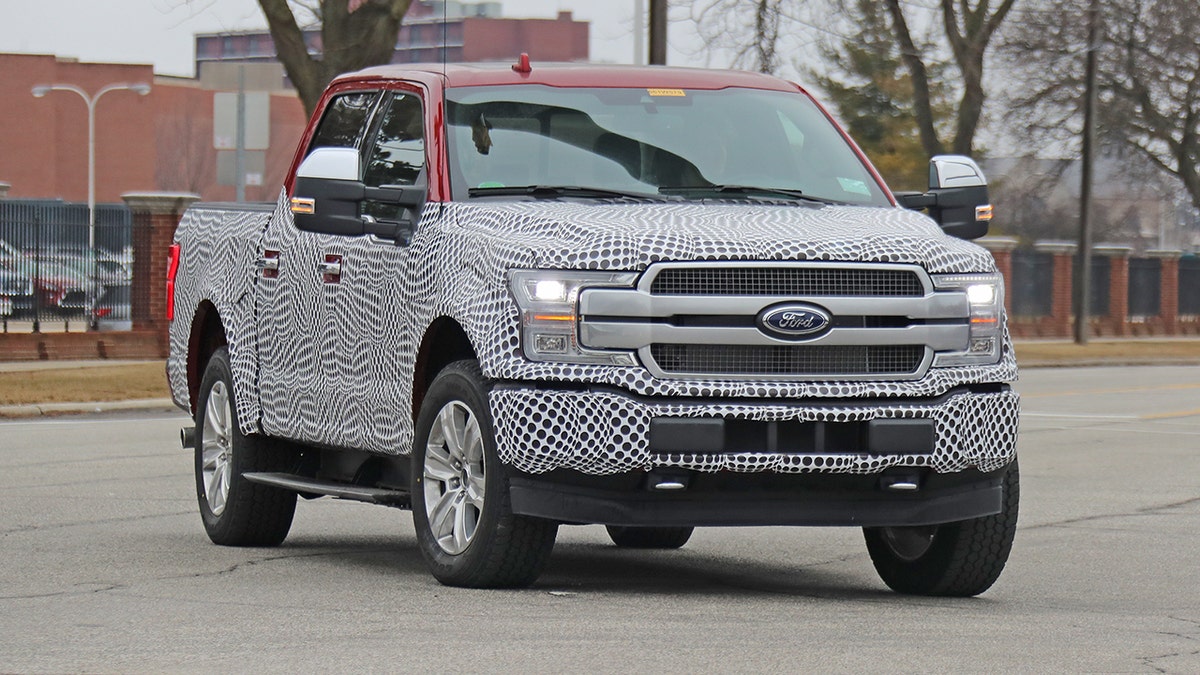 Startup automaker Rivian has also designed its R1T electric pickup with an independent air suspension, but it uses a smaller, all-new platform that was specifically engineered to be a battery-powered vehicle and wasn't converted from a conventional body-on-frame truck like the F-150.
Ford has not yet confirmed when its electric truck will go into production, or what it will be called, but the F-150 lineup is due to be updated in 2021.
FORD TO BUILD ELECTRIC VEHICLES AT MUSTANG PLANT, AUTONOMOUS CARS NEARBY