Detroit Auto Show: The 2019 Ford Ranger is a high tech little truck
The Ranger has returned.
After putting its F-Series Jr. on hiatus amid slowing sales in 2011, Ford is reentering the revived small pickup segment with a new truck based on one it's been offering overseas in the years since.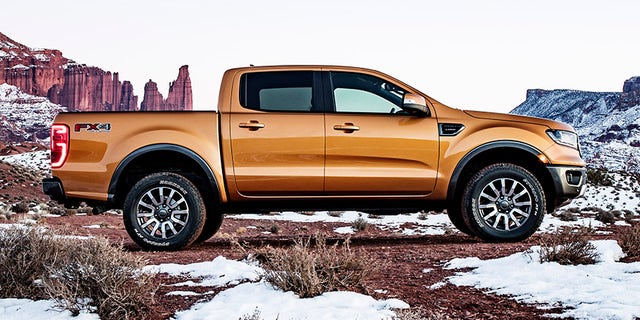 Fully reengineered for the United States, Ranger will be built in Michigan with a 2.3-liter turbocharged four cylinder engine and 10-speed automatic transmission. Power and fuel economy haven't been revealed, but Ford trucks marketing chief Todd Eckert says it's targeting a best-in-class torque rating among gasoline engines. A version of the 2.3-liter turbo that's currently used in the Ford Explorer is rated at 280 hp and 310 lb-ft.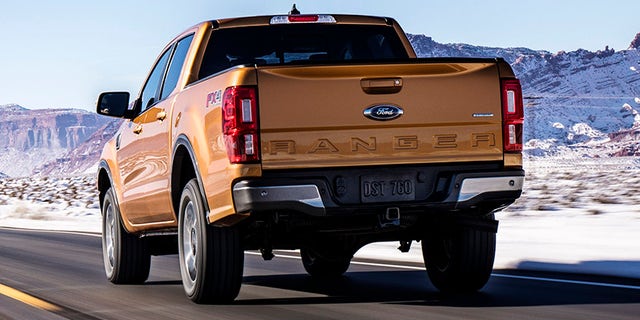 The Ranger retains body-on-frame construction and has standard steel bumpers, a solid rear axle and Dana differentials. A lineup of SuperCab and SuperCrew models will be offered in XL, XLT and Lariat trim levels.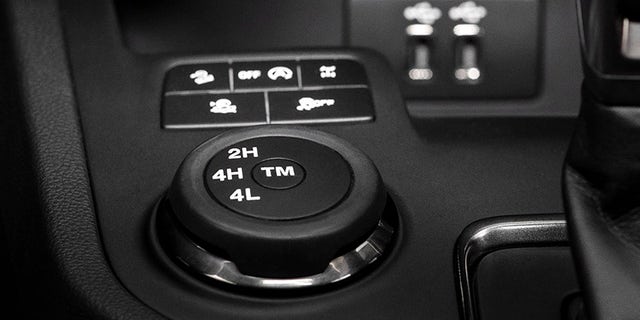 A locking rear differential will be available on trucks fitted with the FX2 and FX4 off-road packages, with the later also equipped with a Terrain Management System with drivetrain and traction control settings optimized for various surfaces, and a Trail Control low speed cruise control for off-roading that's similar to the Toyota Tacoma's Crawl Control feature.
THE FORD F-150 DIESEL WILL BE THE MOST FUEL EFFICIENT FULL-SIZE PICKUP
Ford didn't skimp on the on-road tech, either. The features list includes automatic emergency brakes, adaptive cruise control, lane-keeping assist and a blind spot warning system that takes a trailer into account.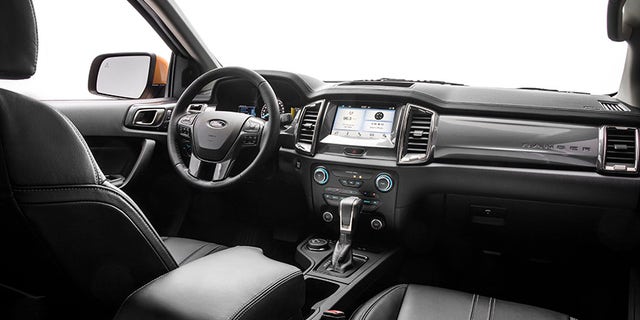 The latest version of Ford's Sync 3 infotainment system is optional, and comes with built-in WiFi and Ford+Alexa personal assistant, which can take notes, play music and interact with Google Home-compatible appliances.
ARE YOU FOLLOWING FOX NEWS AUTOS ON FACEBOOK YET?
If the new Ranger sounds like it's worth the wait to you, that's good. Because you'll have to wait a little longer. Production is scheduled to begin at the end of the year, but the first trucks won't hit showrooms until early 2019.